It is no doubt that Nigeria as a nation has experienced it's ups and downs. The giant of Africa as its fondly called by foreigners is currently headed by President Muhammadu Buhari due to his massive victory that brought him to power having secured the highest votes and met all requirements of the law and was returned elected in 2015.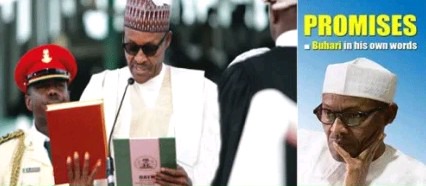 After 4 years, due to his remarkable achievements and having pleased the Nigeria community, he was also given another 4 years to continue his tenure which he is doing currently. Though it is very true that an elected president can't please everyone and also can't fulfill all the needs in his tenure but at least he or she can try and meet about 60% of his electoral promises. 
For the purpose of today's article I will be sharing with you some promises made by our great President Buhari that we Nigerians can't forget anytime soon. 
1) in 2015, President Buhari pledged to stabilize the naira by equalling the value of Naira to the US Dollar.
"I will make Naira equal in value to dollar"-Buhari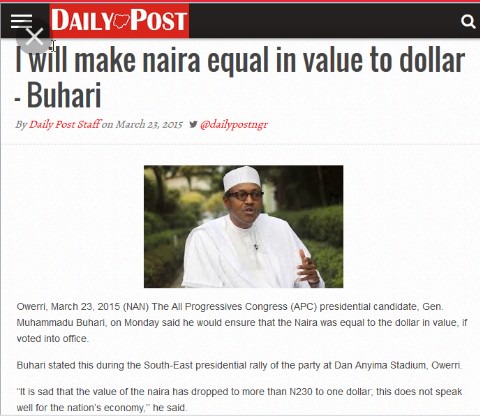 2) in 2015, he also pledged to defeat Boko Haram in his first three months 
"I will defeat Boko Haram"- Buhari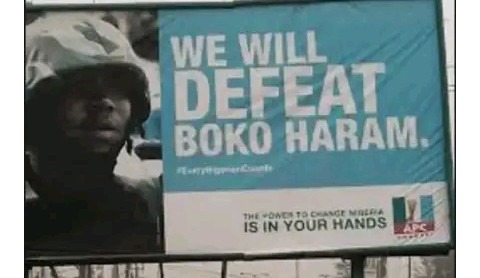 3)"I will Transmit, Generate and Distribute Electricity on a 24/7 basis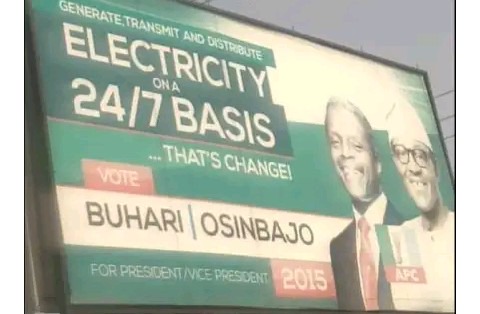 Content created and supplied by: Favourbest388 (via Opera News )