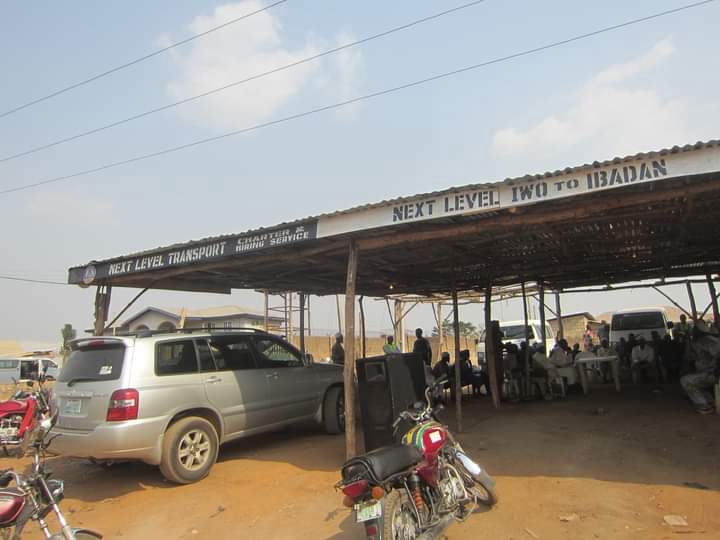 Lukman Solahudeen Ayyubi
A new group of road transport workers, known as Next Level has emerged in Osun State, aiming at reducing cost transportation for commoners. The reduction in the transport fare was made known last week by the chairman of the union, Alhaji Ismail Oloba during a special prayer and words of advice for its members, led by the founder and national president of Jama'at Ta'awunil Muslimeen, Sheikh Daood Imran Molaasan. 
The Next Level Transport Chapter and Hiring service, as popularly known, has been at loggerhead with the branch of National Union of Road Transport Workers (NURTW) for aiming at reducing its own transport fare for the benefit of the masses. The matter, led by Barrister Tewogbade Taofiq was later settled in the court of law and grated them freedom to act independently. 
Their motor park at Barika area, beside See Bee Hotel in Iwo will now be charging Iwo to Ibadan at the rate of #250 while Lagos will be charged #1000 instead of #400 and #1500 respectively which their counterpart in the field are charging.
 Sheikh Daood, while promising his support to the group, the chairman, thanked Ta'awunu President for championing the cause of freedom which they are following.
Content created and supplied by: Taawunu (via Opera News )