A Nigerian man known as Aliyu Abdullahi, AKA Obobo, has kicked off his journey to Saudi Arabia yesterday 5th of February 2021. According to an eyewitness report, Aliyu said he will trek from Jos to Bauchi, then Yobe to Gaidam, then from Gaidam to Chad where he will pick up his bicycle and continue his journey to the holy land, in Saudi Arabia. See pictures below: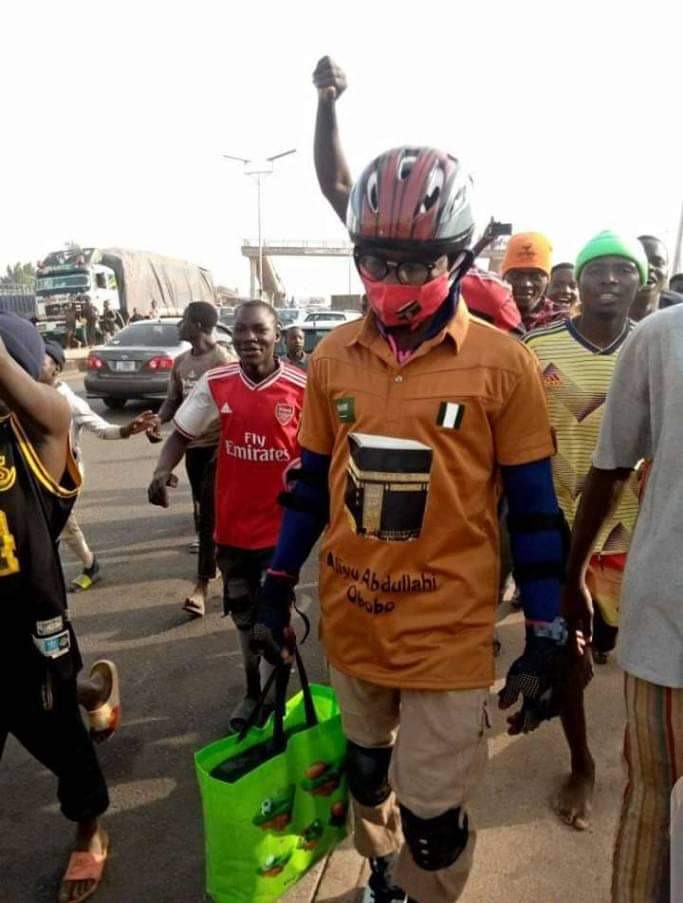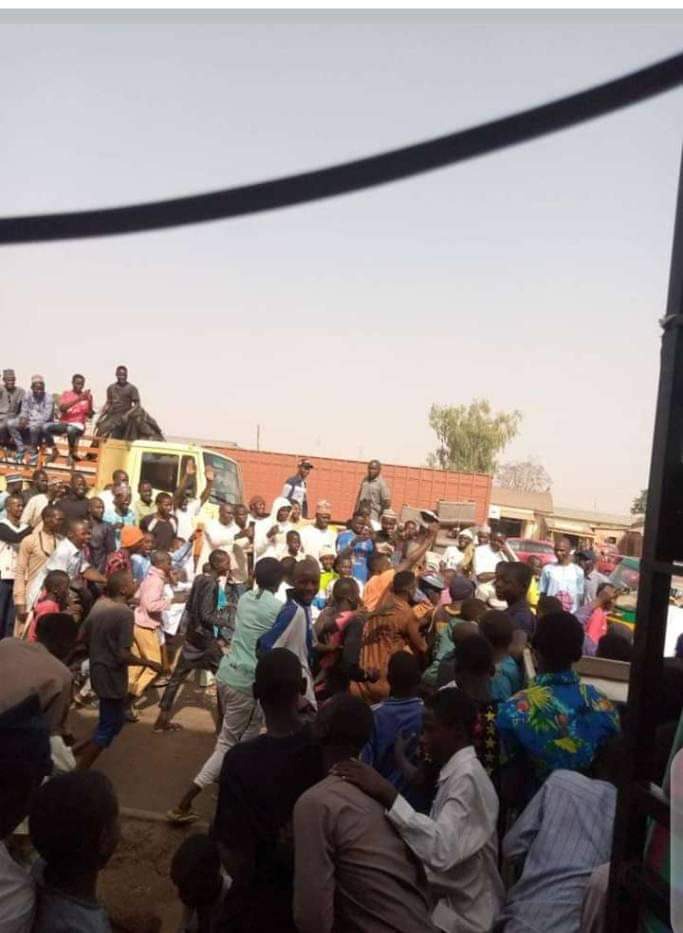 From the pictures, Aliyu was seen wearing a helmet and holding a handbag like a typical local man that is embarking on a journey between two villages apart. Nigerians reacted to this journey, many of which prayed for the safety of his journey while some said it is lack of employment that has pushed him to embark on this type of journey. See their reactions below: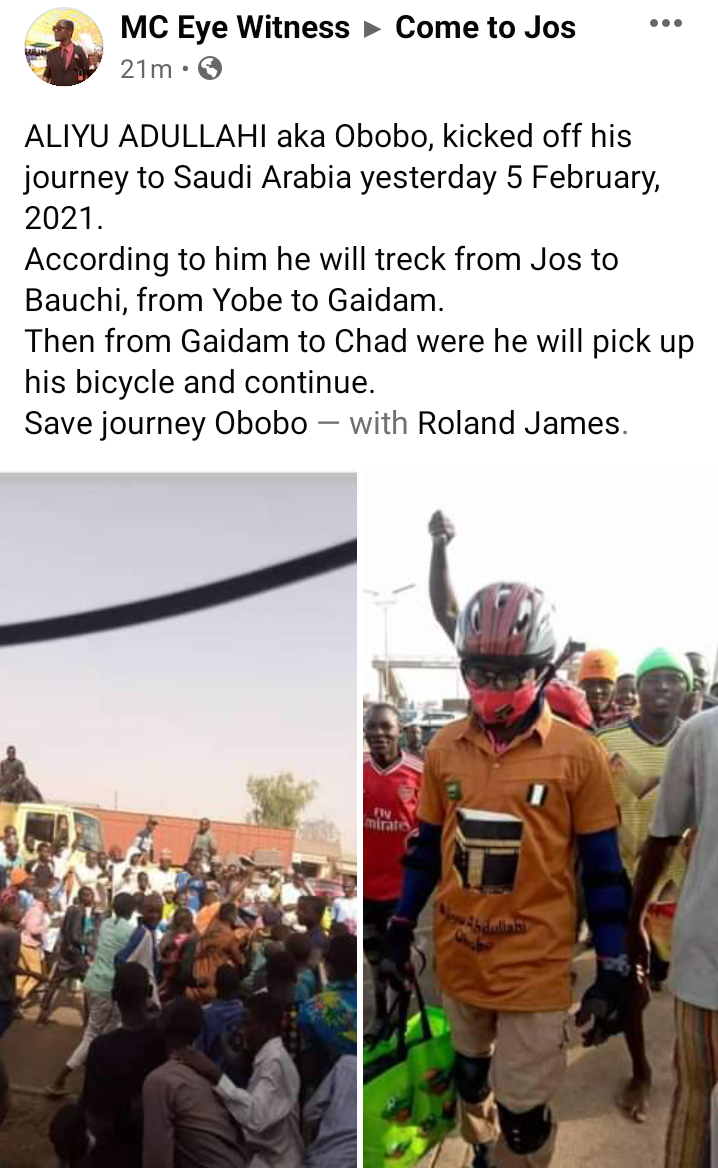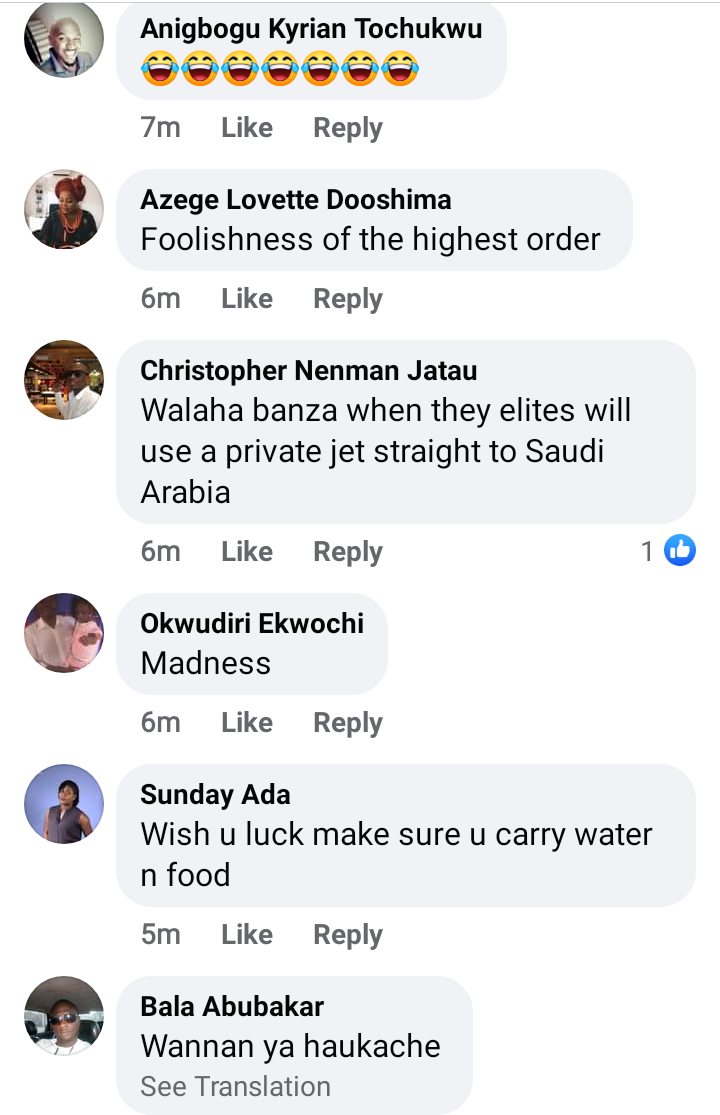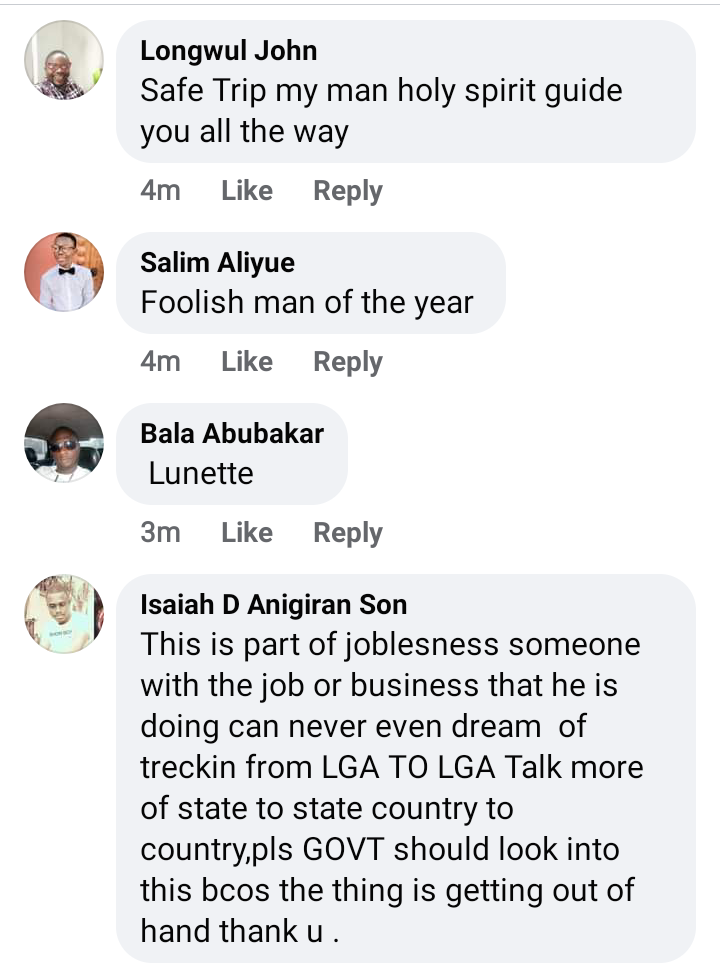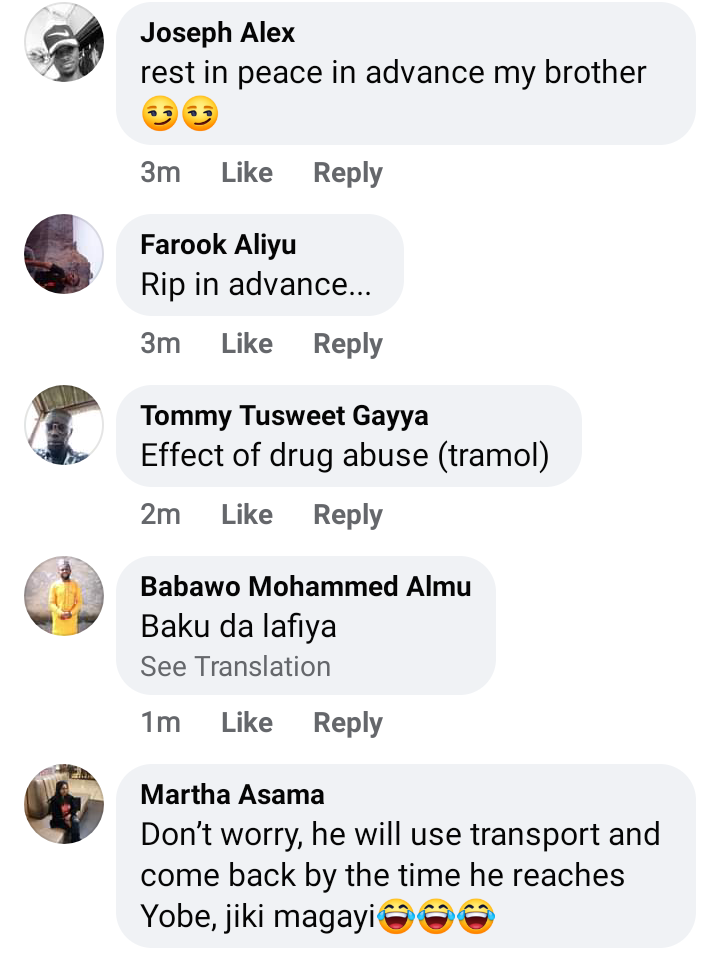 The story of people traveling by trekking, horse, camel, from Nigeria to Saudi Arabia for pilgrimage in the past has been told by our parents. We thought it is a thing of the past because of the availability of different means of transportation such as cars, rails, ships and air transportation that could get anyone to any destination in a matter of hours, until the story of Obobo surfaced online yesterday.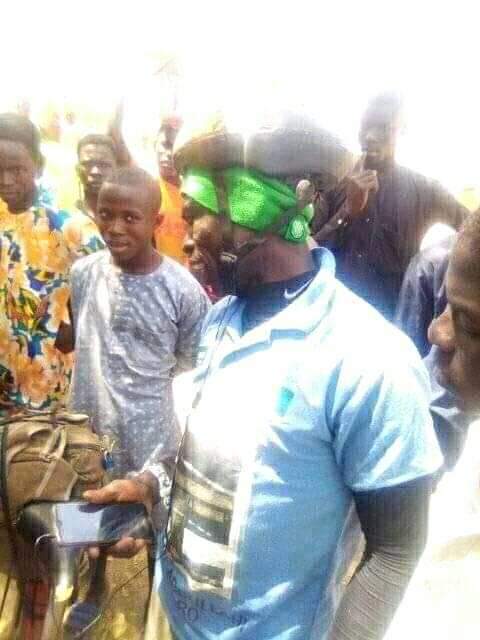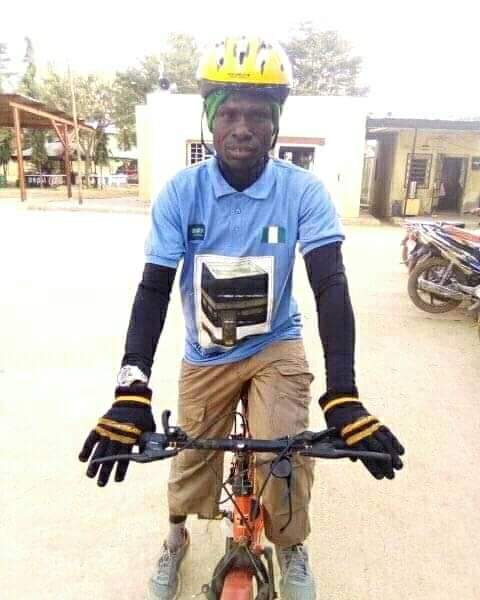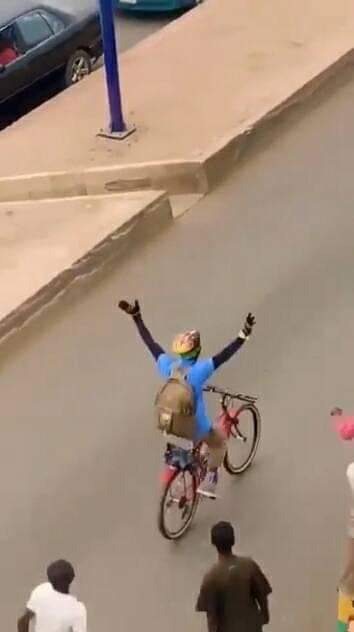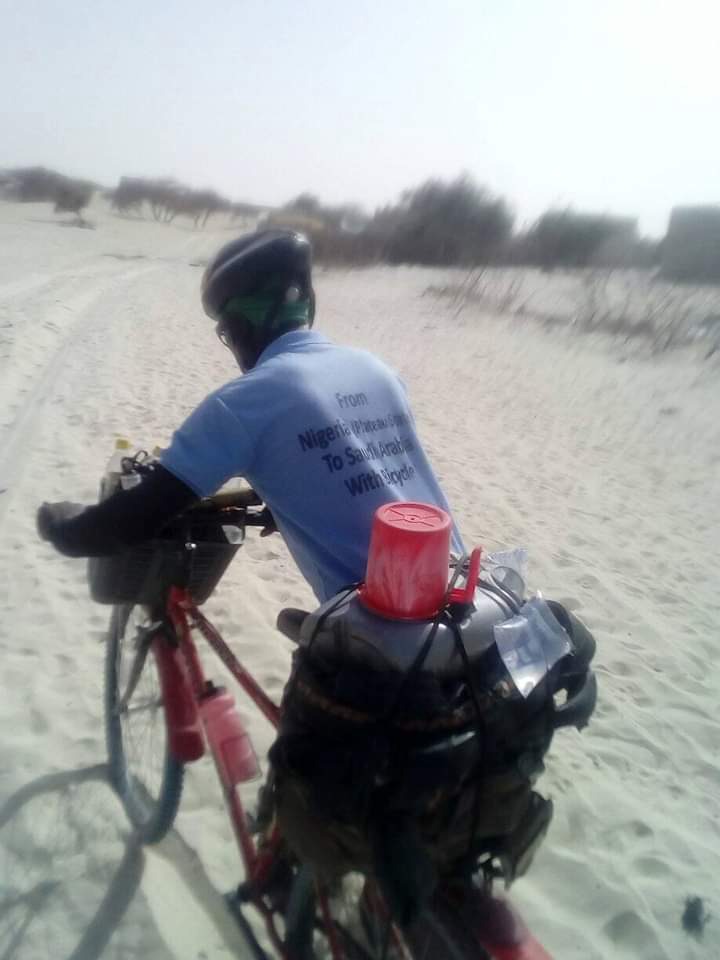 Photos: Aliyu Abdullahi AKA Obobo on his previous journey to Chad using bicycle.
The reason why this type of journey is surprising to many Nigerians is because he is trekking. The distance between Nigeria and Saudi Arabia is 7,929.4 km according to goggle map. A journey that might take trekking man months before he gets to his destination. Upon arrival at the country, he might be facing some immigration laws, because he will need an international passport as a traveler.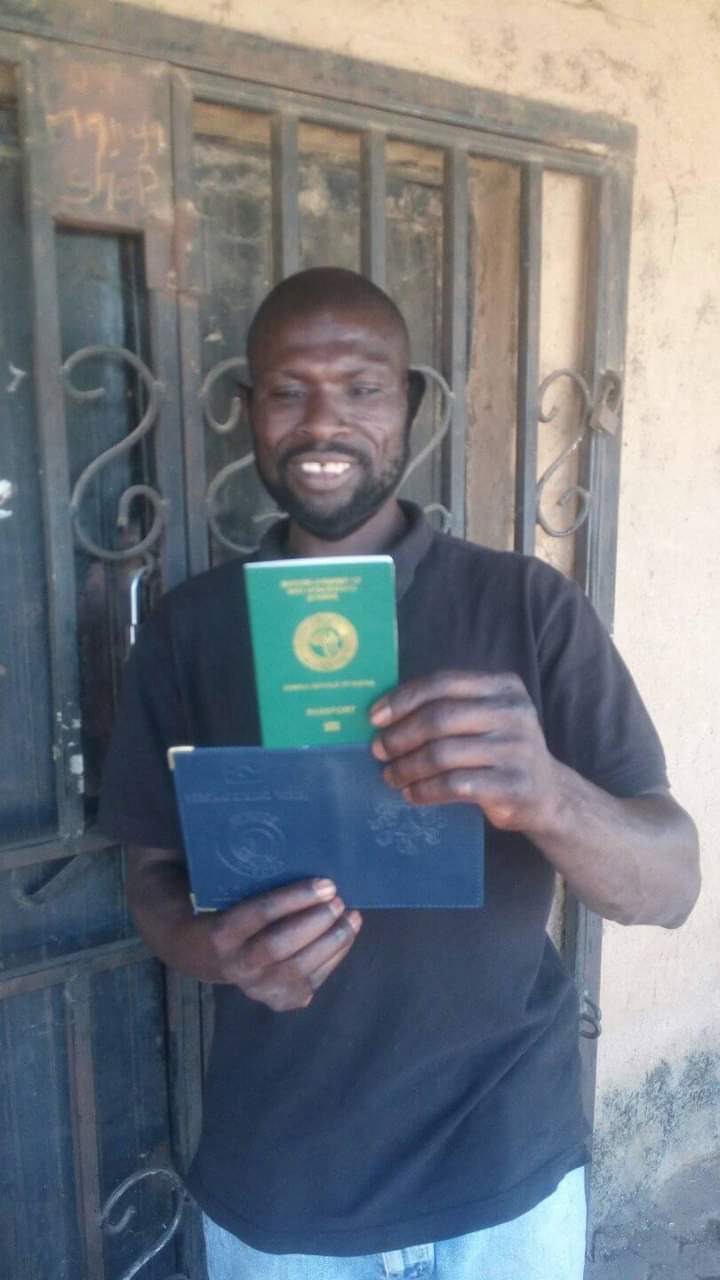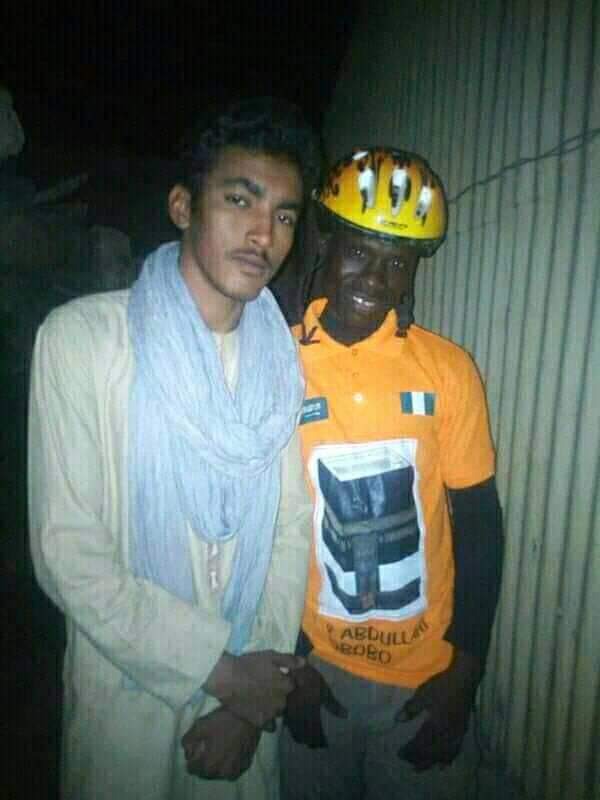 Photos: Obobo holding an International Passport
To state the fact, it is only few people remaining in the world that will even conceive this type of thought. The journey won't be as easy as it seems, Obobo will need foods and medicine, shelter and all sorts of things that will give him a smooth journey.
What do you think about this journey? Share your experience with us about trekking in the comments section.
Content created and supplied by: Mrliman (via Opera News )