Although the tenure of the current Inspector General of Police, Muhammed Adamu has expired but has been extended by three month by the President.
The inspector general of police decorated some police officers at the force headquarters today without wearing a mask.
Recall that the president of Nigeria has signed an executive order to jailed anyone who contravenes the face mask order.
The order was signed to curtail the spread and coronavirus as it remains a heavy burden on the Nigerians but It came as surprise to some Nigerians today, has the inspector general of police decorated some police officers while unmasked.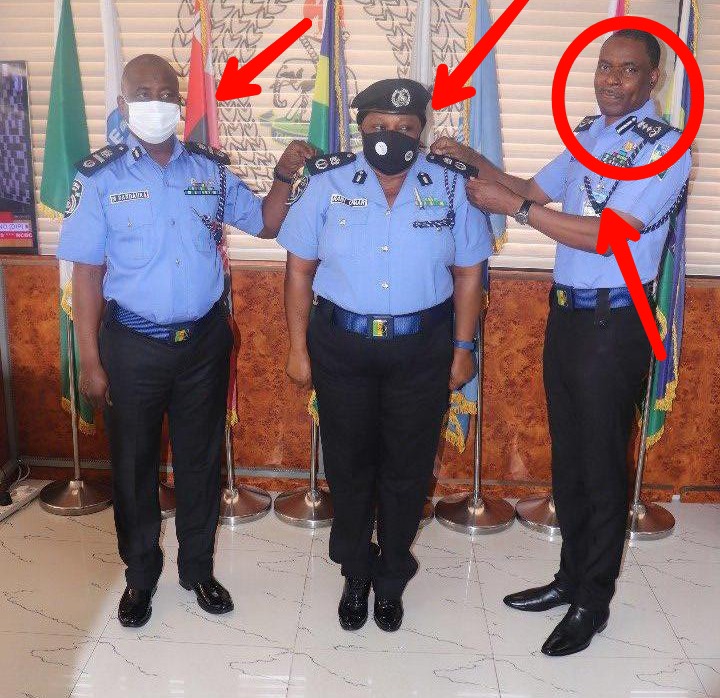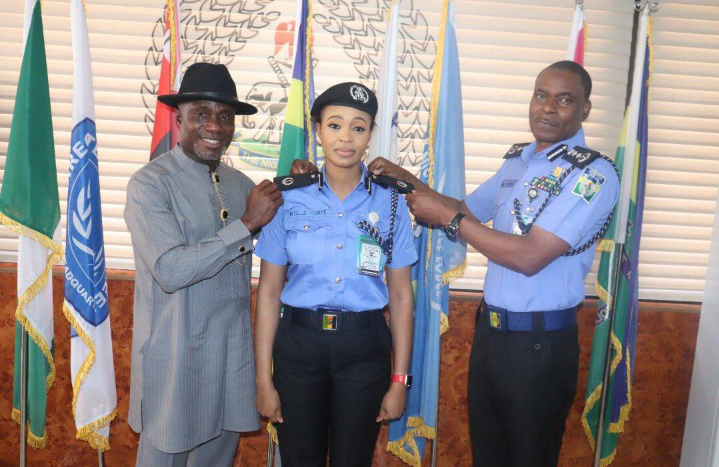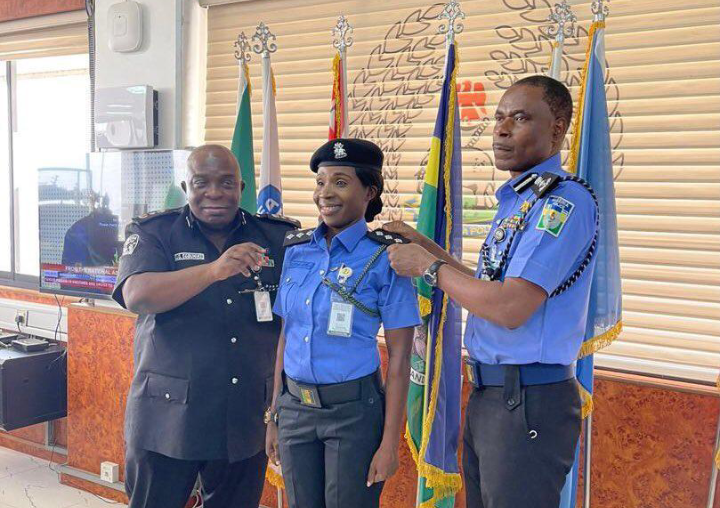 Many people have been reacting to the report as The Punch made post it on their social media, here are some of the reactions to the post;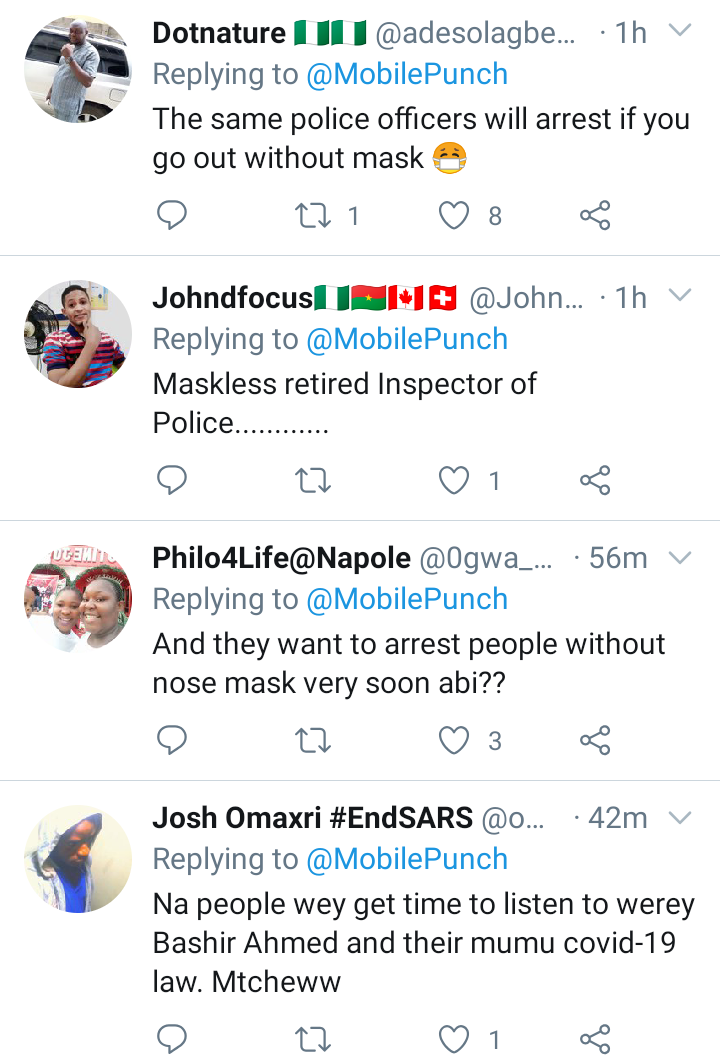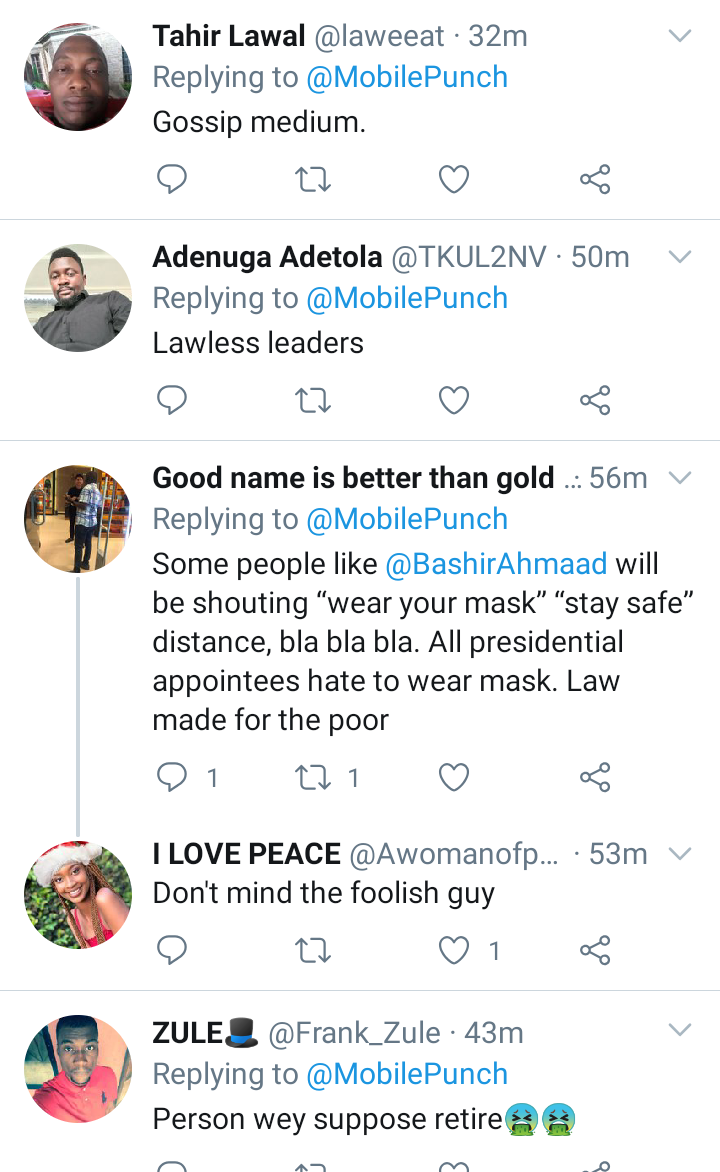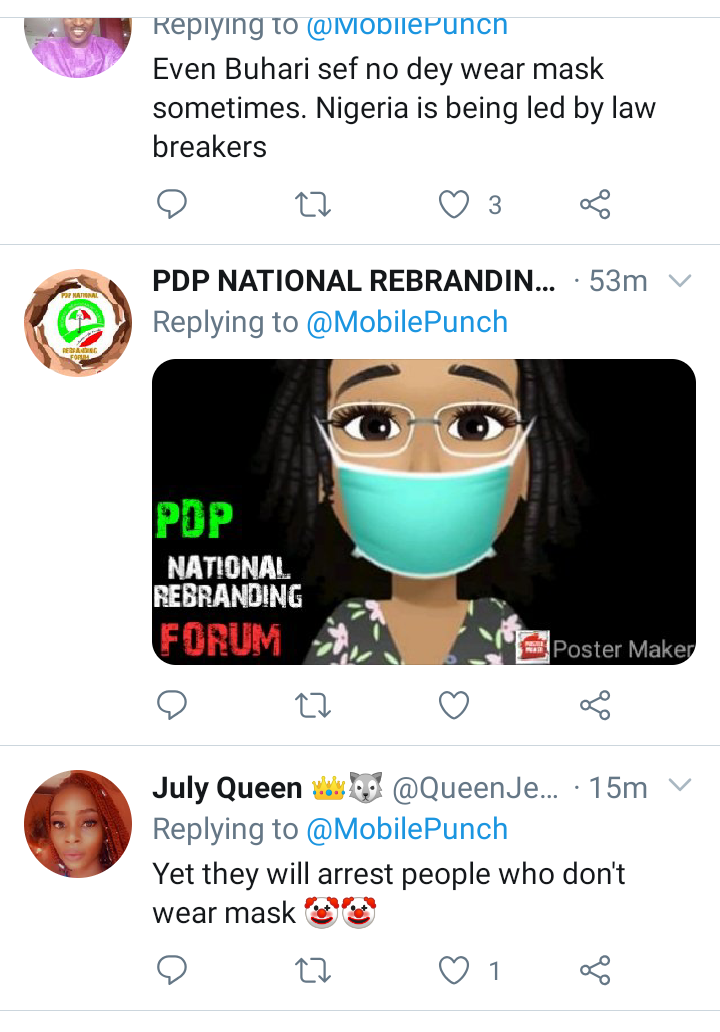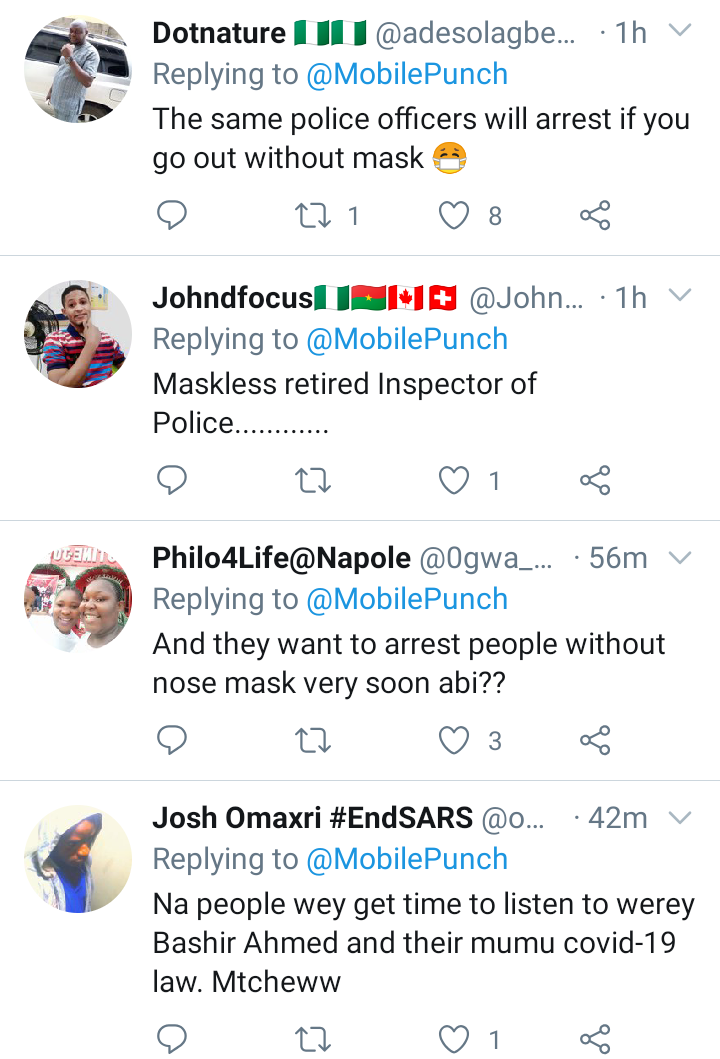 One of the ways to curb the spread of coronavirus is to use a face mask while in a place where you are not alone.
So that sneezing from you or other persons won't touch your face, most especially your mouth and eyes.
It is very dangerous to be unmasked in a crowded area during this era of coronavirus.
Please stay safe.
What do you think about what IG di?.
Content created and supplied by: Donramsco1 (via Opera News )