Adamu Garba, the former APC party presidential aspirant took to his Twitter handle some days ago to condemn the use of people's land by the fulanis herdmen without proper authorization from state owners, he said he is a Fulani but it does not make sense for cows to be roaming about the streets in Nigeria in this year.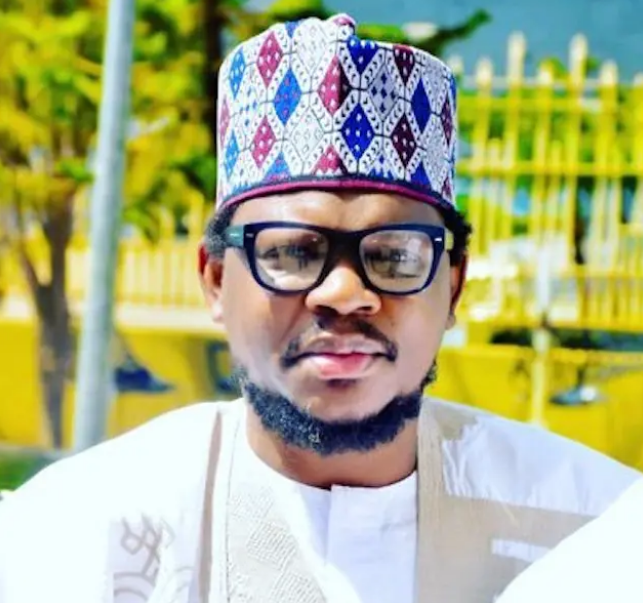 He stated that the cows should be ranched on a land or rented by the ranchers and by law, land can only be used through rented or purchased. He also adviced the federal Governmentof Nigeria to step forward and clear this out.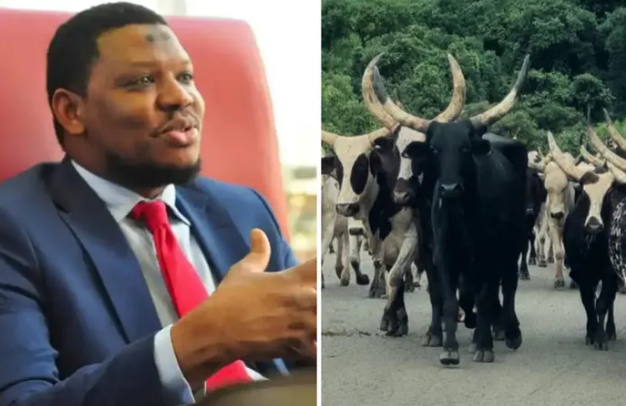 He has taken to his Twitter handle again to make a statement about the fulani people. He praised the fulani for retaining the civilization of herding animals and stated that it is a blessing of God to man to be hearing animals. He further said that once fulani start commercial farming of cattle, herders will be the next Nigeria billionaires.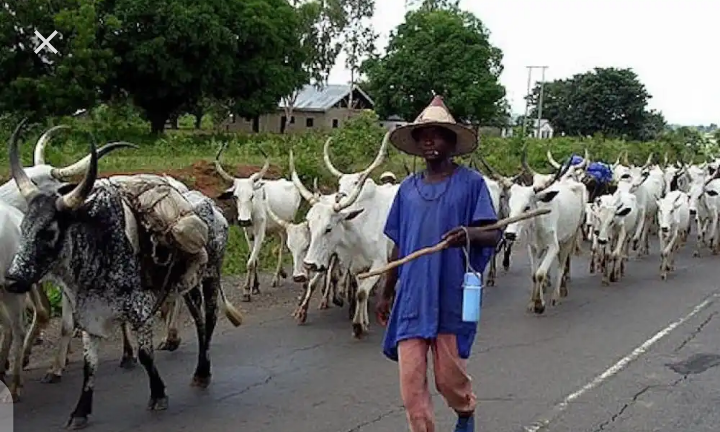 He wrote on his Twitter that "From the beginning of life, there are no great people that are not herders. Herding animals are a blessing from God to man. Today perhaps only the fulbes retains this civilization. Once fulani start commercial farming of cattle, herders will be the next Nigerian billionaire.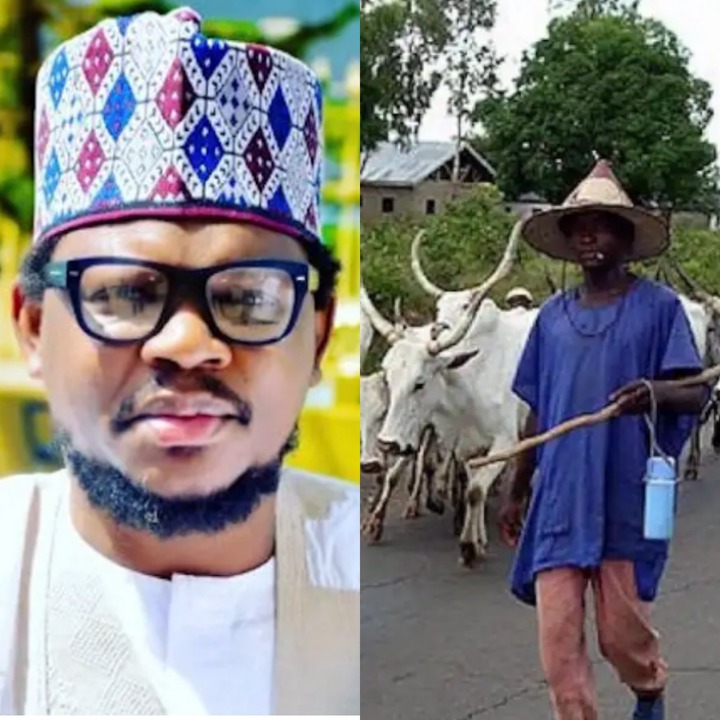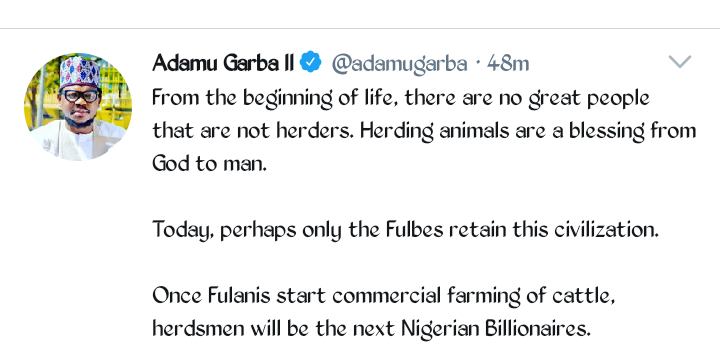 What he said he got many Nigerians reacting and talking, see some reaction below.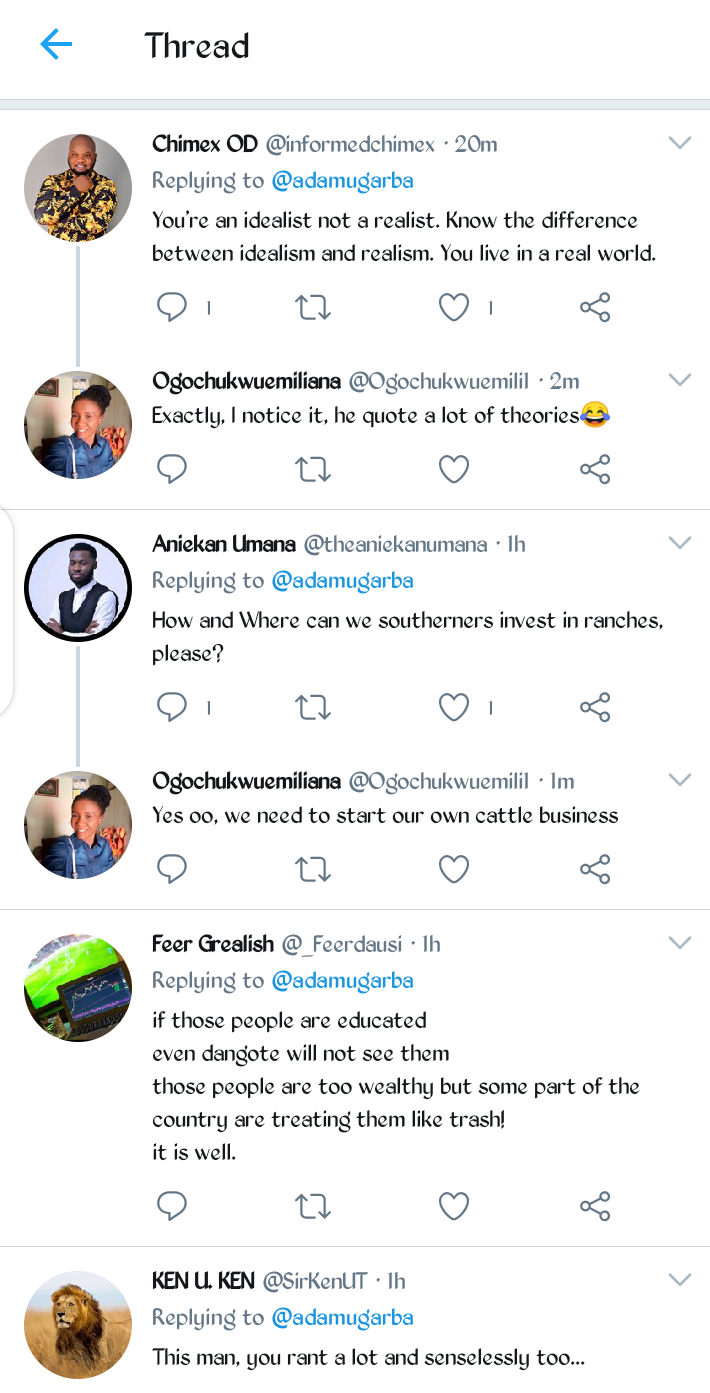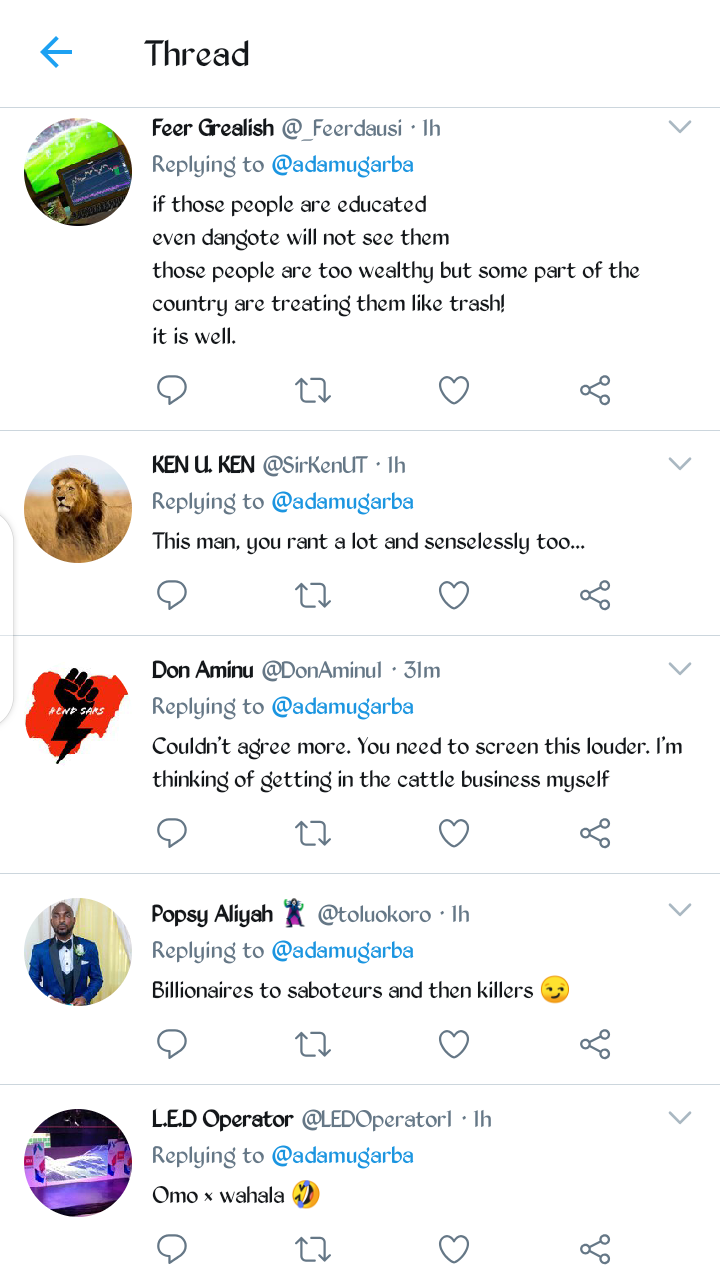 What do you think about what he said, do you think herdsmens could become the next Nigerian billionaire if they start commercial farming of cattles.
Leave your comment and share.
Content created and supplied by: Tomivic (via Opera News )