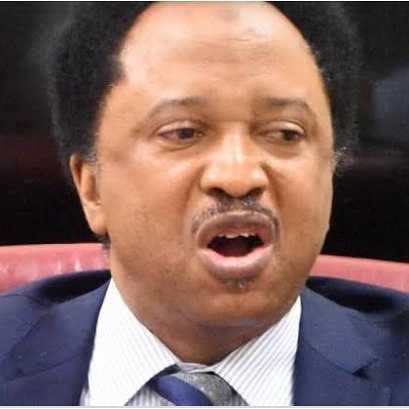 Shehu Sani, who is an author and a former Senator of the Federal Republic of Nigeria whom I hold in high esteem any time any day.
But it seems, he is gradually losing my respect on a daily basis and perhaps, he may not win my respect again if he continues to thread same path all the time. He said something I found it not only very annoying, but very offensive against the person of Professor Yemi Osibanjo, especially today being the Vice President birthday. 
The VP is one of my role models because of simplistic lifestyle and soft-spoken nature. Before I share what I found annoying about the former law maker's statement towards our vice president, I would like to let us know who Yemi Osibanjo is. 
The Nigeria's Vice President full name is Oluyemi Oluleke Yemi Osibanjo. He was born on March 8, 1957. Young Osibanjo proceeded to Igbobi College Yaba for his secondary education having completed his primary education at Corona Primary School also in Lagos. 
Right from childhood, the Vice President had been showing his academic prowess. And so, during his days at Igbobi college, he had tons of academic awards at his credit. This includes:
  1. The winner of the State Merit Award (1971); 
  2. The School Prize for English Oratory (1972); 
  3. Adeoba Prize for English Oratory (1972-1975); 
  4. Elias Prize for Best Performance in History (WASC, 1973); 
  5. School Prize for Literature (HSC, 1975);
  6. African Statesman Intercollegiate BEST Speaker's Prize (1974).
After a sterling academic performance at Igbobi college, he proceeded to the University of Lagos between 1975 and 1978 where he bagged second class upper degree in Law. He won the Graham-Douglas Prize for Commercial Law. This facilitated his summon to the Nigerian Law School which he completed in 1979 and later admitted as a Barrister and Solicitor into the Nigeria's Supreme Court. In 1980, he left the shore of Nigeria for the United Kingdom for the continuation of his law career attended the Law School of Economics where he got a Master of Science in Law.
Being a man of God, he was a former pastor at Lagos Province 48 of the Redeemed Christian Church of God before he went into politics where he picked as running mate to General Muhammadu Buhari(rtd) in 2015 presidential election. His party the ruling All Progressives Congress later triumphed in the rescheduled April 2015 presidential election. He has since been Nigeria's Vice President till date. He has represented the country well both at continental and global level, and his loyalty to President Muhammadu Buhari is second to none as the president himself sometimes brags about it. VP Osibanjo's loyalty to the president has been mistaken by many as a sign of weakness. And this is the main purpose of this article.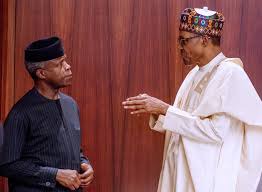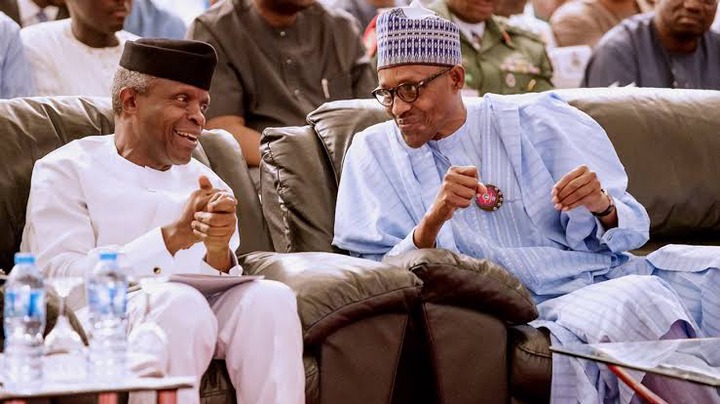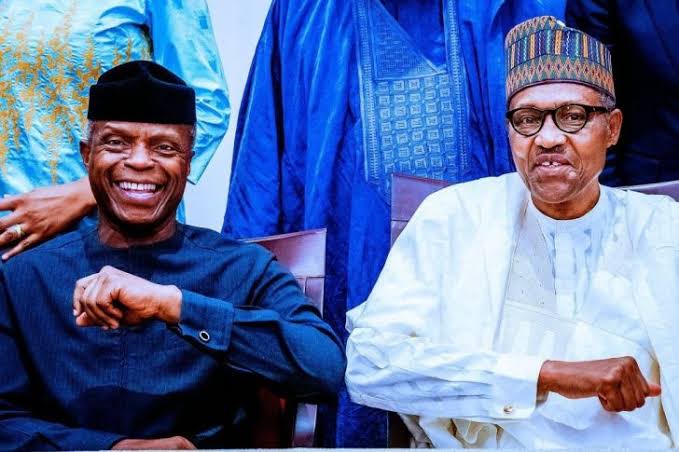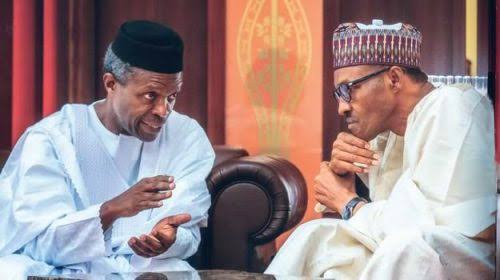 A few hours ago, Shehu Sani took to his verified Twitter handle to congratulate the VP but at the same time lashed out to him, describing him as a low-key VP. This, to me, is not only disrespectful to a man of God. It is totally unacceptable. And I think as a former Senator, Shehu Sani should have done better than this. Perhaps, someone needs to call him to order, or else he might land himself into trouble one of these days.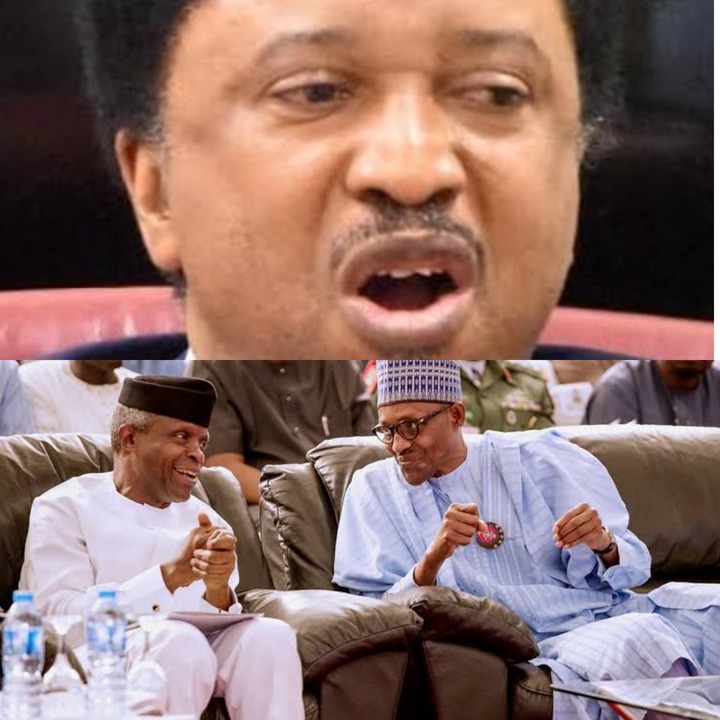 See his tweet below.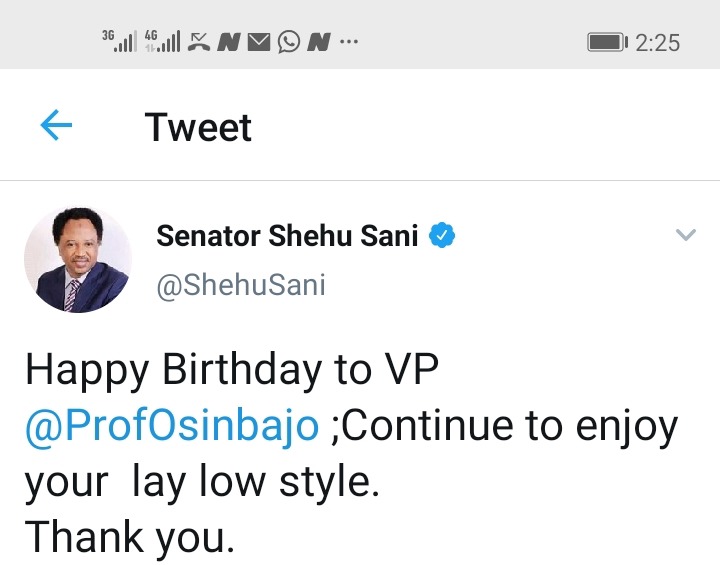 Our Vice President is not weak, he is only following the teaching of the Holy Bible, where God preaches loyalty in some verses.
Do you agree with me that the former lawmaker needs to be called to order, or your share a different view on this?
Content created and supplied by: Alrasad (via Opera News )