Bola Tinubu was not born in Lagos state, see the state where he was born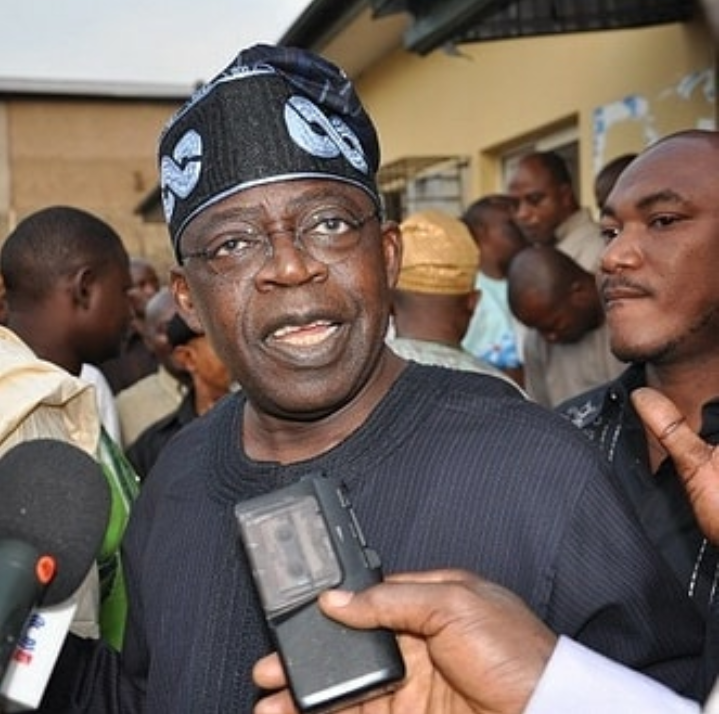 When you hear the name Bola Ahmed Tinubu, I'm sure you know the person I'm talking about. Asiwaju Bola Ahmed Tinubu is one of the most popular politicians in Nigeria. He was born on the 29th of March 1952, in Osun state. His mother, Abibatu Mogaji was a trader in Lagos state, who later became the iyaloja of Lagos state. After her death, one of Tinubu's daughter took over the position of the iyaloja of Lagos state.
A lot of people think that tinubu was born and brought up in Lagos State. This is due to the fact that he is the most influential politician in Lagos State. He was a one time senator in Lagos State, and also a past governor of Lagos State. Due to how influential he is in Lagos State, that was why he gave himself the nickname "Asiwaju 1 of Lagos State". Asiwaju means "front runner". Tinubu is really loved in Lagos state, as he has alot of followers. The success of APC in Lagos state can be greatly attributed to him.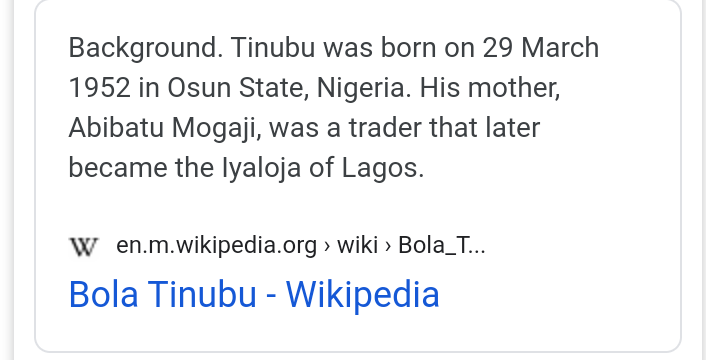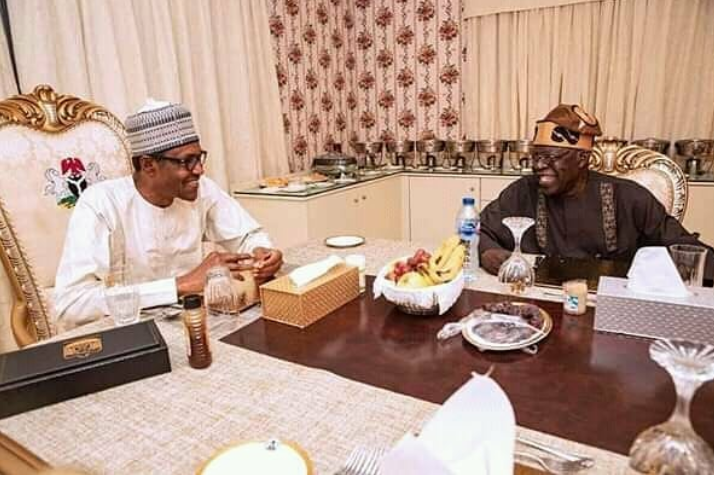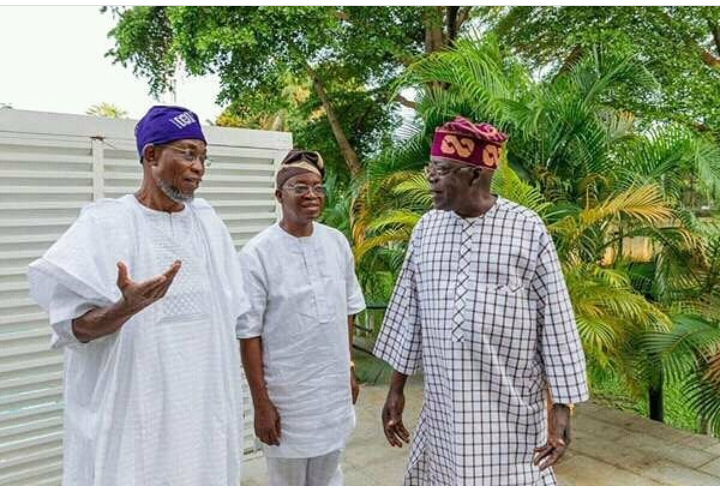 Thanks for reading, please like and drop a comment below. Also follow me for more articles.
Content created and supplied by: Dhesthiny (via Opera News )