The normal age a person must attain before he or she, can be allowed to perform his or her civic Right (voting) is 18 years. Once you are not up to that age, then legally, you shouldn't be allowed to vote. Only those who are 18 years and above, are allowed to go to polling centers and cast their vote. in some part of Nigerian, some girls who are not up to 18 years old are been married offf. And because they are now married, they are allowed to vote Even though, they are still not up to the minimum age that is required. Senator Gaya recently said that, they won't allow married underage girls to vote during elections.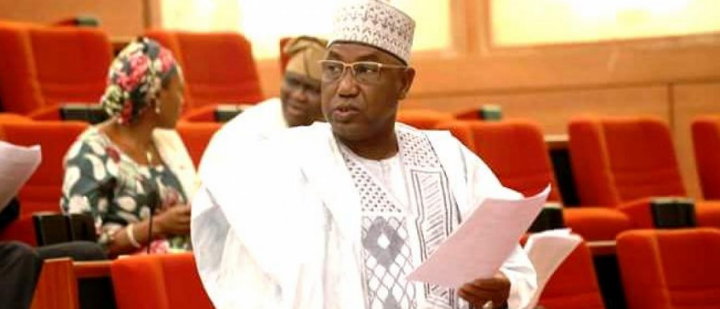 According to Sahara reporters, Senator Gaya made the statement during an amendment to the electoral Act No 6 of 2010. He was strongly against married underage girls been allowed to vote. And wants to put and end to it. Activist Aisha Yesufu reacted to what the Senator said, and from her reaction it was a welcome development. She was in support of what they were doing. She also added what they should stop allowing the girls to do. And not allowing married underage to vote, shouldn't just be their only focus.
The Activist and mother of Two said that, the girls should not be married off. And let them allow the girls to reach maturity (adulthood). And that, the girls have the rest of their lives to be married if, that is what they want. Here is the screenshot of her tweet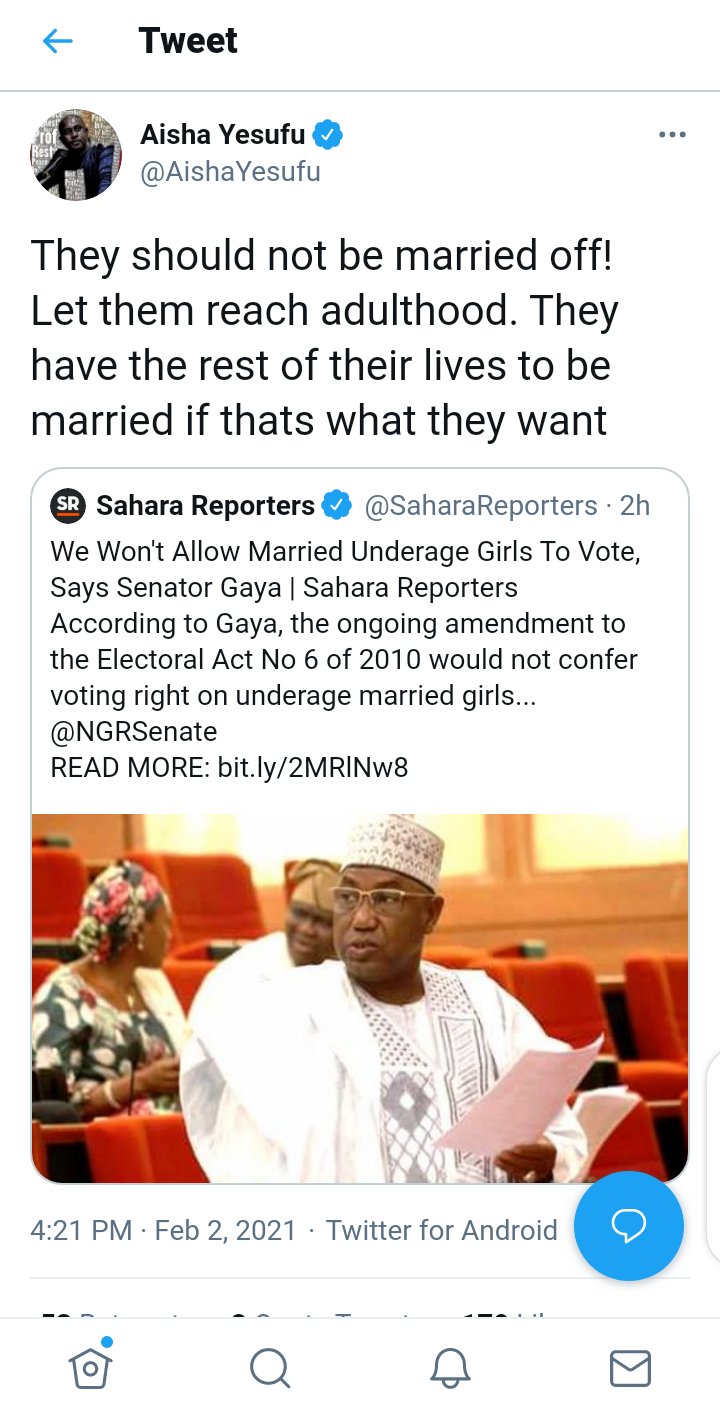 It's good that the Senators are working to stop married underage girls from voting, it's also good if they listen to what Aisha Yesufu suggested. If they are not married of an early age, it will be good for everyone.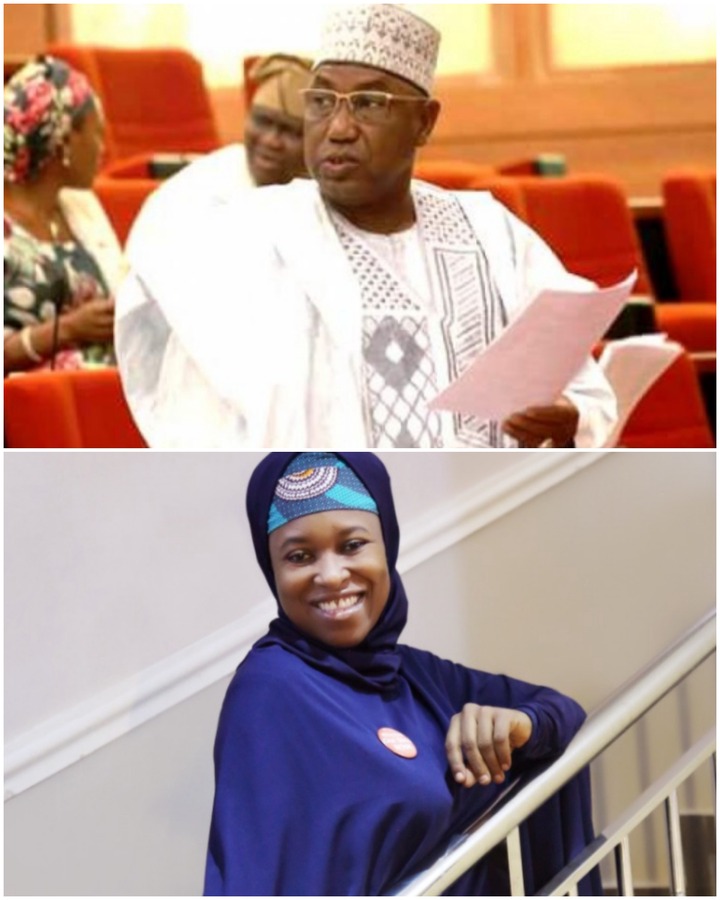 Here are some Reactions from her followers.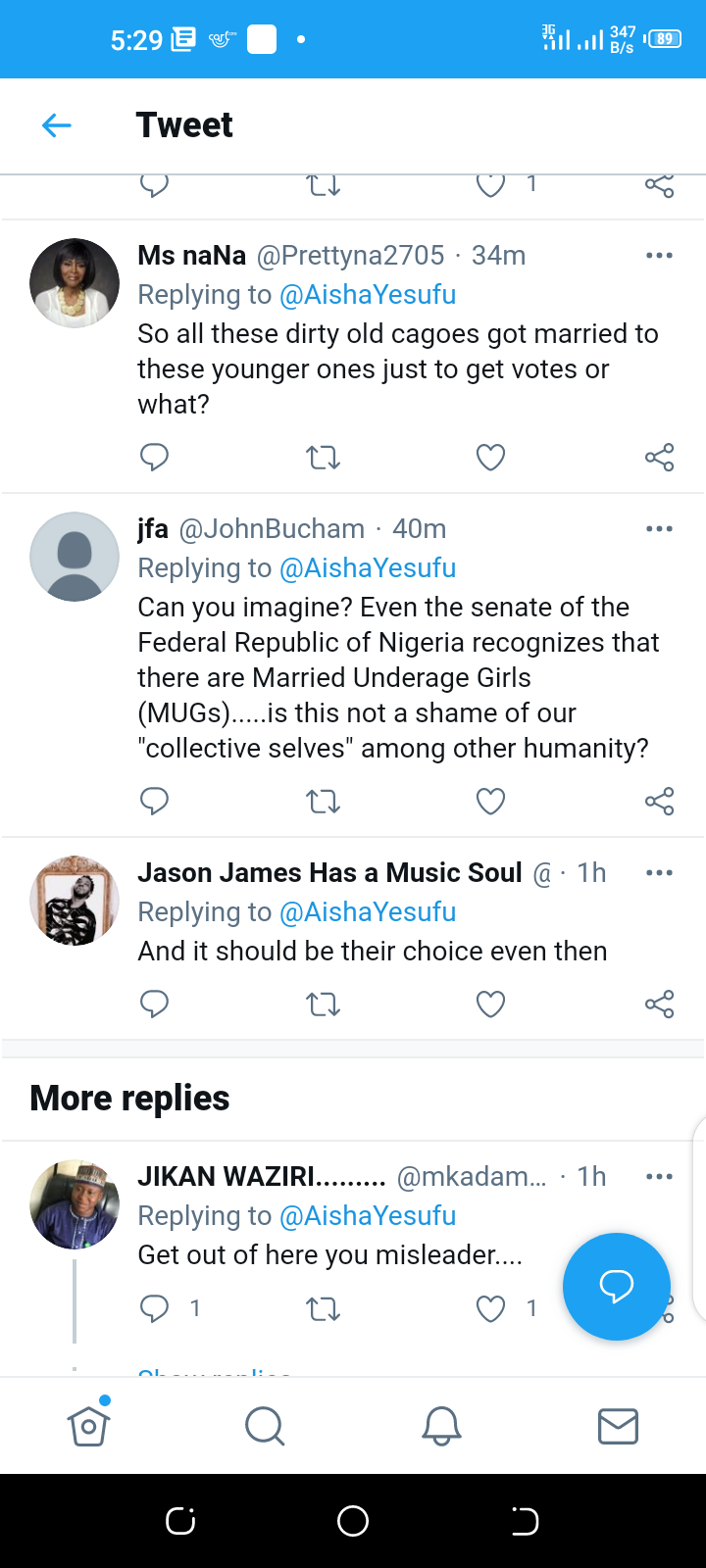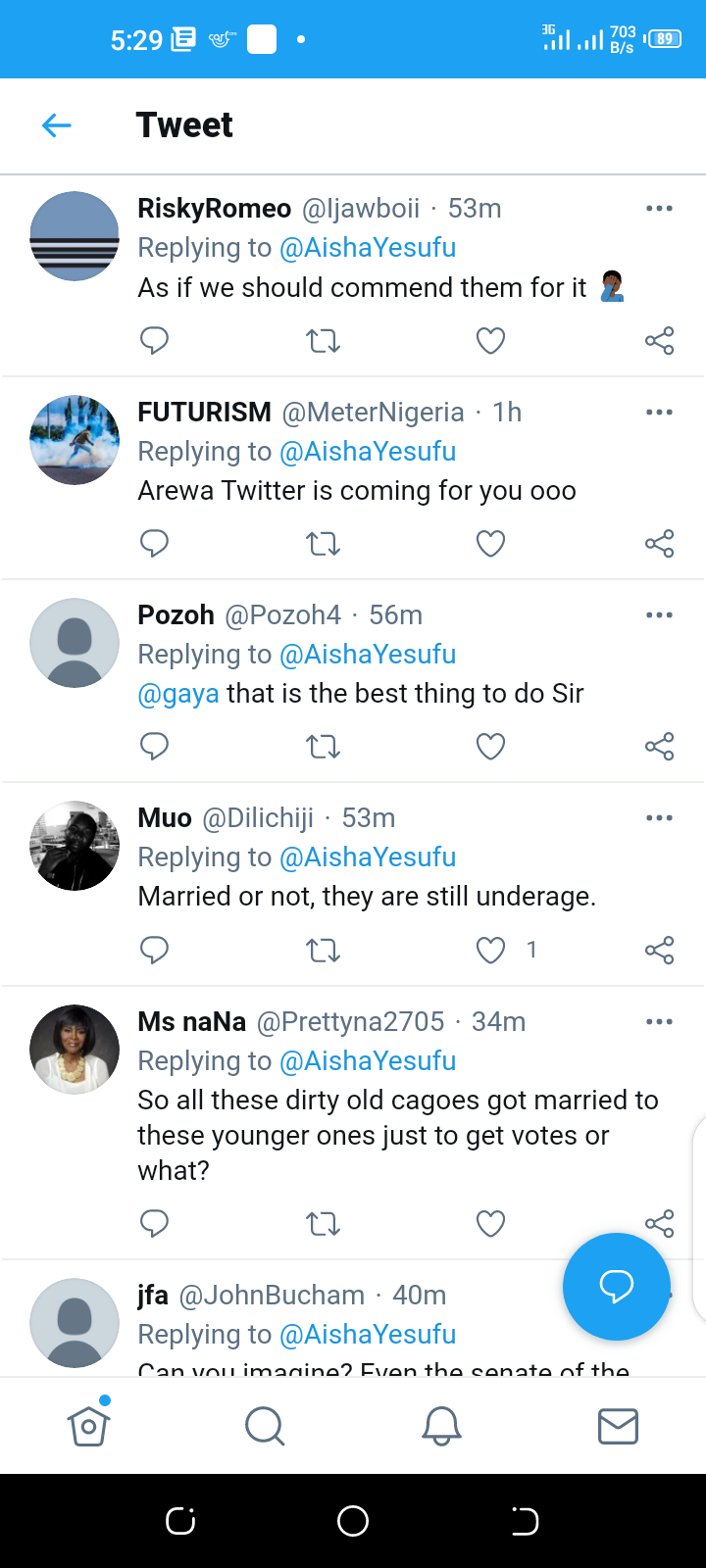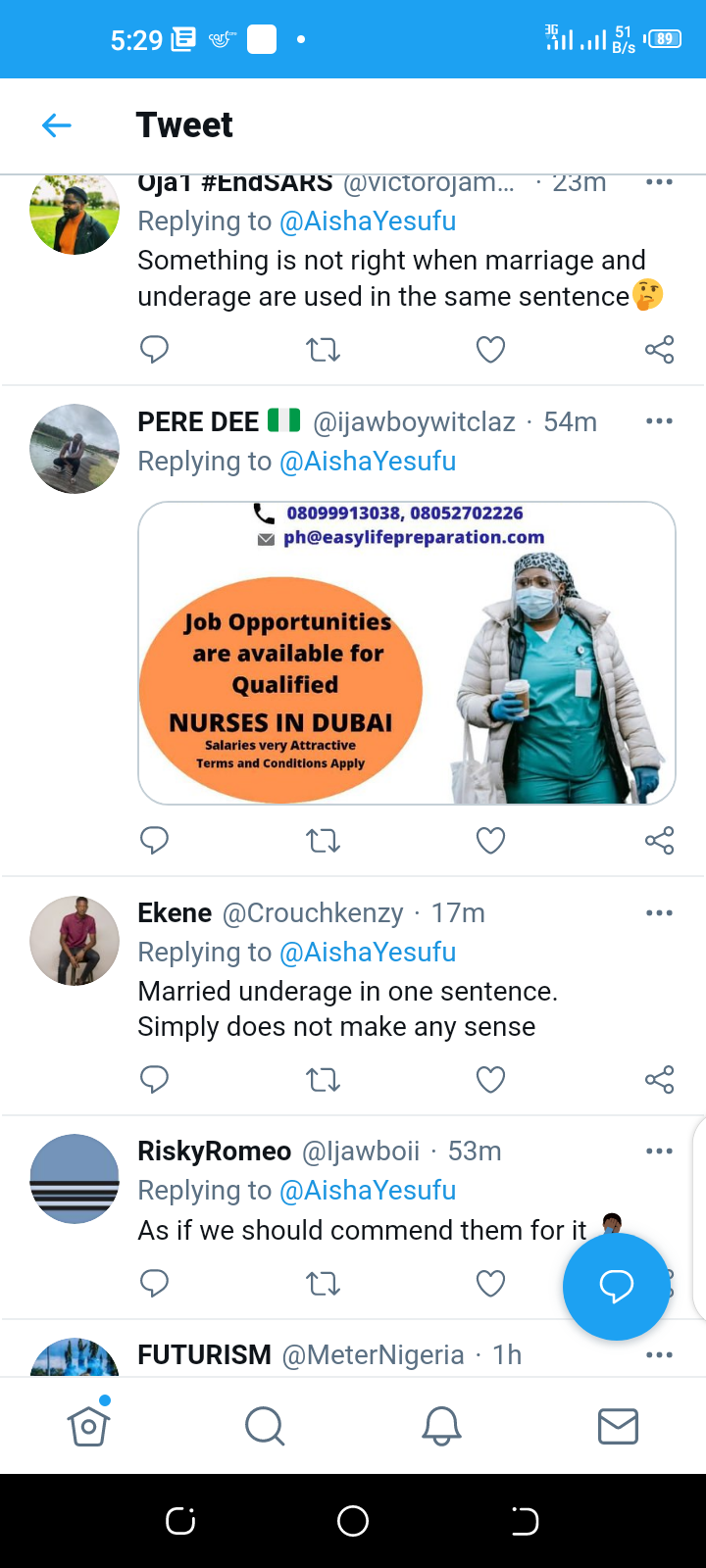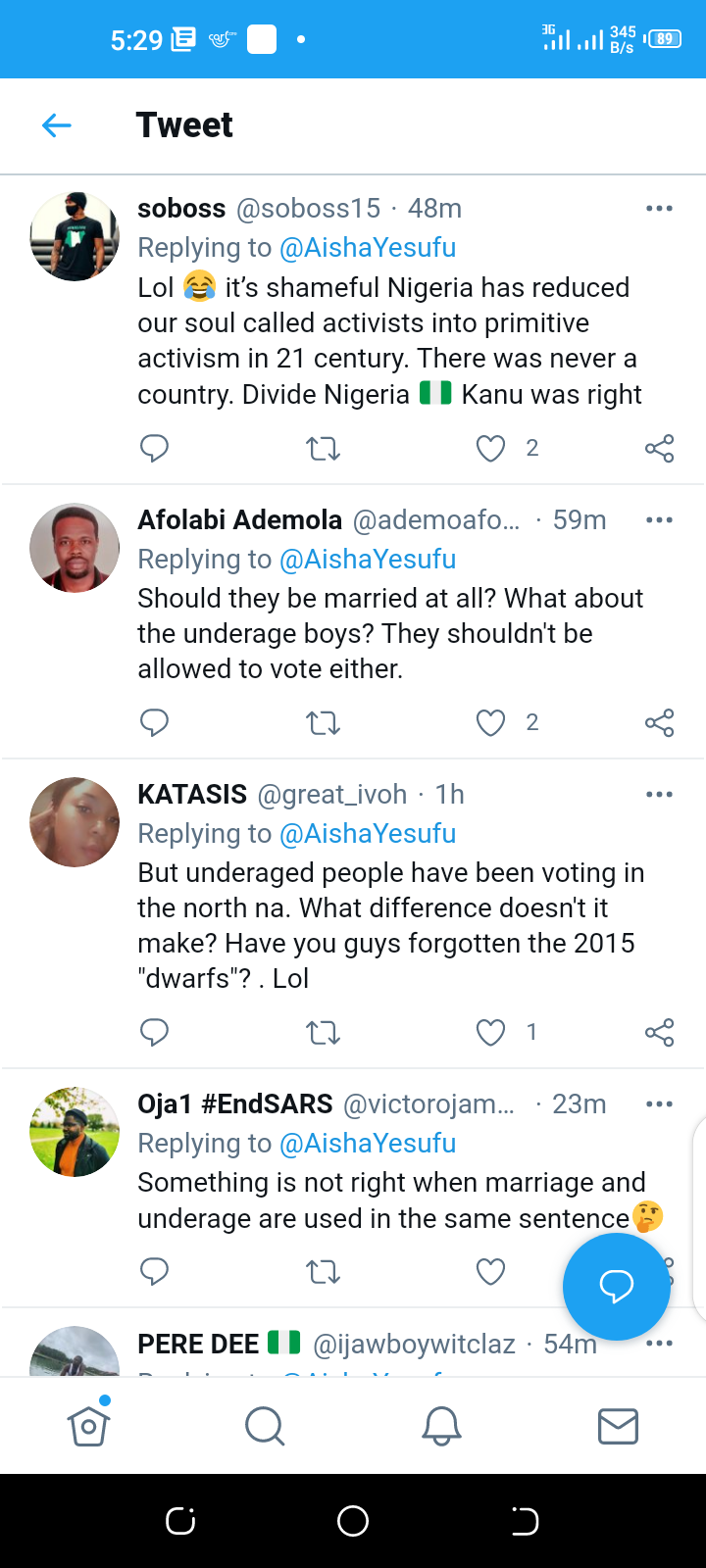 Content created and supplied by: Dorasky (via Opera News )