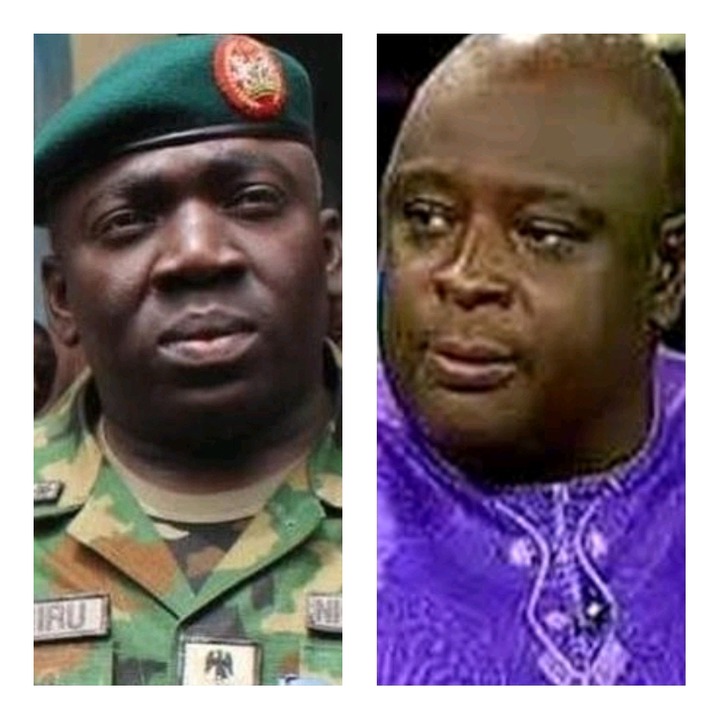 Dear sir,
I write this letter to express my thoughts concerning your recent statement on the Journalists' Hangout, where you accused the Nigerian Army chiefs of knowing the location of bandits in the North-east.
Indeed, the Nigerian Army may need to do better in the area of national security, however, I strongly believe that your statement was unnecessary and completely wrong.
It is important never to reveal sensitive information to the public, especially as the nation is already tensed with the challenge of insecurity.
In my opinion, your statement may cause more Nigerians to lose confidence in the Nigerian Army and as a Journalists, who understands the power of the media, I'm highly dissappointed that you would feed your opinion to Nigerians.
I urge you to apologise to the Nigerian Army for this statement.
God bless the Nigerian Army.
Dear Nigerians, what is your take on this issue of national concern?
Please, don't forget to comment, like, follow and share.
Content created and supplied by: Mr_chunde (via Opera News )