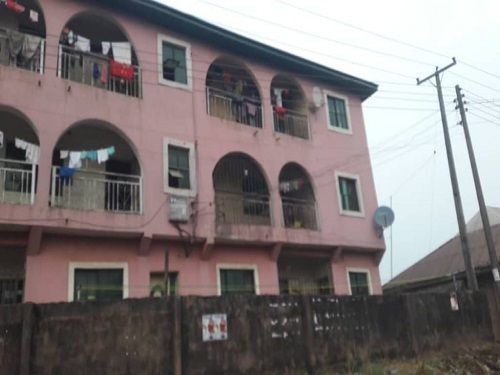 Shelter happens to be one of the needs of man among food and clothing, but it seems many Nigerians are capitalizing on this fact and extorting money from people by creating various reasons for payment.
today we have the following:
Agent fee
caution fee (which never gets returned)
drink fee
Agreement fee (which is never respected)
Actual rent etc.
Following the bad economy of Nigeria I think something should be done to manage the way houses are rented. How can someone who earns just 100,000 naira per month get to pay over 300,000 for just an average two bedroom flat?
Most people spend above 10,000 naira for just transportation and if feeding is calculated at 1000 naira per head which is low that's over 30,000 in a month and 60,000 for a family of two.
The average number of persons in an ideal Nigerian home is about 6 so we can say about 180,000 is spent on just feeding that is already more than a 100,000 naira salary in a month.
How are we expected to survive when the average salary is not even up to 50,000 naira in most cases.
I think the government need to look at housing in Nigeria before people start getting displaced and forced to live on the streets.
what do you think kindly comment below..
Content created and supplied by: karachid (via Opera News )