Sunday Igboho has now been trending in various parts of Nigeria, blogs, and all social media platforms over his seven days ultimatum, he issued to the Fulani communities residing in Oyo state. He is now regarded by many as the freedom fighter because he stood for his people when the state government offered no help towards the killings, banditry, and kidnapping of his people.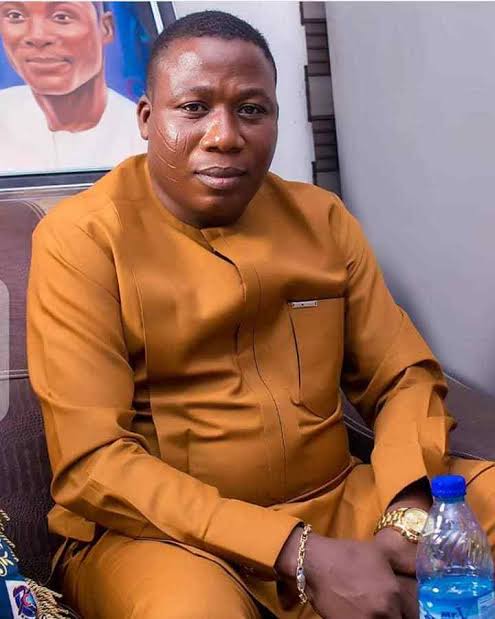 When it comes to religion, Sunday Igboho is both a traditionalist and also serve his God as a true Christian man.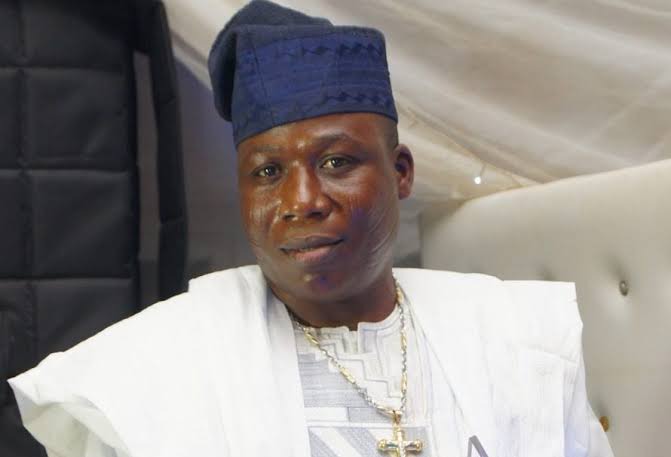 As a traditionalist, Sunday Igboho's dad was a popular herbalist in their father's town and also said that was where he inherited his miraculous powers from. One of his powers is to command a gun to appear from nowhere, he also wears a possessed vest with charms to protect himself from people who have bad intentions against him.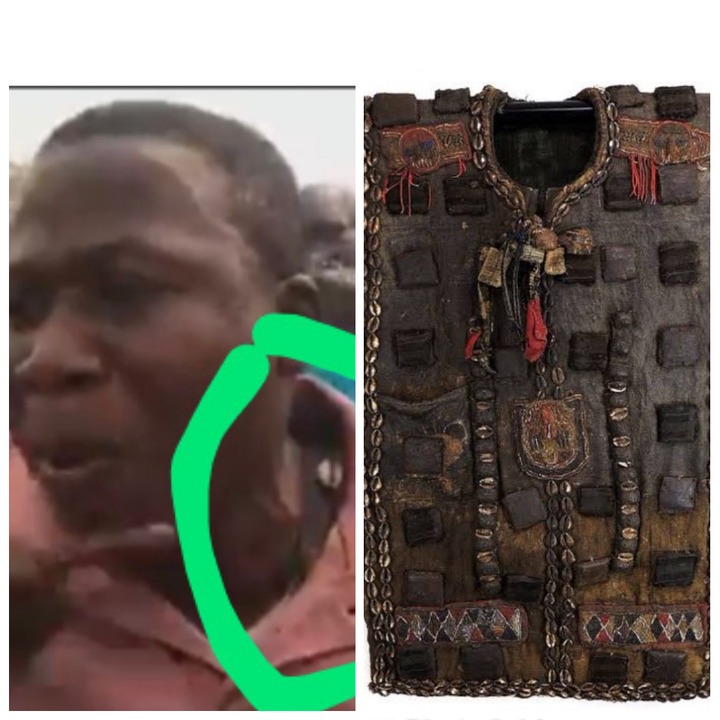 As a Christian also, he follows his dad's step towards practicing Christianity. He also alleged that whenever he goes to church, he always we're his vest for protection. Read more on this photo below.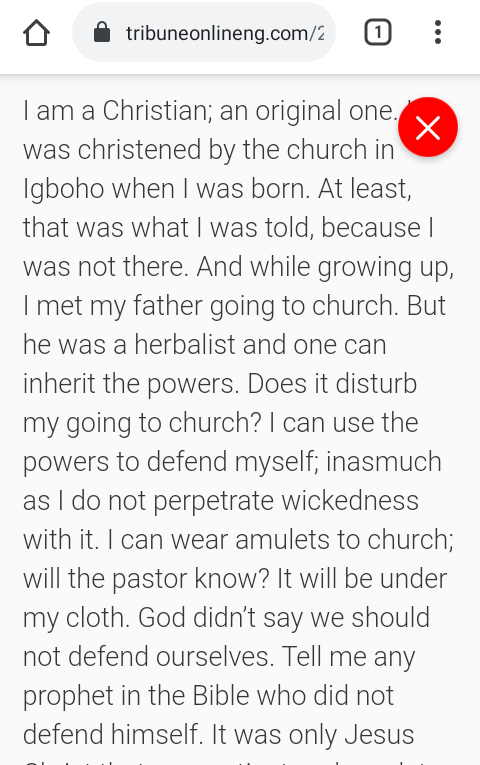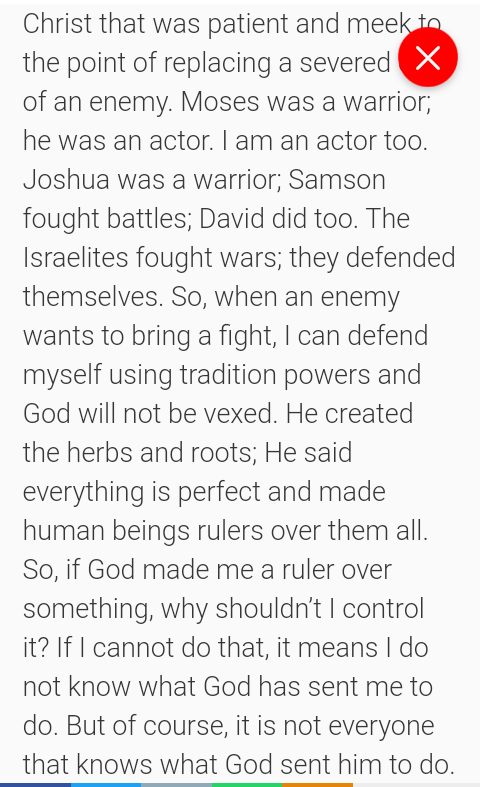 As a Christian, is it allowed to worship gods?
Content created and supplied by: Salimnews (via Opera News )