Adeyanju Deji has once again spoken this morning. Deji Adeyanju is one man that always speaks out when there is a need without any kind of favour. In a post he made this morning, he decided to speak as it regards the recent meeting between Sheikh Gumi and bandits in Zamfara State.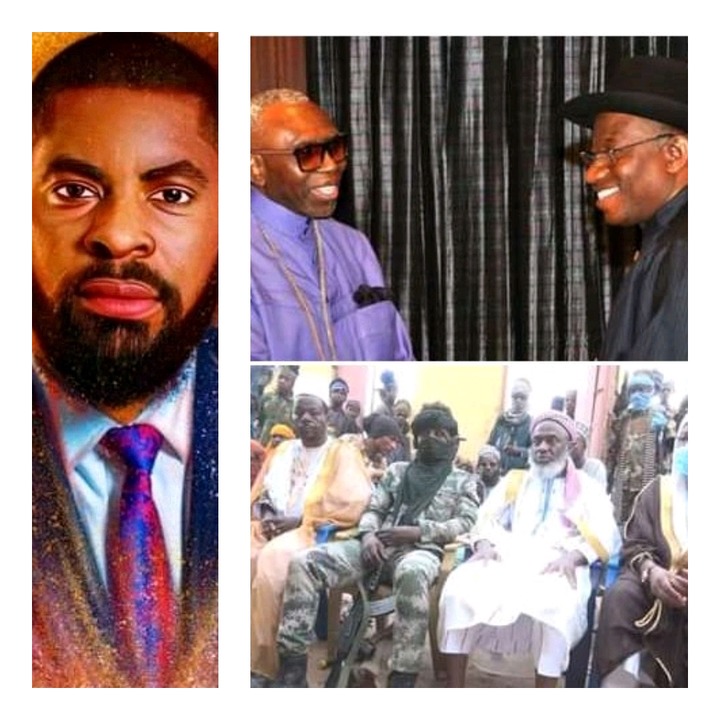 According to Deji Adeyanju, he made it clear that people should imagine if it was Oritsejafor that had a meeting with the bandits, the same way Sheikh Gumi did during Jonathan's administration. He went on and stated that El-Rufai and his colleagues would have said that Jonathan was behind it.
Adeyanju Deji went on and made it known that he can never forget how they played politics with a jet that was going to buy arms at the black market in South Africa, when Jonathan was in charge as the President.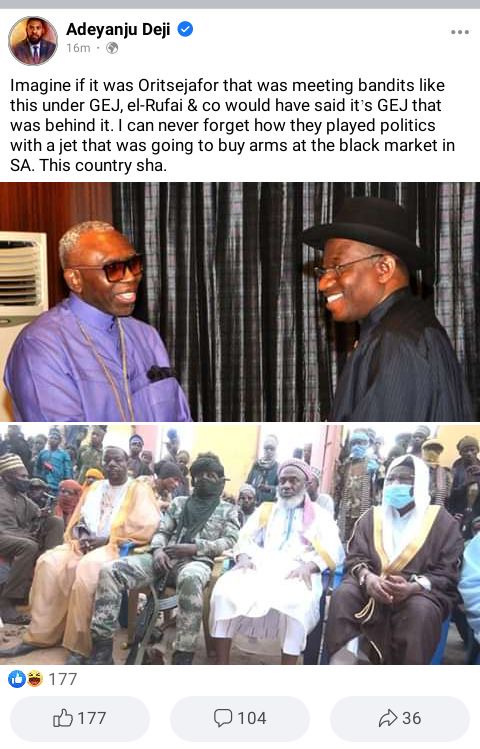 It is the time for all of us to stop playing a politics of haterad. Let's learn how to stand on the truth. As it stands now, nobody want to speak out again. I don't think that any country in this world would openly talk about negotiating with bandits, so as to stop them firm killing. May God help our dear country Nigeria.
Content created and supplied by: Ebukajp (via Opera News )