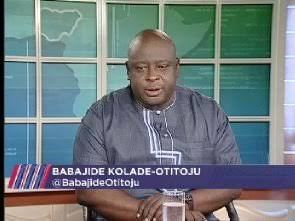 Yesterday, on the Journalists' Hangout, the issue of insecurity in Nigeria was raised and the panel of journalists discussed the to of the Taraba State governor, where he(the governor) urged the Federal Government to legalize the carrying of guns by civilians.
In my opinion, Babajide Kolade-Otitoju's statement did not come as a surprise to me, however, his delivery of the message is most disturbing and I'm of the opinion that he needs to be called to order.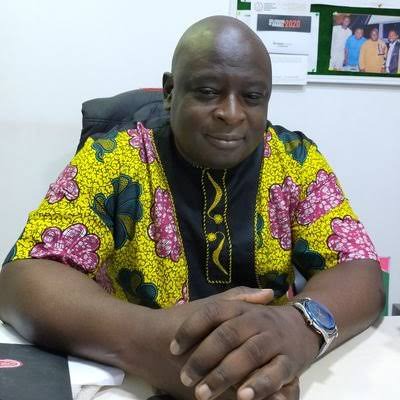 Babjide clearly stated that the Nigerian Police, has some failed at addressing the pressing issues of insecurity in Nigeria and that is statement is really saddening in view of the fact that the Nigerian Police is grossly understaffed and the welfare scheme of the men of the Nigerian Police, is sincerely not encouraging.
The TVC Journalists' Hangout is one socio-political program that is viewed from all over the world, hence, it is really heartbreaking to see a journalist of repute like Babajide Kolade-Otitoju, lend his support to the statement of the Taraba State governor, which clearly negates the law of Nigeria.
I understand the present state of insecurity in Nigeria, however, we Nigerians should never put our dear country in bad light. On these grounds, I urge this seasoned journalist to tender an apology to the Nigerian Police Force (NPF).
Dear Nigerians, what is your take on this delicate issue of national concern?
Please, don't forget to comment, like, share and follow.
Content created and supplied by: Mr_chunde (via Opera News )