Dear Mr. President, I write this open letter to you concerning the recent appointment you made. Yesterday, Nigerians were inundated after you announced the appointment of Deputy Inspector General Usman Alkali Baba as the new Inspector General of Police.
But before I proceed, I would like to commend your efforts towards appointing an Igbo man as the Chief of Defence Staff. Nigerians were pleased with the appointment.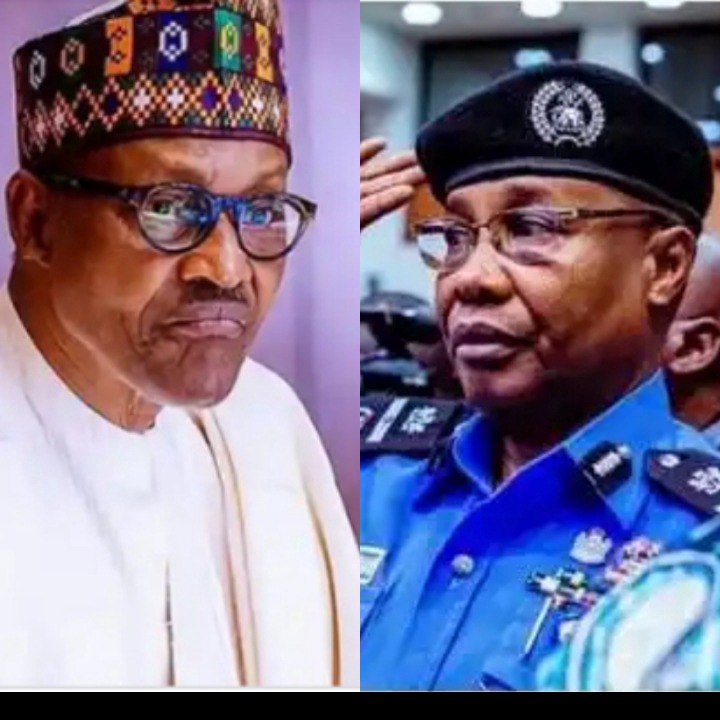 Sir, I want to let you know that Nigerians are frowning at the recent appointment you made. Nigerians are accusing you of nepotism and being one-sided. Many Nigerians are saying that you only appoint the Northerners as heads of security agencies.
Furthermore, I am very sure that you are very much aware of the agitations going on in the country presently. The South-east region is agitating for Biafra, while the Southwest region is agitating for Oduduwa Nation. These people believe that they are marginalized by your government. But despite all the agitations, you still haven't done anything to prove to them that you are not favouring the North. If you had appointed a person from the South-east or Southwest as the IGP, it would have gone a long way in silencing these agitators.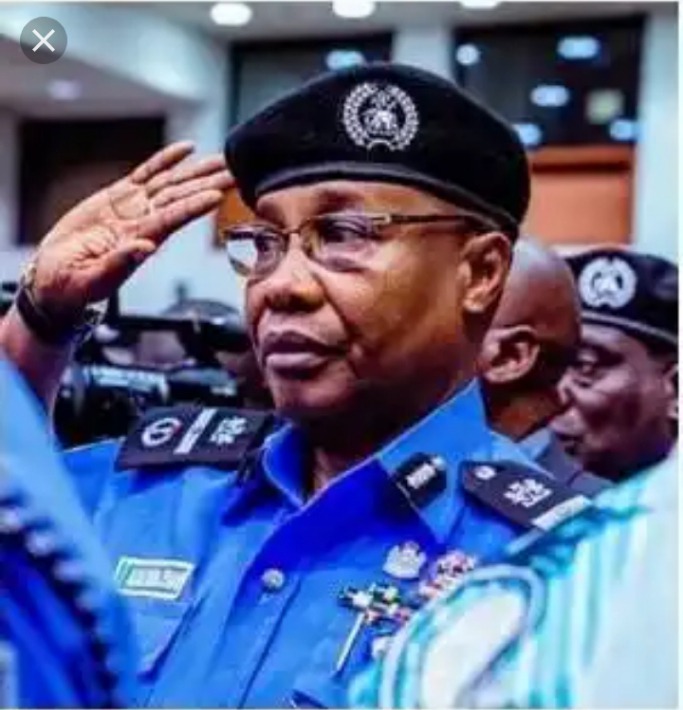 Even some Northerners are strongly against your recent appointment. They are wondering why you keep appointing Northerners as heads of security agencies.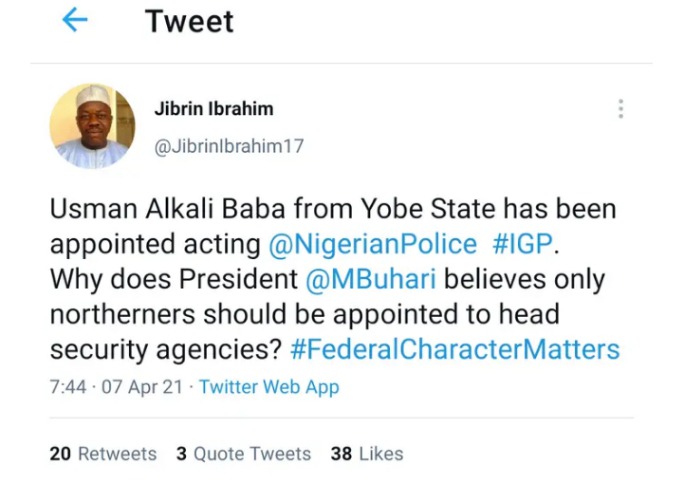 Finally, I believe that you are a man of wisdom and understanding. You have done a lot for Nigeria, and Nigerians appreciated your efforts. But Nigerians still believe that you can do better than what you have already done. We trust in you. Nigerians want your appointments to promote peace and unity, and not to disintegrate them.
What do you have to say about the President's recent appointment?
Content created and supplied by: MichaelSB (via Opera News )