Ahead of the 2023 Governorship Race, Top Chieftains of the All Progressives Congress (APC) in Akwa-ibom State have begun strategizing towards taking over the mantle of leadership from the ruling People's Democratic Party (PDP) come 2023. Below are the Names of Top 3 APC Aspirants Jostling to Succeed Governor Udom Emmanuel.
1. Senator John Akpan Udoedehe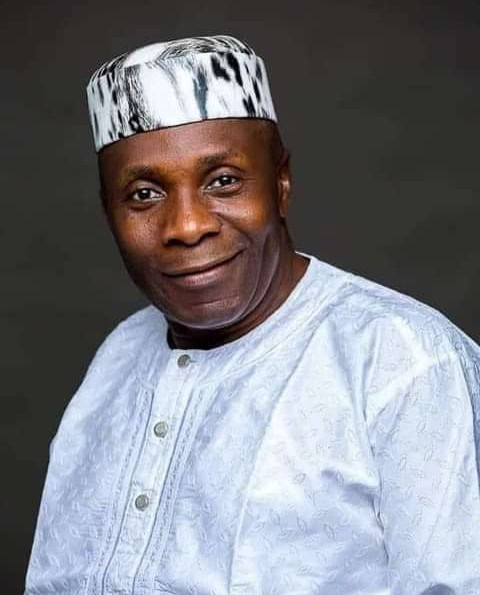 Udoedehe, 60 currently serves as National Secretary of the All Progressives Congress (APC). The Lawyer turned Politician was a One-time Chairman of Uyo Local Government Area before his Election into the Nigerian Senate in 1999, where he represented Akwa-ibom North-East Senatorial District until 2003. Udoedehe later served as Minister of State for F.C.T during the Administration of the Late Umaru Musa Yar'adua. He ran for Governor in 2011 but lost at the PDP primaries. Udoedehe who decamped to the APC in 2014 was deafeated by Umana Okon Umana at the APC Governorship Primaries.
2. Umana Okon Umana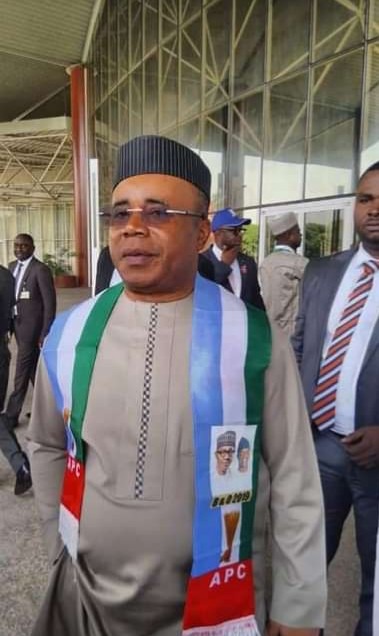 Umana, 61 was the 2015 APC Governorship Candidate in Akwa-ibom State. presently, he is the Managing Director of the Oil and Gas Free Zones Authority (OGFZA). The trained Economist was once the Akwa-ibom State Director of Budget from where he rose to the become a Permanent Secretary. He came into political limelight after his appointment as Commissioner for Finance by the then Governor Godswill Akpabio in 2011. Two years later, Umana was elevated to the position of the Secretary to the State Government (SSG).
3. Senator Ita Enang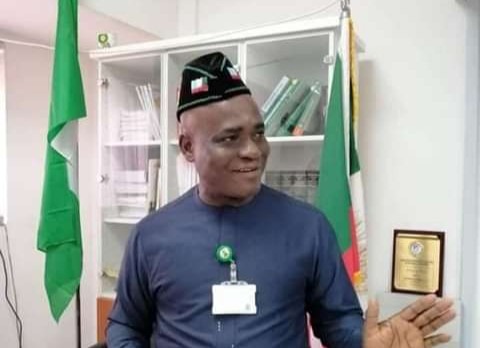 Enang, 58 is an Ex-Lawmaker and the incumbent Senior Special Assistant (SSA) to President Muhammadu Buhari on Niger-Delta Affairs. After several years of Legal Pratice, Enang delved into Politics and was elected to Itu/Ibiono-ibom in the House of Representatives in 1999 under the PDP platform, he won re-elections in 2003 and 2007 and in 2011, he contested and won the Akwa-ibom North-East Senatorial Seat. He decamped to the All Progressives Congress (APC) in 2014 and stood for re-election in 2015, but lost to Obong Bassey Albert of the PDP. In August 2015, Enang was appointed as SSA to President Muhammadu Buhari on National Assembly Matters, a position he held until May 2019.
Who among these Top 3 APC Aspirants do you think can Succeed Governor Udom Emmanuel in 2023?
Don't forget to Like, Share and Comment your Opinion.
Content created and supplied by: Larrykay20 (via Opera News )