Dear Femi Fani Kayode;
I'm writing my open letter to you over the video you just released on YouTube that president Muhammadu Buhari told you in 2015 that he can never trust Igbo people because Igbo killed Northern Political and Military officer in the 15 January coup of 1966, and he can't forget that.
You recorded this video and put it on YouTube without any clear evidence for Nigerians to believe that President Muhammadu Buhari told you "he can never Trust Igbos".
If you have not watched the video, You can watch the video HERE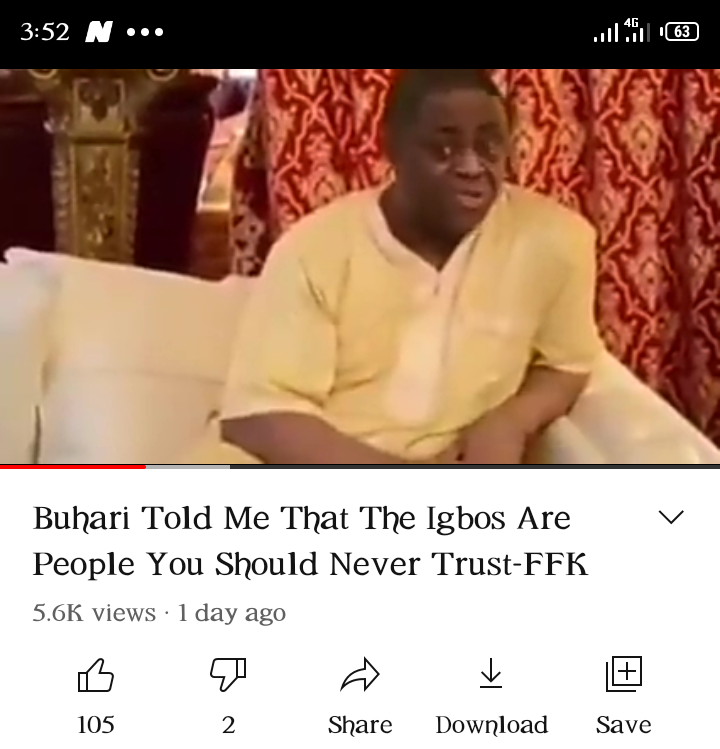 Femi Fani Kayode, I want you to know this is a strong word that can cause war in Nigeria, Muhammadu Buhari is now The President of the Nation, the word can make Igbos to hate the Fulani people where President Muhammadu hails from.
Please, if you say this to disturb the peace of the nation, I will advise you to make another video to let Igbos know that president Muhammadu Buhari didn't say anything like that to you.
If truly president Muhammadu Buhari told you he can never trust Igbos, I expected you to keep it to yourself because President Muhammadu Buhari trusted you that was why he chose to tell you the word but you have betrayed the trust he has in you.
I will beg you to please delete the video on social media.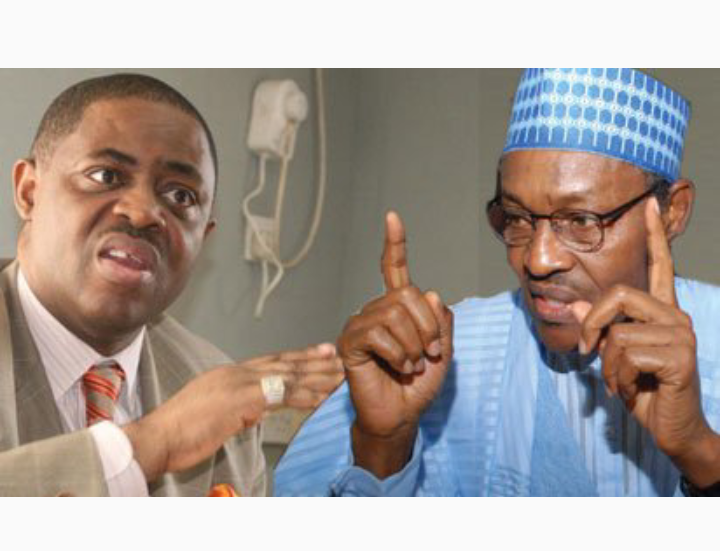 Thanks
Do you think President Muhammadu Buhari can say "He can never trust Igbos"?
Kindly drop your view on this matter and share my letter on all social media for Nigerians to read it.
Content created and supplied by: EngrLas (via Opera News )