Most Trending And Major Newspaper Headlines Today (28/7/2020)
studio.opera.com
2020-07-28 17:56:18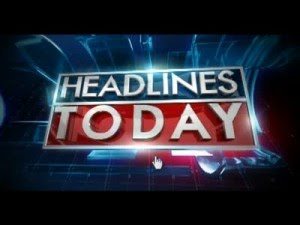 There are new happenings around the world every single minute and people always look out for these happenings in order to stay informed and enlightened. So I bring you the most trending newspaper headlines from the major newspapers, magazine companies in Nigeria.
Headline 1: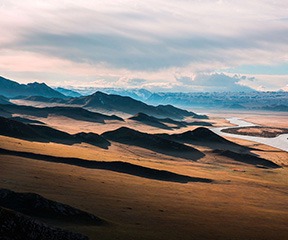 Stella Immanuel Busted As A Quack COVID-19 Doctor. Source - pmnewsnigeria.com. Pm News reported that Dr. Stella has been exposed as a fraud, after claiming that the discredited hydroxychloroquine drug is a tested cure for COVID-19.
Headline 2: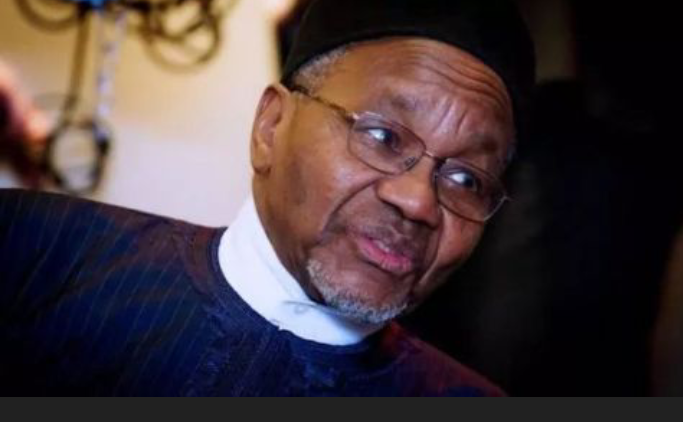 In Rare Interview, Mamman Daura speaks on relationship with President Buhari, Power Shift. Source - thisdaylive.ng
Headline 3.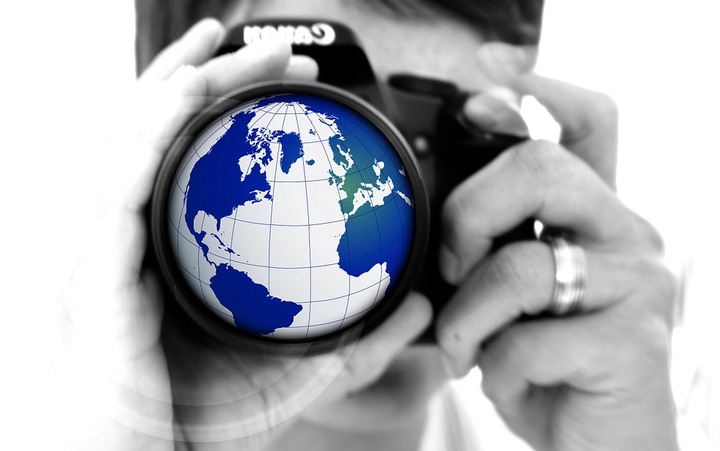 Ex-Air Force Chief IVM Mamu Jailed By Appeal Court. Source - pmnewsnigeria .com
Headline 4.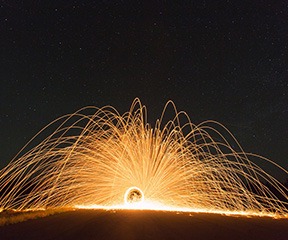 Osinbajo's Helicopter Crash: The Real Story - AIB. Source Pm News Nigeria. Pm New reported that the Accident and Investigation Bureau (AIB) have given details to what caused the crash of the helicopter.
Headline 5.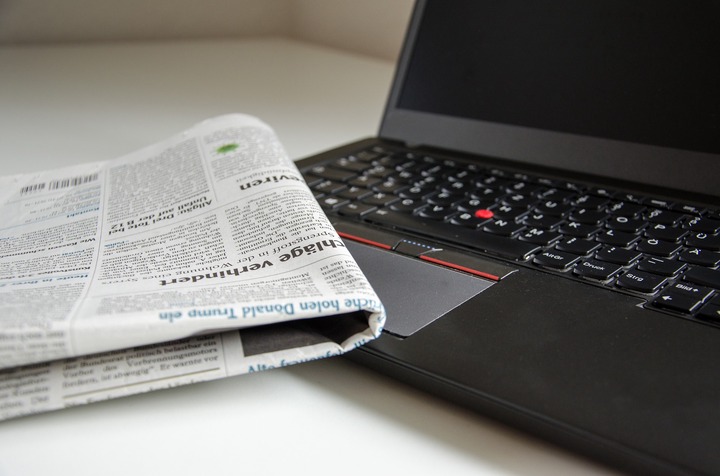 End Of The Road: Maleye Loses at Court Appeal To Adeyemi. Source - Pm News Nigeria
Source: Opera News