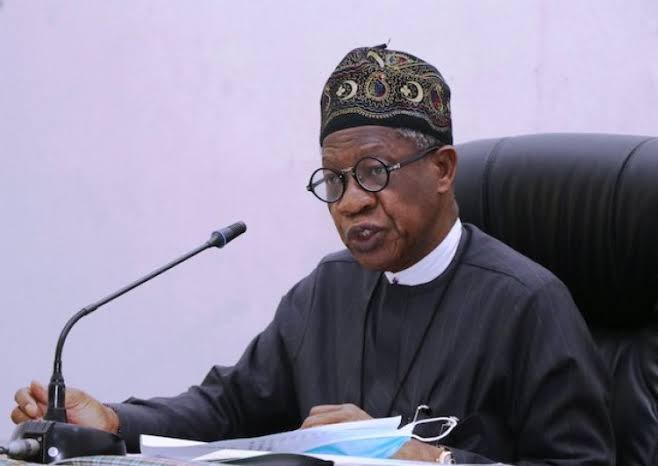 Arguably one of the most popular politician in Nigeria, Lai Mohammed, who is the minister of information and culture in Nigeria has risen from the ashes to become a notable Nigerian. However, following the events of last year and his involvement in what has been going on, it's evident that some Nigerians do not like him. But that's how life is, not all good people get the love they deserved. Meanwhile, have you seen his son who is also a politician? Well, they really look alike, only that his son is much more handsome.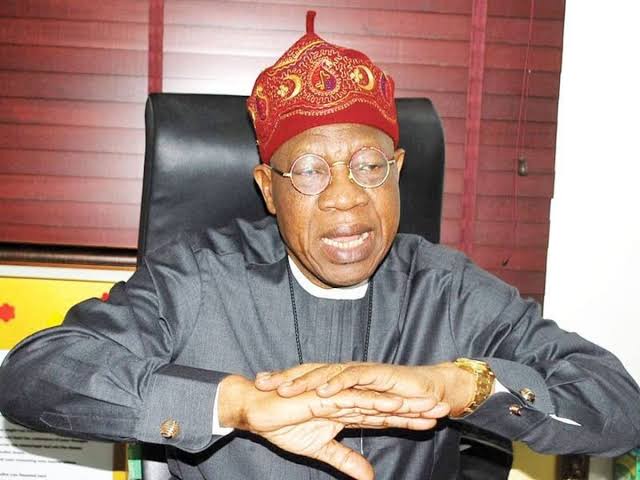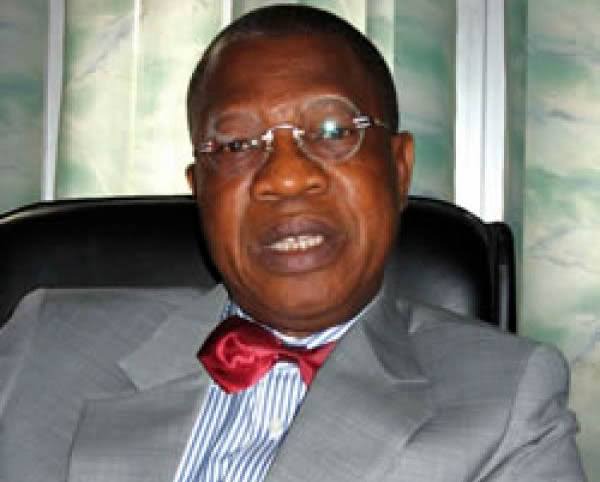 Born on the 6th of December 1952, Lai Mohammed is currently 68 years of age and will clock 69 by the end of this year. Alhaji Lai Mohammed is one of the important figures in Nigeria's politics today. He is an important member of the All Progressive Congress and the current Minister of Information and Culture in Nigeria. The politician who hails from Kwara state comes from the family of Alhaji Mohammed Adekeye.
Which School Did he attend??
As for his education, Lai Mohammed attended Native Authority School, Igbaja, Baboko Ilorin and Government College, Keffi. He also attended Government Secondary School, Okene. However, he furthered his education at the Obafemi Awolowo University in 1975, where he graduated with a bachelor's degree in French. Well, that's not all, he also obtained a law degree from the University of Lagos and the Nigerian law school respectively.
His Business...
Despite being a renowned lawyer, Lai Mohammed is also a businessman. He has been the Chairman of Optmedia Limited since the 18th December 2008. Optmedia Limited is a subsidiary of the Afromedia Plc. In May 2011 he was appointed Director of Afromedia Plc.
Well to cut the long story short, despite Alhaji Lai Mohammed's past Political offices, he was sworn in as the Minister of Information and Culture by President Muhammadu Buhari on the 11th of November 2015.
Family...
Lai Mohammed has a really big family. In the year 1979 he got married to his wife Alhaja Kudirat Adeoti Mohammed after about three years of courtship. And their marriage has been blessed with 4 Children, while having several grandchildren.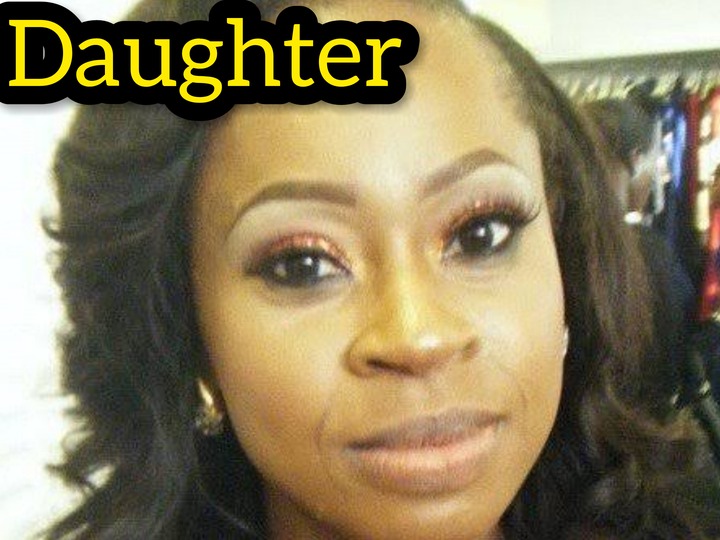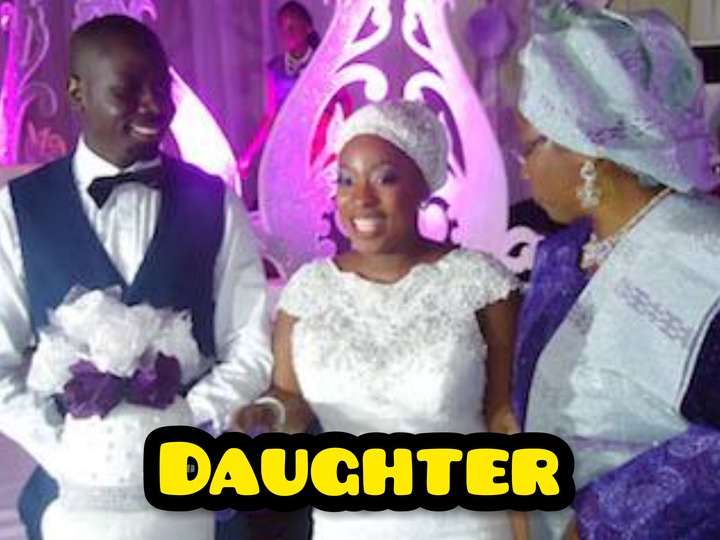 His Son...
Now, to the topic of today, out of all his children, his son Folajimi Mohammed is arguably the most popular. And guess what? He is also a member of the All Progressive Congress (APC) like his father. However, he has revealed in the past that he did not ride on his father's shoulders into politics. And that his father was initially against his decision to go into politics.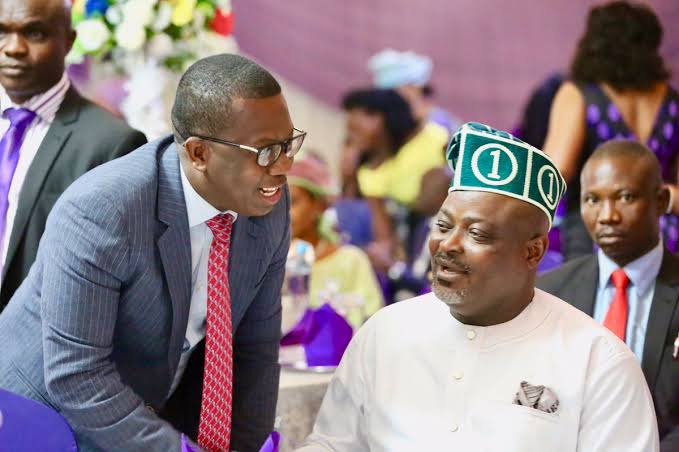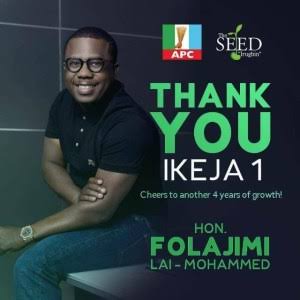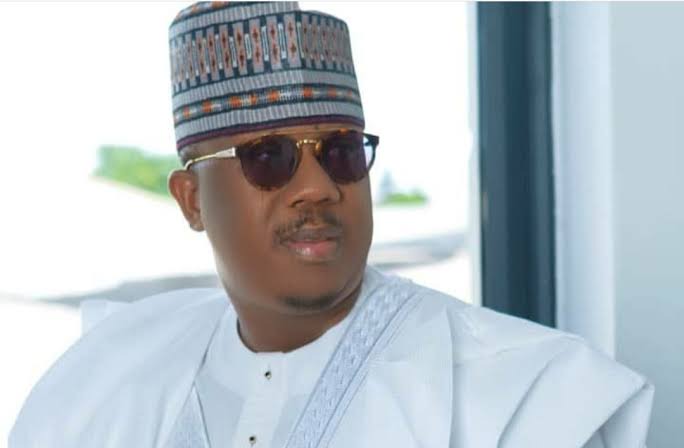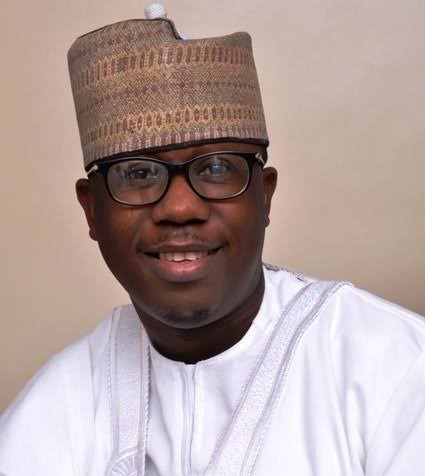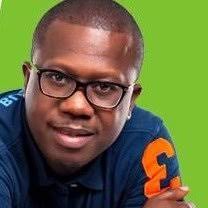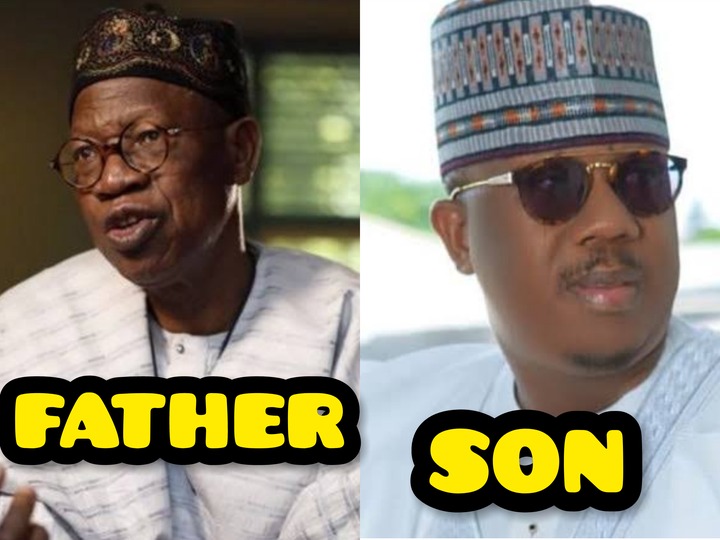 Do you think he resembles his father? And what do you think about Lai Mohammed's impact in Nigeria? Leave a comment so I can know what you think. Thanks.
Content created and supplied by: Sundaily (via Opera News )