Check them out...
Thomas Jefferson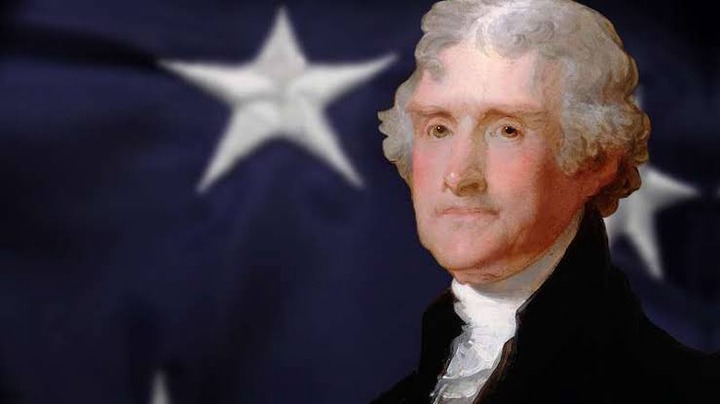 The hardworking former United States President was known to have inherited a massive debt from his father-in-law. It was known that the loss of crops, bad loans and overspending left him bankrupt. He died in 1826 with a debts of $107,000, equivalent to between $1 million and $2 million today.
William McKinley
He co-signed a loan for a friend that went bad. He declared bankruptcy when he was still the governor of Ohio in 1893. 
Abraham Lincoln
Before becoming the president, Lincoln was into a business with a friend In 1832. But alas, the business crashed, his friend died and he was left alone to pay all the debts not wanting to disturb the family ofnhis Friend.
Reports has it rhat Creditors went after him in court and his only remaining assets: his horse and some surveying gear were taken.
Harry Truman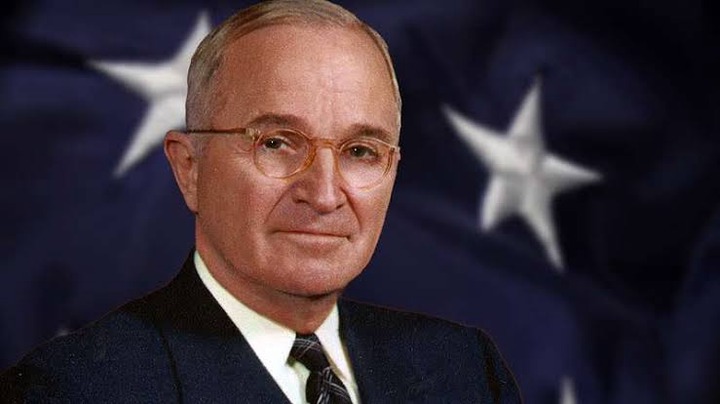 Truman was in deep debt when he entered the White House. He left office and was getting on on his Army pension of $112.56 a month.
William Henry Harrison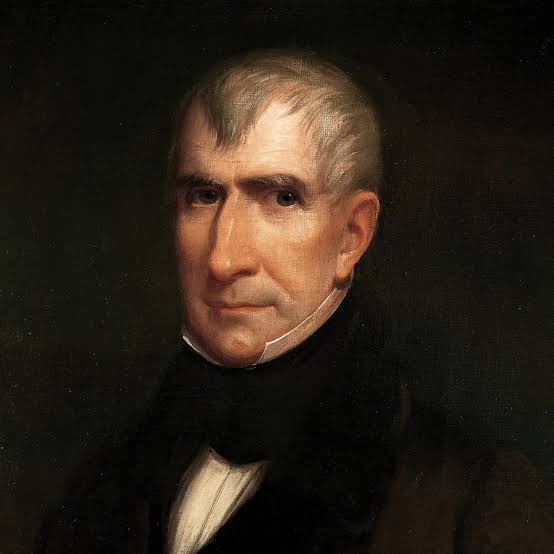 The former president who gave birth to 10 children lost all his farm business to bad weather and was in trouble with creditors. Reports has it that by the time he was elected as president, he was close to insolvency. He was just president for a month before becoming I'll and then died in 1841
Content created and supplied by: Shezzman (via Opera News )