Few days after the displaced Seriki Fulani of Oyo, Abdulkadir Saliu relocated to Kwara State, farmers in the state have lamented the destruction of their farmlands by herdsmen.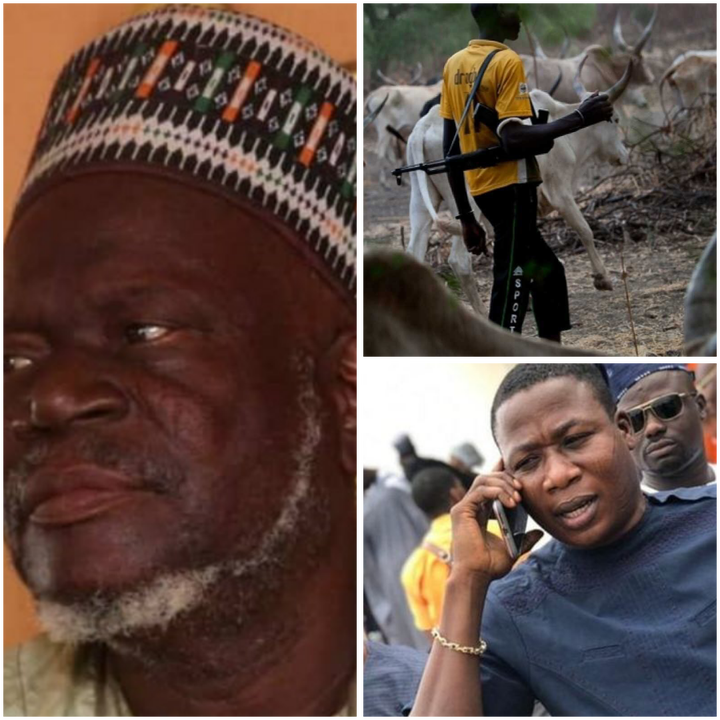 According to a video posted by The Punch, farmers in the Igbaja community in Ifelodun Local Government Area of Kwara lamented that cattle reared by Fulani herdsmen ate up their crops ready to be a harvest. The farmers said the development might lead to food insecurity in the community and Kwara State at large because the crops were destroyed by the cattle.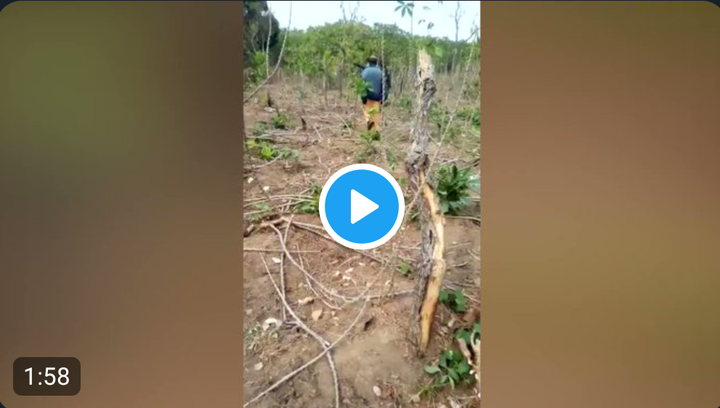 The farmers lamented the rise in food in Kwara State as a result of the destruction of farms by herdsmen. A bowl of garri is now ₦400, with no yam flour in the market anymore. They were seen in the video shouting we don't want Fulani and Bororo in our community anymore.
They called on Kwara State Governor, AbdulRasaq Abdulrahman, and President Muhammad Buhari to come to their rescue and save them from herdsmen.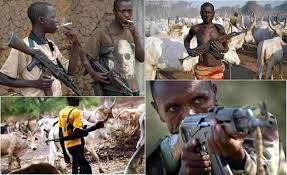 The farmers didn't say if the herdsmen belong to the displaced Seriki Fulani or not. The Serik is currently seeking asylum in the state after he was evicted from Igangan in Oyo State by Chief Sunday Igboho over the atrocities of herdsmen in the area.
Click here to watch the video.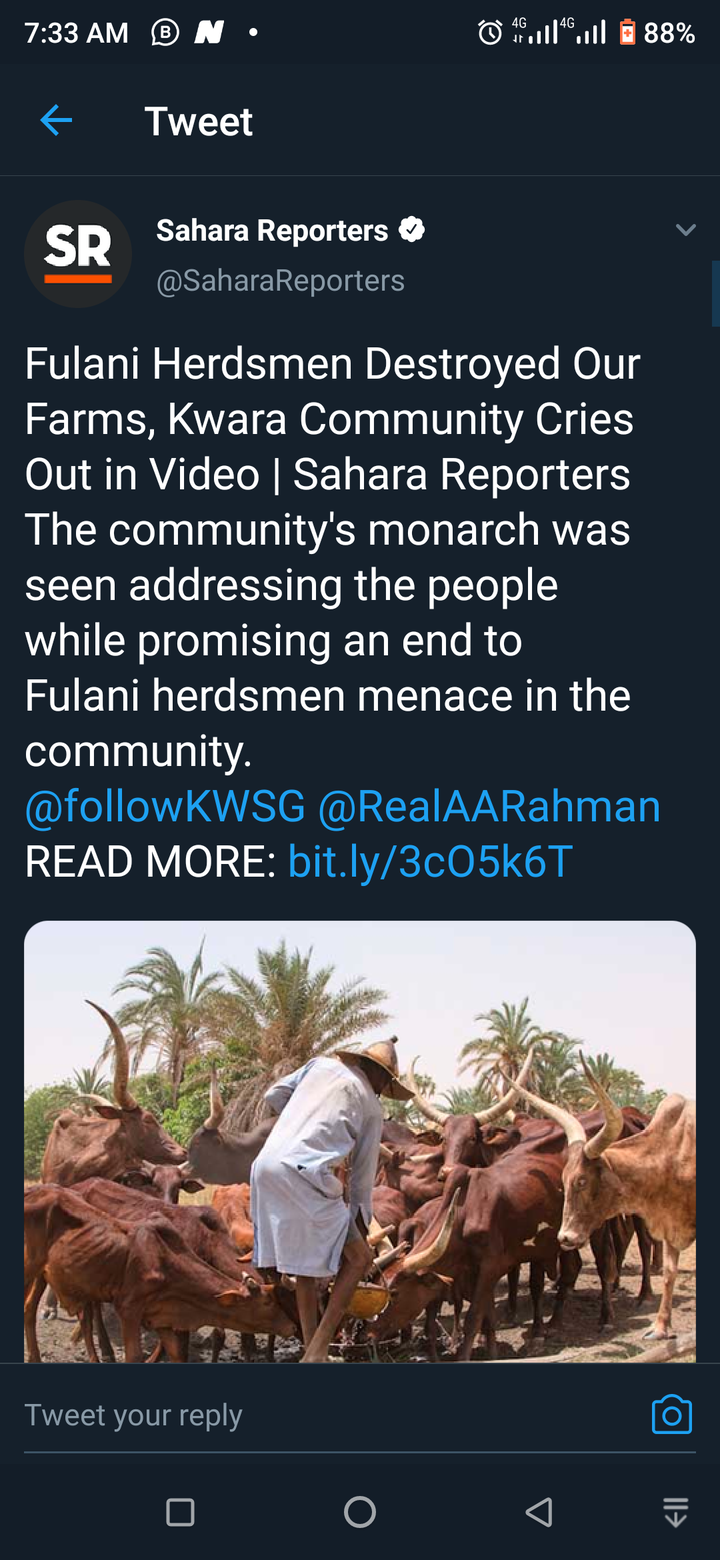 How can we end the herdsmen and farmers crisis in Nigeria? Advice the government.
Content created and supplied by: OfficialReporter (via Opera News )