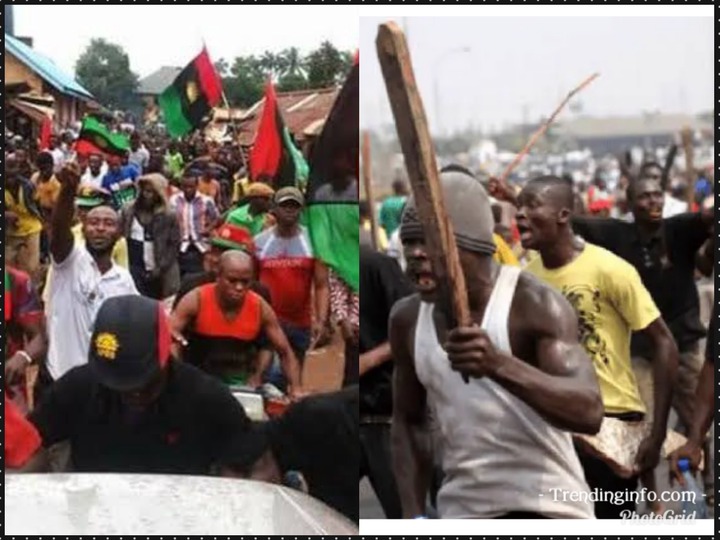 CAN sends message to Buhari : After the ugly incidence that happened to the governor of Benue state Samuel Ortom. Governor Samuel Ortom was attacked by armed bandits suspected to be Fulani Herdsmen on his way from his farm few days ago.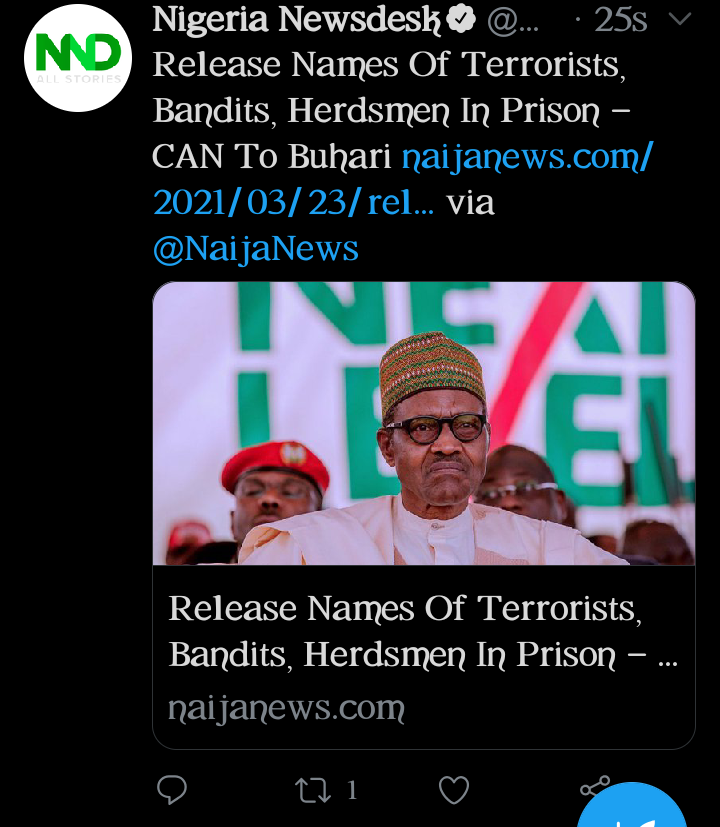 In respect to this the Christian Association of Nigeria said that federal government is treating criminal with levity, they insist that Buhari should proved names of terrorist and bandits that are in the prison..
 Northern elders blame Buhari for North and South division: In a statement on monday, the Northern elders forum said there is violence between the North and South because the federal government refused address the situation.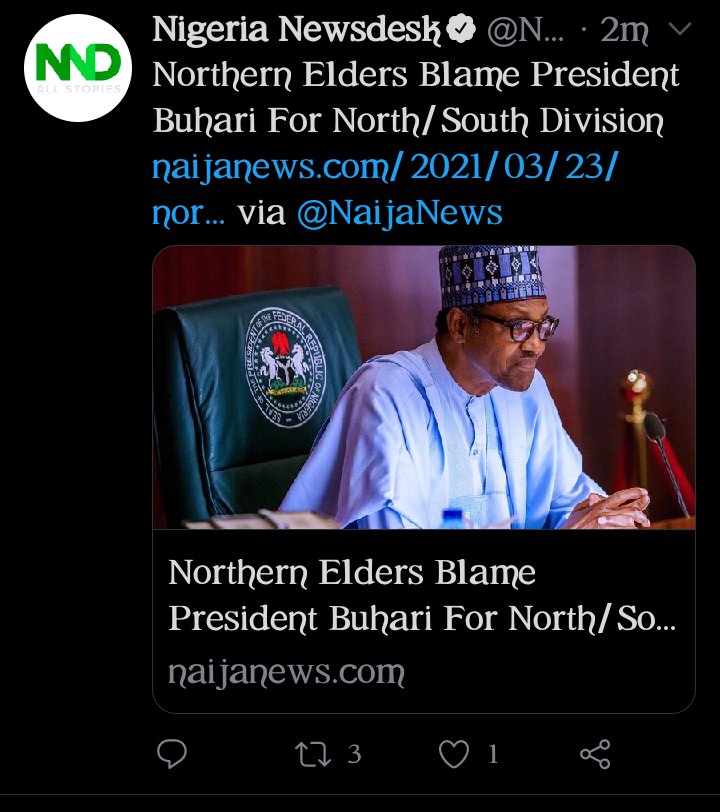 They blamed president Muhammed Buhari and his administration for the violence in the country today .
 Nigeria will be defeated if war breaks out : The Biafra Nation League said Nigeria will suffer great loss if war breaks out .this threat was released by it's operational commander of the militant group Bakassi strike force . The Eastern Security Network and the Bakassi have decided to join hands together, so if there is war outbreak Nigeria will surely be defeated .
 Muslims and Christians fight again as Kwara schools resumes : The trouble started when the Christians insisted that he Muslims female student wearing Hijabs should not be allowed to school.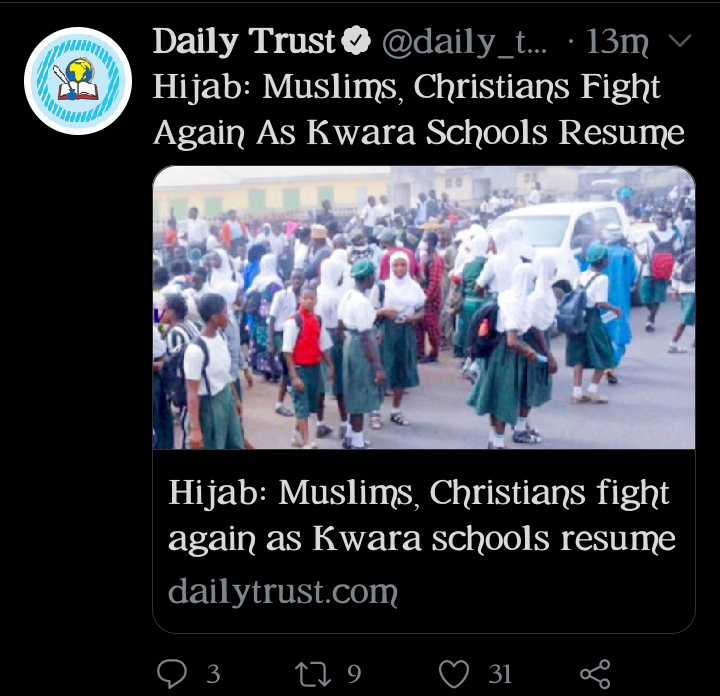 Meanwhile the state government on Monday said he is gradually achieving it's aim as the Muslims resumes schools with hijab .
 " It's not wearing the Hijabs that's our problems, but the issue of wearing it to a private school is unacceptable.
  What do you think Hijab crises ?
What can you say about Biafra threats to Nigeria
Content created and supplied by: Joynews60 (via Opera News )