Development is a multidimensional process that aims to boost the economic growth of the people. President Muhammadu Buhari led federal government understands the important role that good road networks play in boosting economic growth. To this end, the federal government awarded a 57 billion naira contract for the construction of a second bridge over the river Benue that will link three states. The states are Taraba, Bauchi, plateau and Nasarawa states. The Ibi bridge in taraba state will go over the river Benue, linking buyers with sellers along state lines.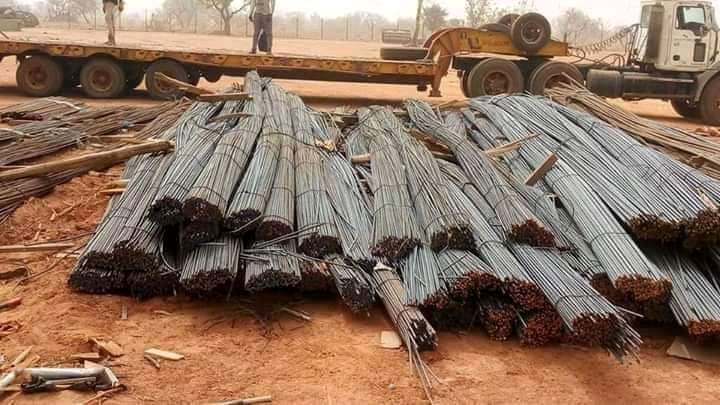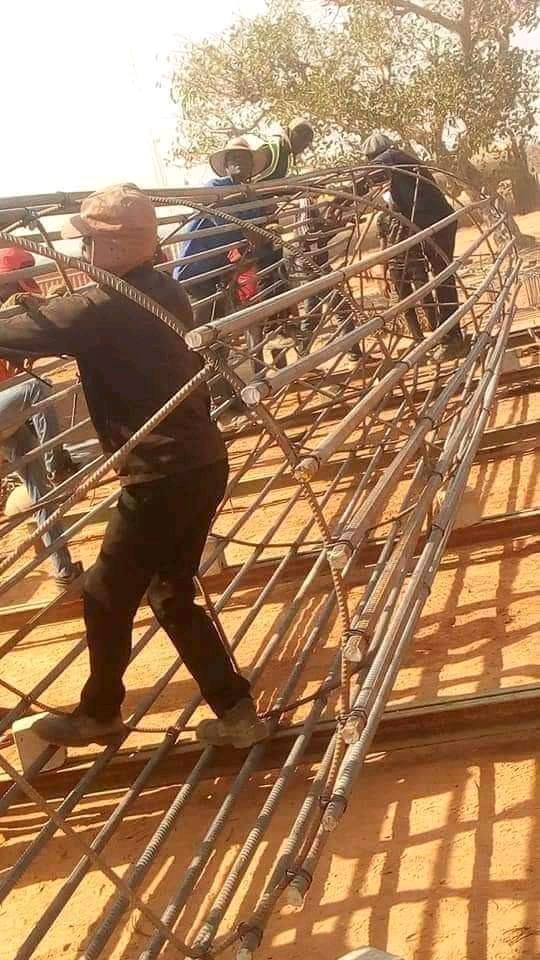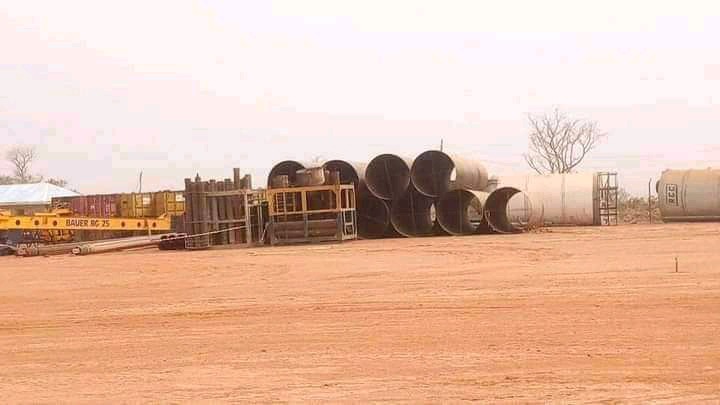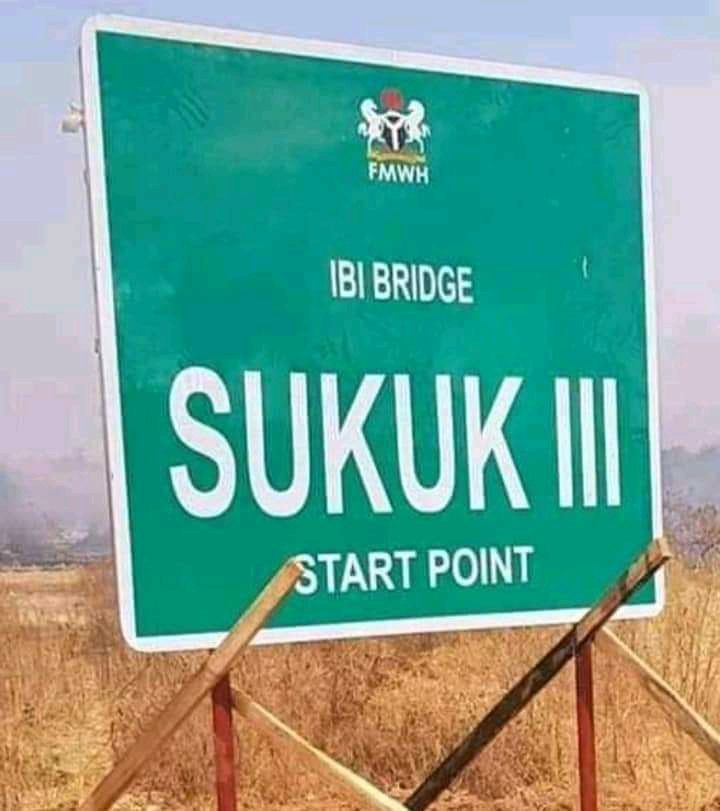 Rome wasn't built in a day, and Nigeria is beginning to fight it's way up the ladder of developing countries. Work has commenced in earnest, as the contractors handling the massive bridge project can be seen with their equipment and men on site.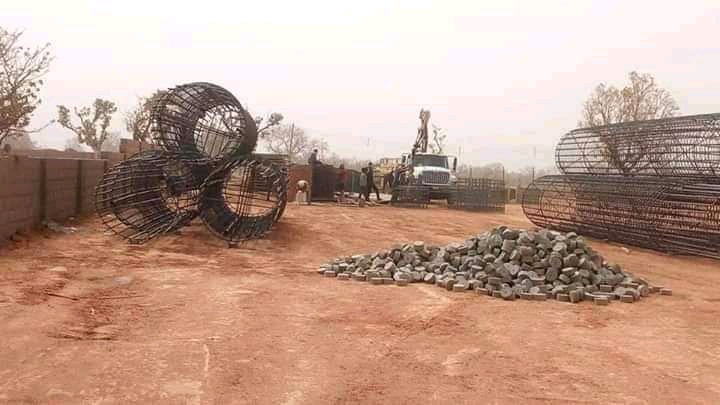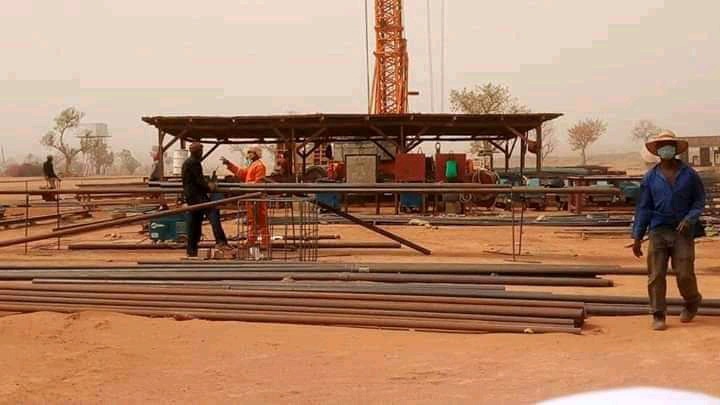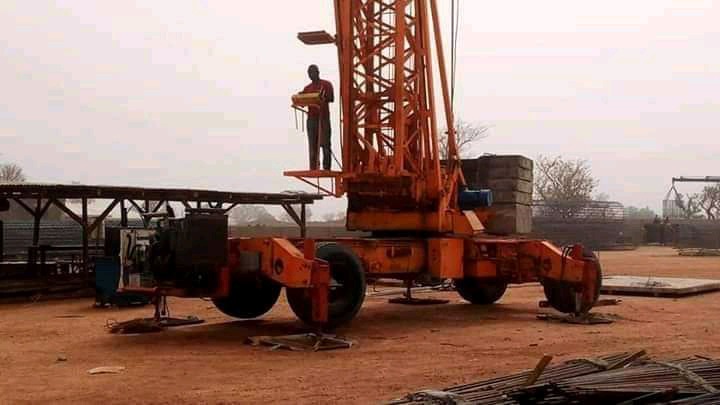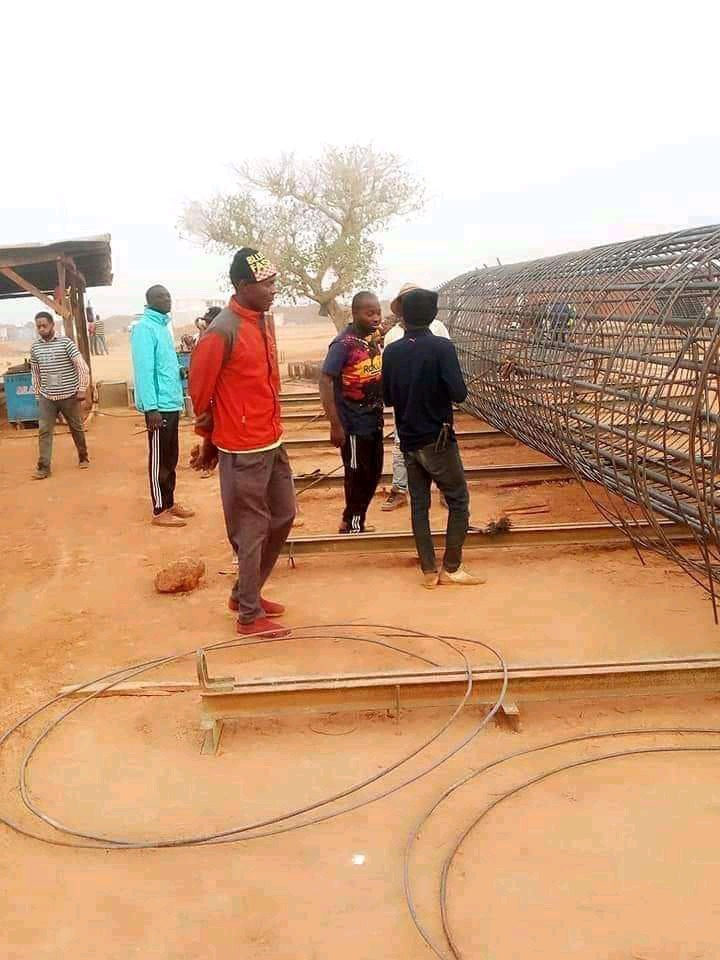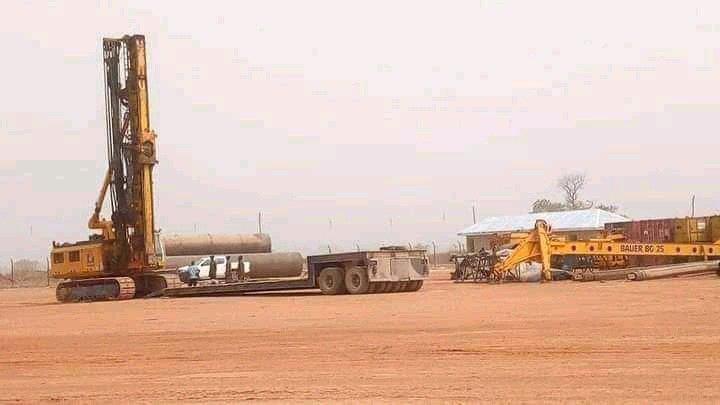 When completed, the Ibi bridge will cut travel time for travelers who normally follow longer routes to get to their destinations. Also, the risky journey of traveling over locally built ferries will be reduced. Over the years, thousands of persons have been killed while trying to cross the river using local means of transportation.
As a native of the locality where the bridge is being built, I believe I'm speaking for youths of the area when I say that this massive project will inject the much needed funds into the local economy. Youths of the area have been employed in the ongoing construction project, this will go a long way in reducing Petty crimes related to unemployment and idleness in the host communities.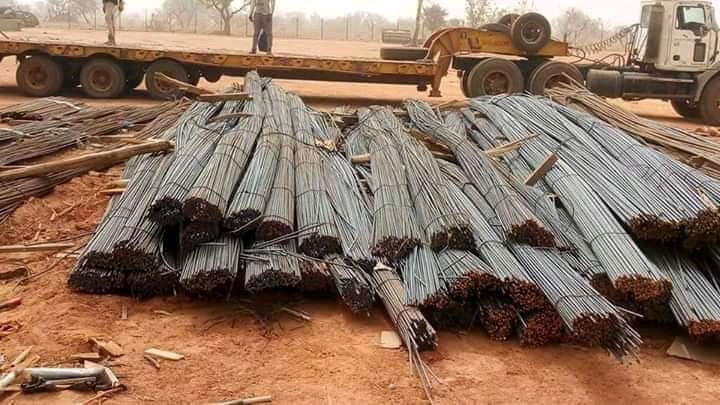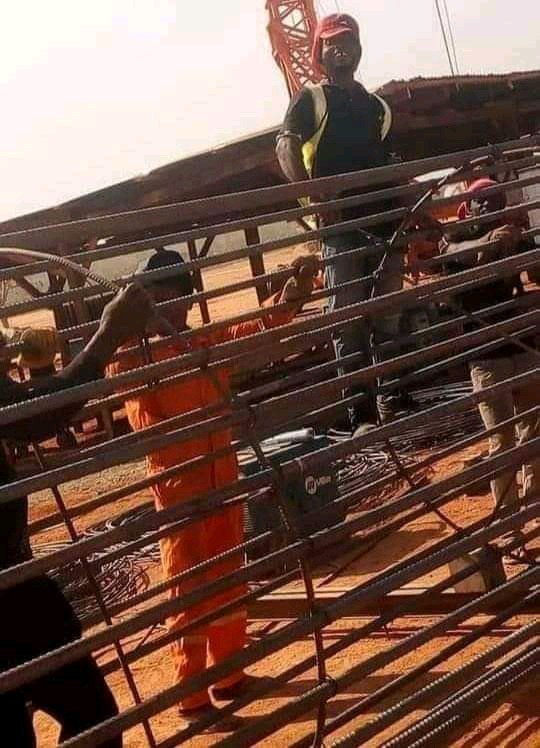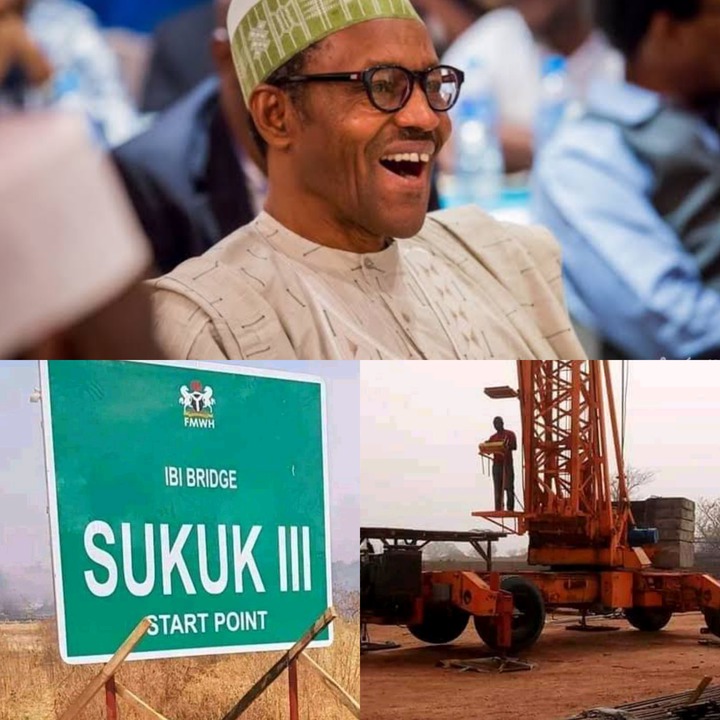 Content created and supplied by: Regalnews (via Opera News )