A Yoruba lady who is an intellectual and critical thinker identified as Omolara Ogunlana through an organized symposium exposed how Nigerian politicians have used a section of the constitution to impede the political freedom and participation of Nigerian masses.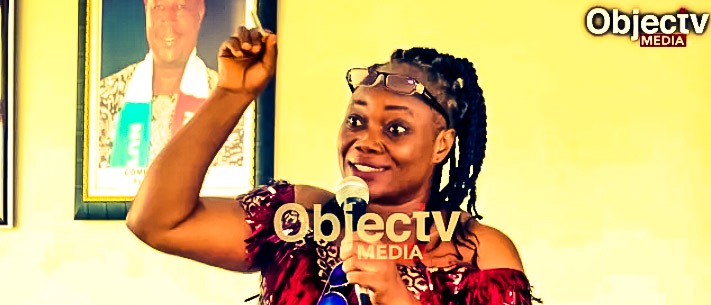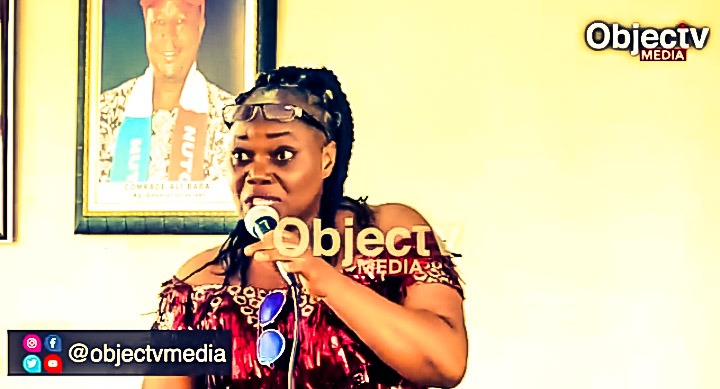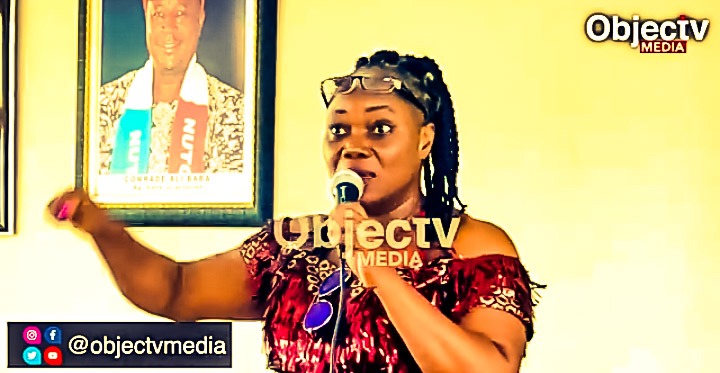 In a YouTube video being shared by Object TV in which Omolara Ogunlana was seen delivering a stimulating and carefully considering speech that will cause one to seriously have a rethink of how the political elites class have made themselves the only thing that revolves around the country's politics. Watch video here
According to Omolara Ogunlana, she said that the ruling elites class within the country are not ready to give out power, hence what would ensure they hold on to power were stipulated and hidden in the country's constitution that's why the masses are being tied down by it.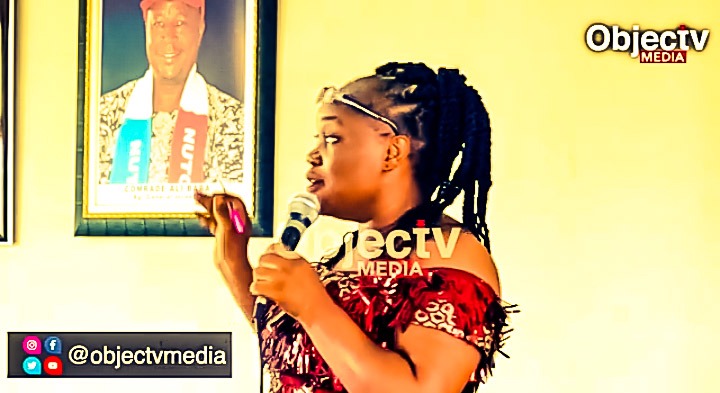 She added that the reason for the conscious roles being played by this constitution to tie the masses down is that all political parties must have their head offices at the heart of the nation, which is the country's capital, Abuja.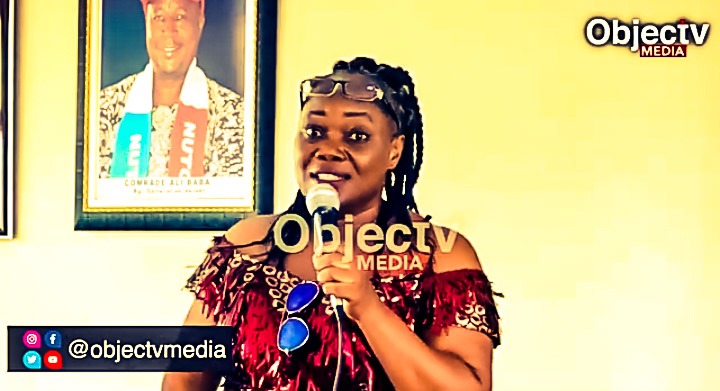 Omolara Ogunlana, also reiterated that as long as section 222, sub-section F still prevails in Nigeria's constitution, it would be very difficult for the masses to achieve political freedom.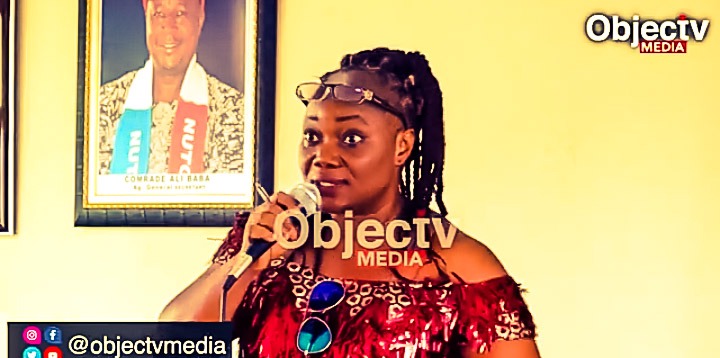 She further stated that those of them that weren't billionaires or haven't stolen money from whatever source to come up with the motive of becoming either a Governor, senator or president and if it's difficult for little political parties to rule their immediate environments with that kind of clause in the constitution, she wondered, how the aforementioned positions could be achieved.
Omolara Ogunlana at the concluding part of her speech suggested that the only solution would be for the civil societies, labour forces and those enlightened Nigerians must be ready to attack that section of the constitution to be taken away.
What are your opinions on the issue raised by Omolara Ogunlana? Do you think if the section of the constitution is attacked by Nigerians, it will be removed to favour the political participation of everyone?
Content created and supplied by: OhAfriculture (via Opera News )