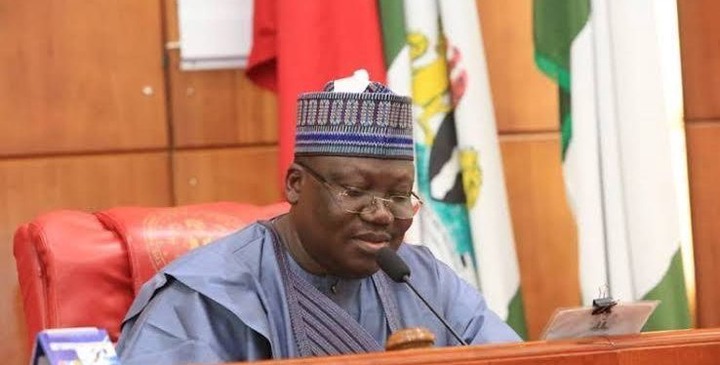 Senate President Ahmad Lawan has provided the country with a two-month timetable for creating a safer and more stable climate.
On Monday, while speaking to State House correspondents after a meeting with President Muhammadu Buhari in his office at the Presidential Villa, Abuja, the Senate President provided reassurance.
Speaking on the objective of restoring peace and stability in the shortest possible period, the President of the Senate said that the government is doing all it can to safeguard all parts of the country and ensure that peace returns before the rainy season begins so that farmers and others can live their normal lives in a safe climate.
The National Assembly, he said, would supplement efforts to upgrade the Armed Forces by helping to assign the necessary equipment.
I have come to meet Mr. President to address the issue of our nation's security, and there is, in truth, nothing more important or more significant today than the security of Nigeria.
We have had a very detailed discussion on the protection of all parts of Nigeria, and how to improve the situation, we all have roles to play. Nobody would like to see the kind of stuff that we face in the form of instability in different parts of the world.
We have obligations to our people as political leaders, and we can't shy away from that, we have to protect our people, we have to ensure the climate for them to earn their livelihoods, we'll like to see our farmers go back to farms before the rainy season begins.
This means that we need to protect both the rural areas of Nigeria and the urban centers, because we need companies to thrive.
So I think there will be a lot of activities between now and hopefully the next two months to ensure that we restore and protect the climate for our people to lead a very normal life.
We think the government is moving in the right direction, too. You will remember that the National Economic Council approved the withdrawal of some funds from the Excess Crude Accounts in order to give our Armed Forces more money.
This is a commendable initiative and we are prepared to assist with appropriations to ensure that the armed forces of this nation procure these defense arms to end this insecurity in the northeast, northwest, southeast/south-south and southwest as well.
"We believe this will also help empower and build capacity for other security agencies, such as the police, because they need to be there for the police."
See Some Reactions Below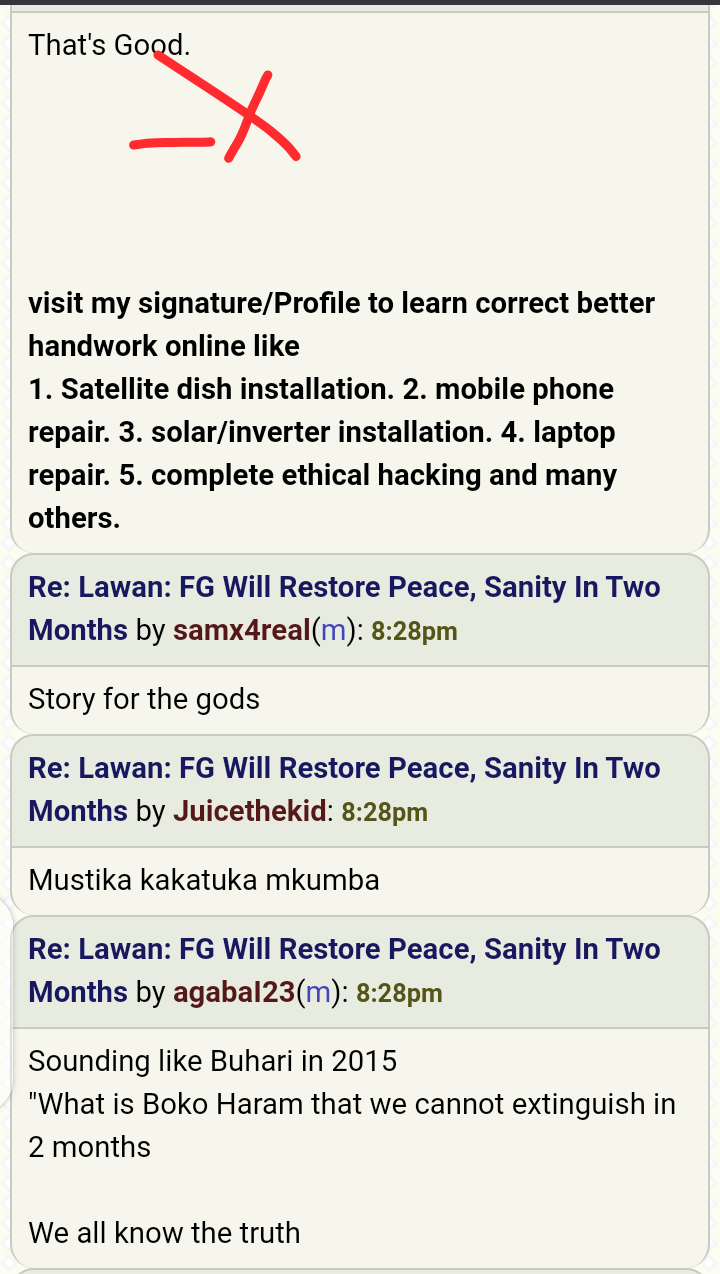 Content created and supplied by: Allblog360 (via Opera News )