One of the problems facing or challenging the status of Lagos as a megacity is Traffic Gridlock. The issue of traffic gridlock is posing a serous challenges and it seems there is no solution to the problem despite huge efforts of past administrators.
It is a verified fact that, the high cost of living in the state is indirectly linked to traffic gridlock. For instance, Immediately motorists (transporters) get to know of it, they immediately increase the fare making life unbearable for the people. There are many causes of of this and its not limited to human factors, they include; Population explosion, bad and De-shaped Roads, non-compliance to traffic rules etc
The present administration of Babajide Sanwo-Olu also saw traffic as a problem and one of the solution he has proffered is to get rid of some roundabouts which are causing traffic jam in the state. Allen, roundabout, Ikeja, Ikotun Ègbé Roundabout, Along Sinagogue Chuch of All Nations and about 2 other roundabouts were marked for demolition to ease traffic.
Ikeja is the capital of Lagos and as such, this writeup will focus on that alone. The other roundabouts are at Ikotun, Lekki-Epe Expressway and Maryland.
Allen Roundabout is a very important roundabout in the city of Ikeja. It help connects commuters and motorists to major parts of the area like the Lagos State Secretariat, Alausa; Aromire Avenue, Allen and Ikeja Under-bridge that connects the popular Computer Village.
When the present governor assumed office, his government discovered that the roundabout is causing serious traffic gridlock especially in Awolowo way and that demolition and reshaping the area would solve the problem.
This led to toppling of Chief Obafemi Awolowo, and Fela Anikulapo Kuti, that were erected by past administration. The artworks will be relocated to an area where it won't cause traffic according to officials.
Below are pictures of before and after pictures of Allen
BEFORE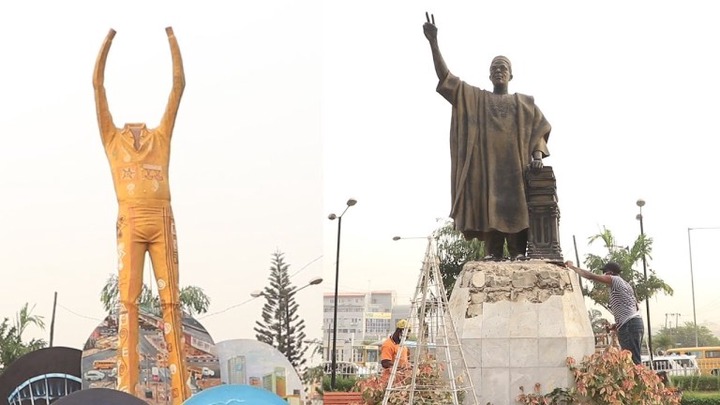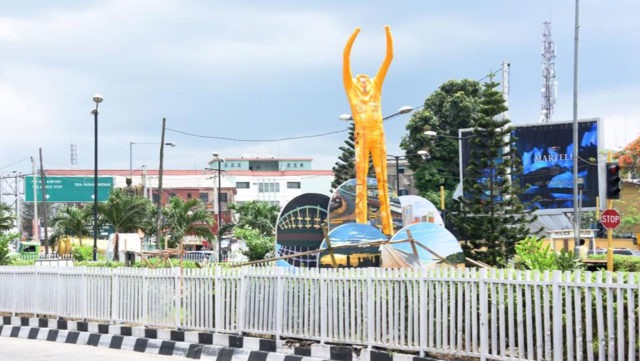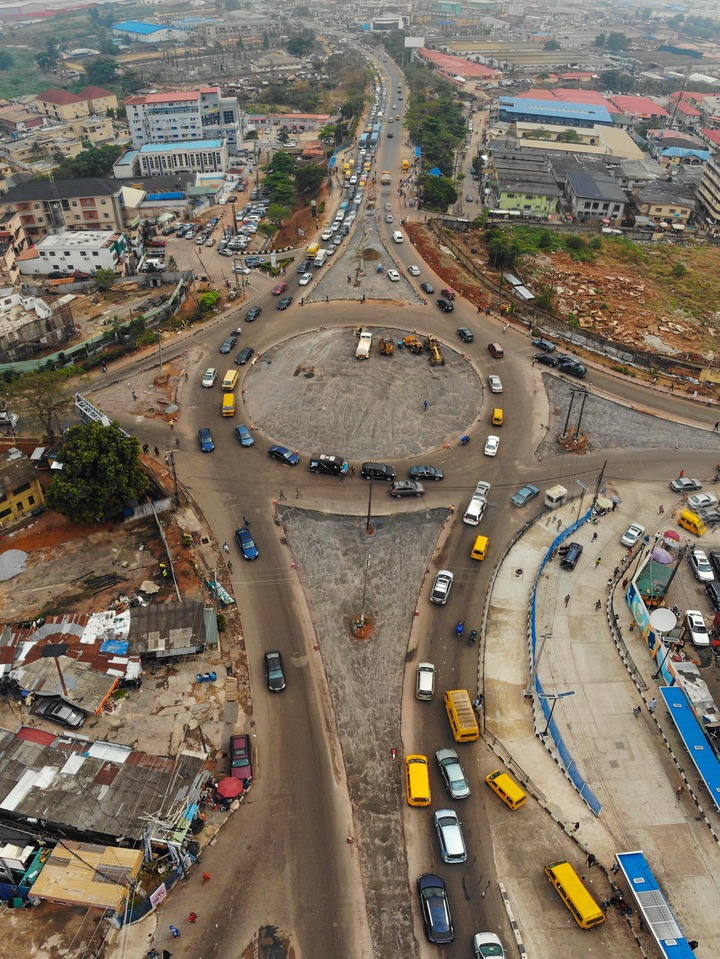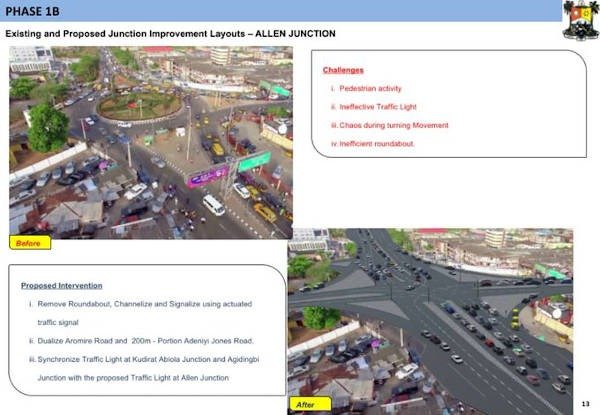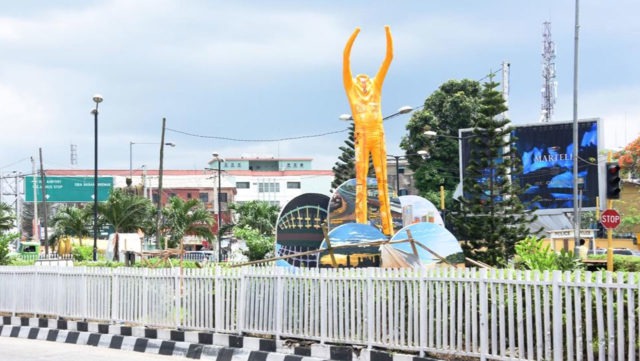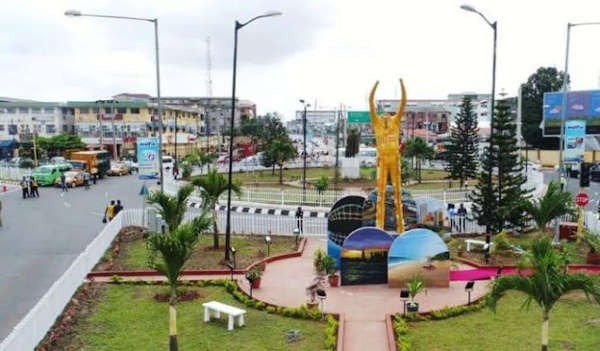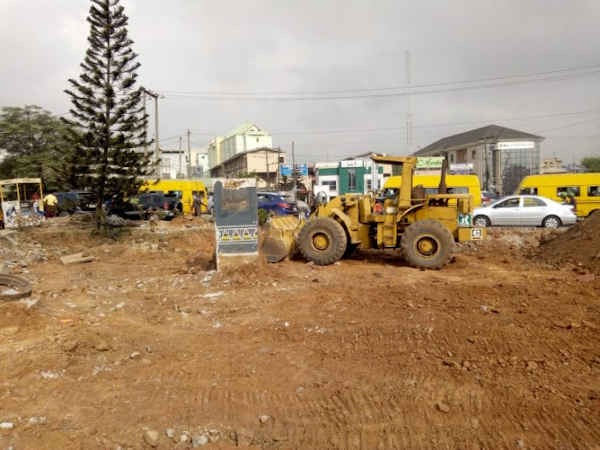 AFTER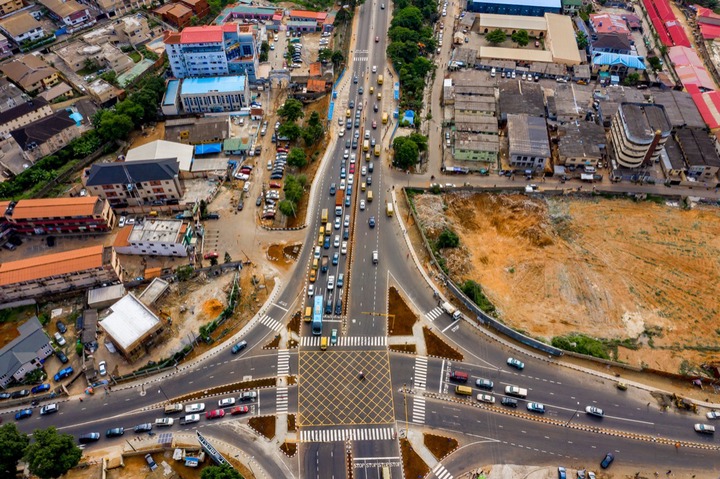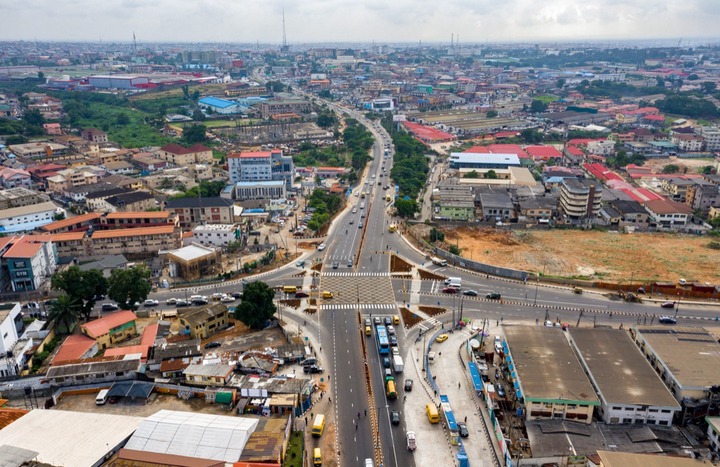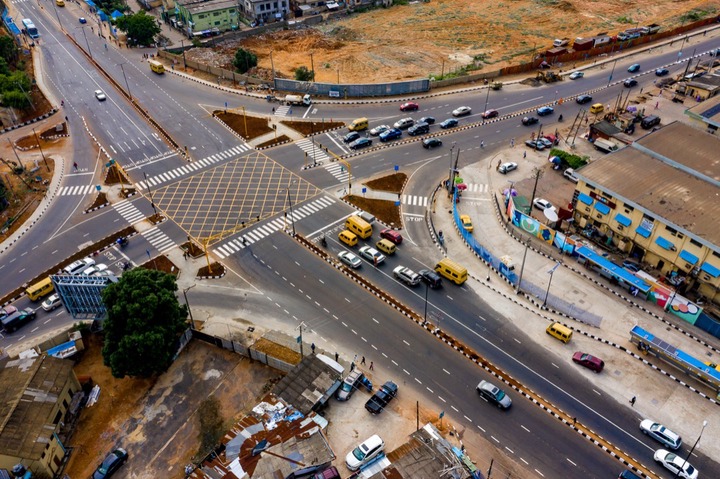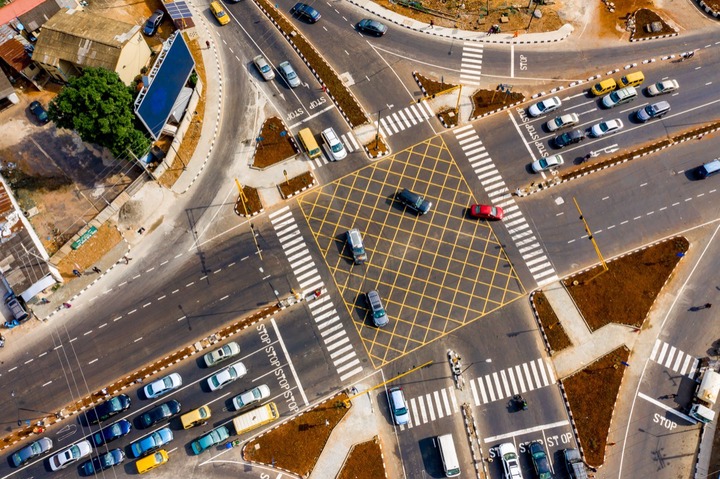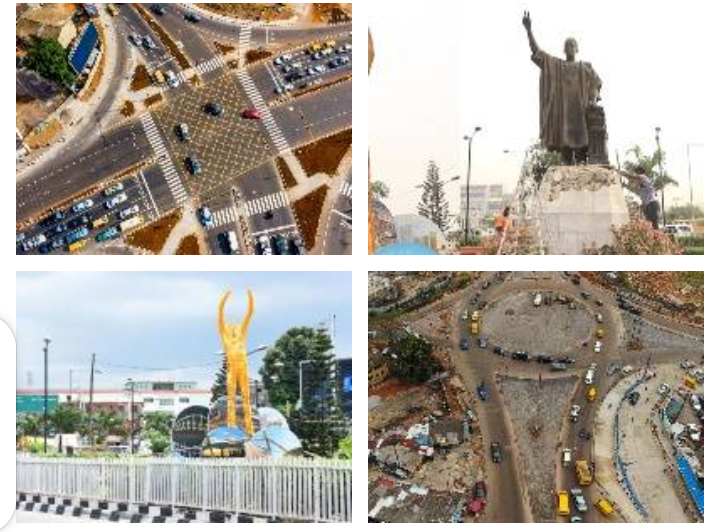 Content created and supplied by: MavemaskBlogger (via Opera News )