Dear Nigerians Politicians;
I'm writing my open letter to all Nigerian Politicians from the President of Nigeria, President Muhammadu Buhari living at Aso Rock in Abuja, Bola Ahmed Tinubu, Rochas Okorocha, Bukola Saraki to all Politicians at the Local level. Recently APC started membership Registration against the 2023 Presidential general election, PDP will start their Membership registration very soon, Politicians are moving from one Political party to another.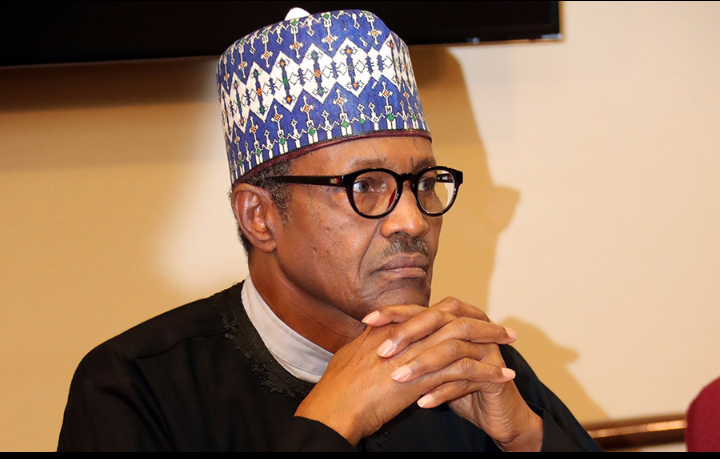 We know all Political parties are preparing on how to win the general election in 2023, please, I don't have a problem with any Political party. What concerns me is the welfare and security of Nigerians. Many people have lost their lives in this current administration. Bandits are Kidnapping people, Yorubas and Fulani Herdsmen are fighting in the southern part of the country. Please we want a Government that can Protest us.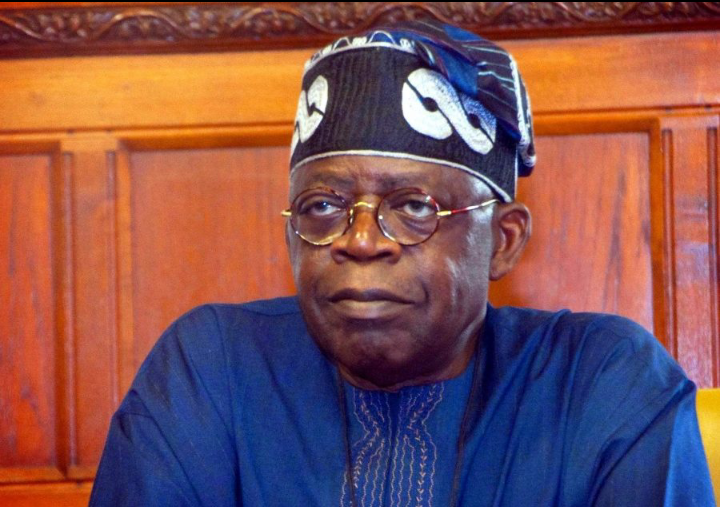 Please, I want all Political parties to select a credible candidate who will be more concerned about The life of Nigerians to contest for the next President of Nigeria. Let's stop playing politics with the lives of Nigerians.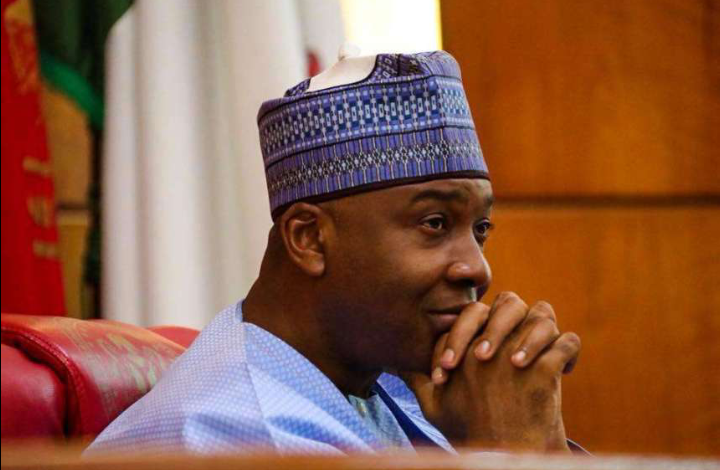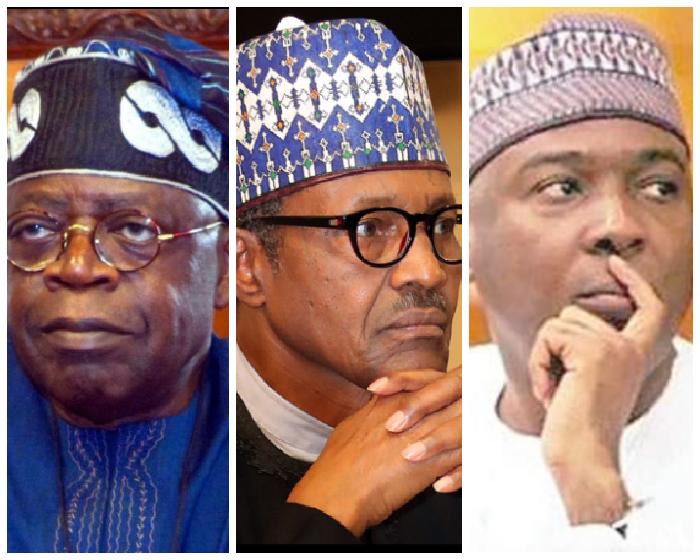 Thanks.
Kindly share my letter on social media for people to read it.
Kindly drop comments and share my letter on all social media for people to read it
Content created and supplied by: EngrLas (via Opera News )