Mrs Oluremi Tinubu is the amiable wife of Bola Tinubu who happens to be a former governor and senator of Lagos State. He was the governor of Lagos State from 1999 to 2007. Bola Tinubu of no doubt is a devoted Muslim and he even bears the name 'Ahmed'. Suprisingly, his wife is a devoted Christian and she is even a Pastor.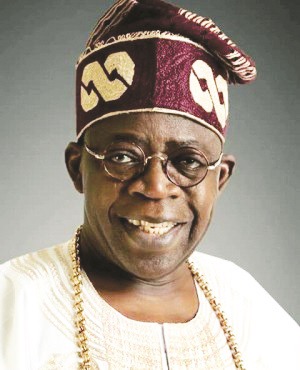 Let's take a little look at Mrs Oluremi Tinubu: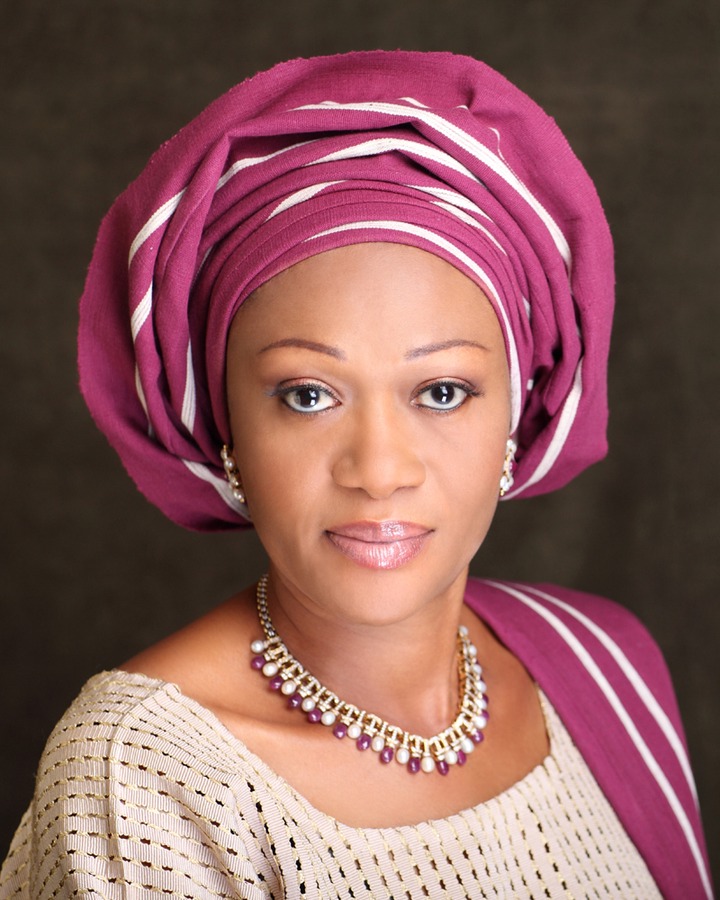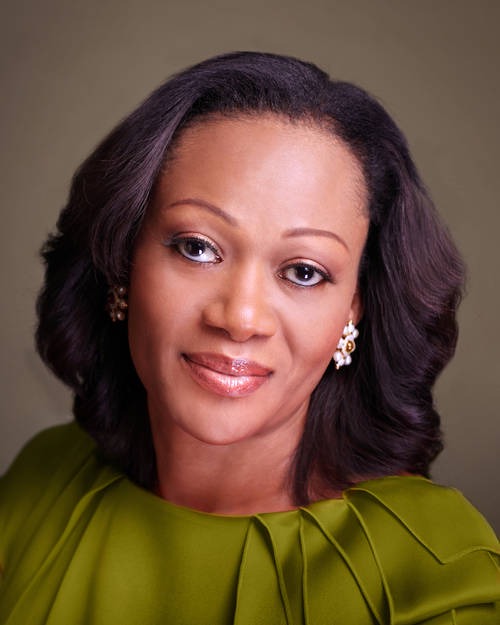 Oluremi Tinubu, who is 60 years old is from Ogun state and she is also a politician just like her husband. She belongs to the All Progressive Congress (APC) political party. Remi is currently a senator representing Lagos Central Senatorial District at the Nigerian National Assembly.
Talking about her religion, she is a devoted Christian like I have earlier said and she is even a Pastor. Are you curious to know the church she attends? Well, she is a member of The Redeemed Christian Church Of God (RCCG). She was ordained as a Pastor some years back when the church was having it's 66th annual convention.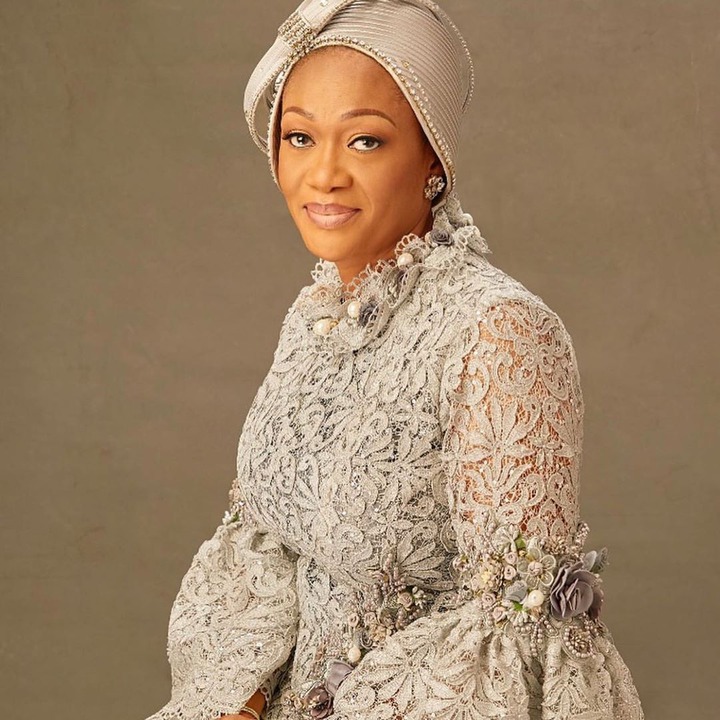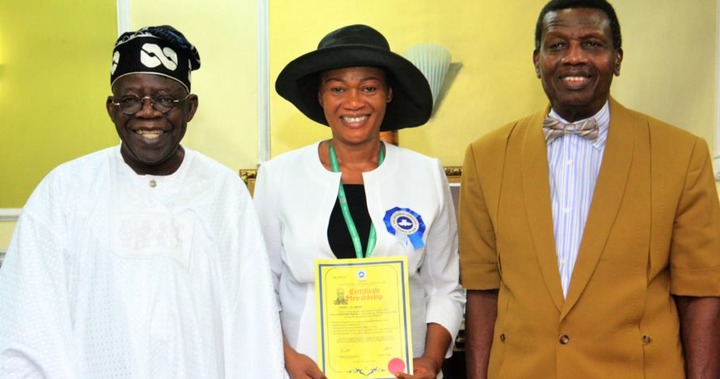 The marriage between Bola Tinubu and his wife has proven to me that love has nothing to do with religion. Their marriage is still blossoming despite their different religious belief. What's your take on this matter? Feel free to drop your comment.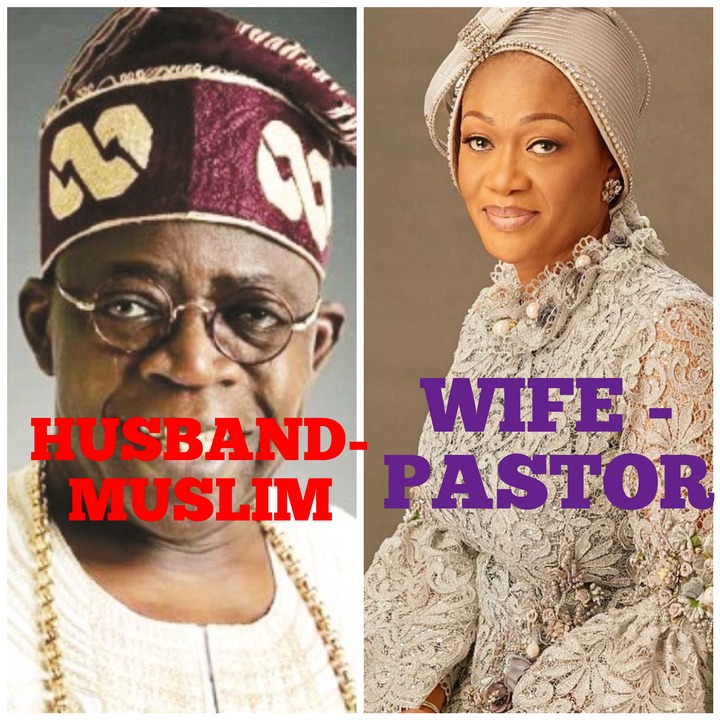 Content created and supplied by: SibPrecy (via Opera News )