The rate at which the novel coronavirus case is rapidly spreading is becoming more and more alarming, many people have reportedly died of the virus while many cases are being reported every day by the Nigerian Centre for Disease Control (NCDC). Although, some people are recovering from the virus yet many other cases are being reported simultaneously and all these have made the federal government be in worry about how to totally eradicate the deadly virus in Nigeria.
In just 24 hours, Nigeria has recorded higher fatalities as NCDC just reported 520 new COVID-19 cases, 5 new deaths making school activities riskier at present considering the harm the virus is spreading.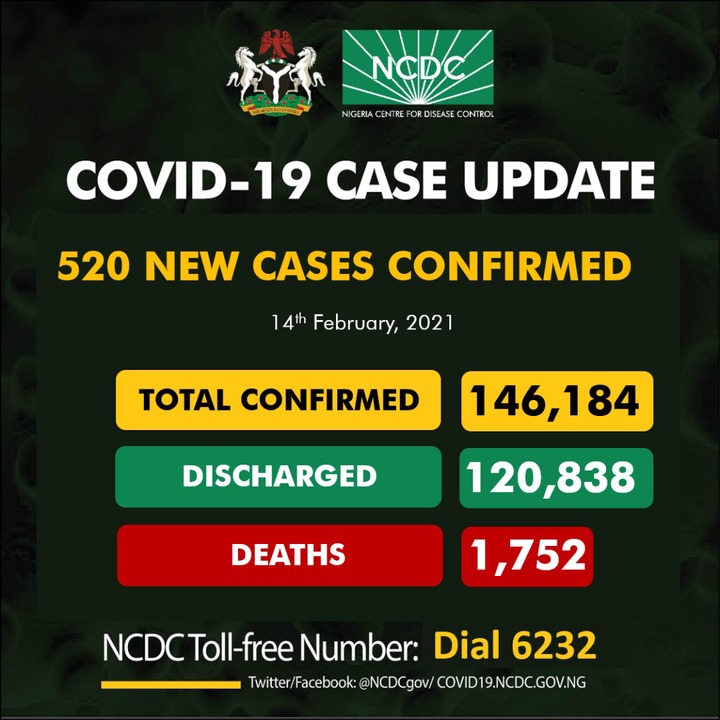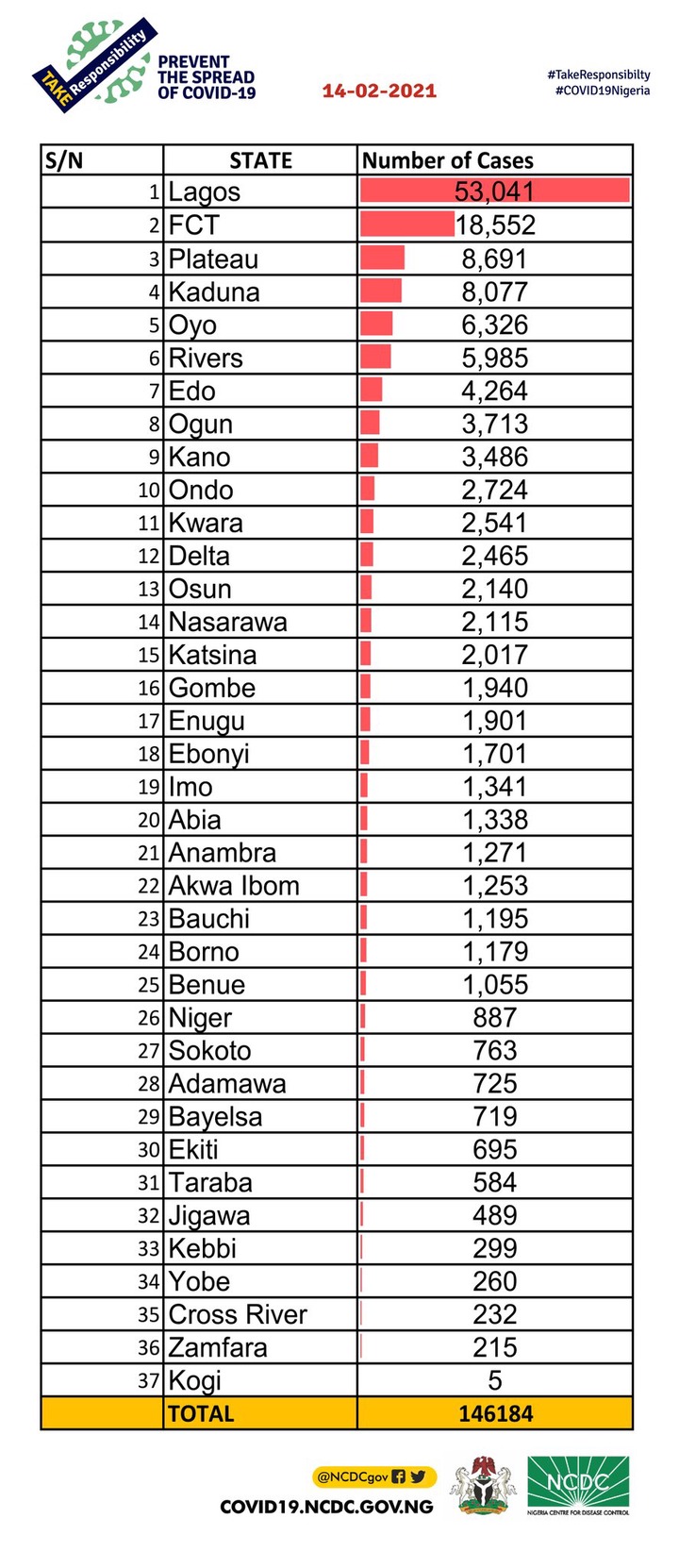 In my opinion, all schools in some states recording high COVID-19 cases should be shut by President Muhammadu Buhari for at least 2 months to help curb the further spread of the infection to other cities. These states include Lagos, the Federal Capital Territory (FCT), Plateau, Kaduna, Oyo, Rivers, Edo, Ogun, Kano, Delta and Ondo. No matter how the teachers control the students to adhere to the COVID-19 protocols, some of them will still break the law as they are fed up with the strange lifestyle they are living amidst the COVID-19 pandemic. Moreover, most of them don't believe in the existence of the virus in Nigeria which may lead to taking the COVID-19 measures with careless hands.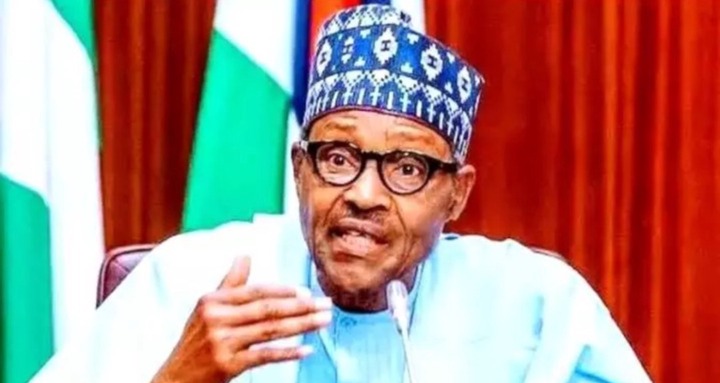 Muhammadu Buhari | President of the Federal Republic of Nigeria (Photo used for illustrative purposes only).
Again, there was a report on ethnic conflicts between Hausa and Yoruba in Oyo state in which the total lockdown of the state can play a very good role in stopping the unrest and save people's lives and property. Although students may be anxious to return to school, this is a wrong time for school resumption if they care about their lives and not only their education. Therefore, I urge everyone to stay safe because those people reportedly dying of the deadly infection are not fictional but real people from our communities.
I hope you all agree with me on this opinion.
Content created and supplied by: Hertheyshiner (via Opera News )