I came across photos of prison in America that will make you to think if people living there are prisoners. Though is a good one for the government to ensure prisoners are treated like a king despite committing havoc in the society. One thing I understand about Western world is that, they have peculiar way of treating criminals that will make you to wonder, their right is still respected. These pictures tells a thousands words, putting criminals in a tattered and stuffy place will not stop them from committing crime. There are ways you treat someone and he will stop to do evil.
These prisoners feels comfortable and relax, sometimes is anger and frustration that instigate crime, and if these people are handle and treated properly they will stop their evil ways. You can see that the America have best place where prisoners sleep with good mattress, even they mount television for them. Though many people will say is not the best way to handle a criminal but that's the best option. This will make them to reduce the sense of committing crime.
Treating prisoners bad does not make them to forsake their evil, with proper orientation and good atmosphere they will realized that they chosed the wrong ways at first. Everyone has right to live a good life and that is why the governments are expected to create a good atmosphere for his citizens.
SOURCE: GOOGLE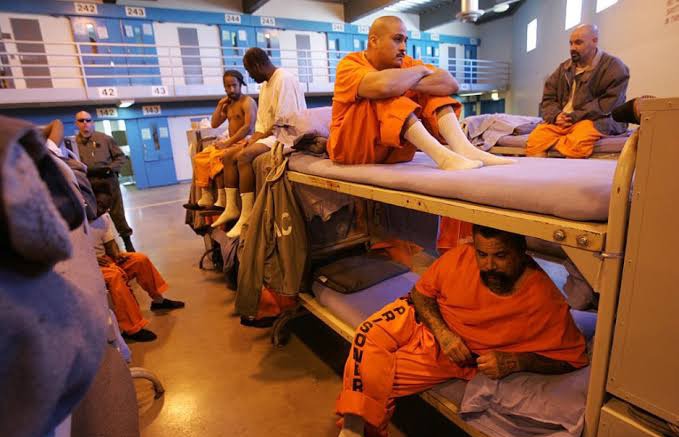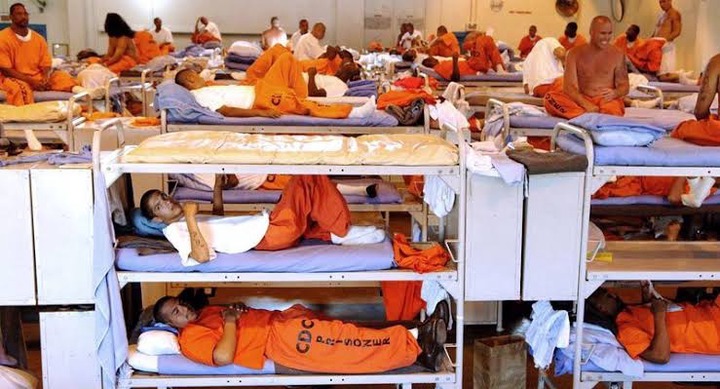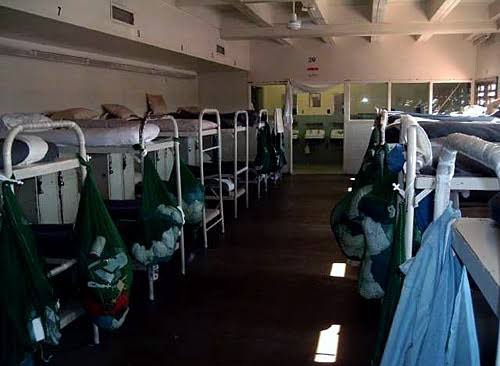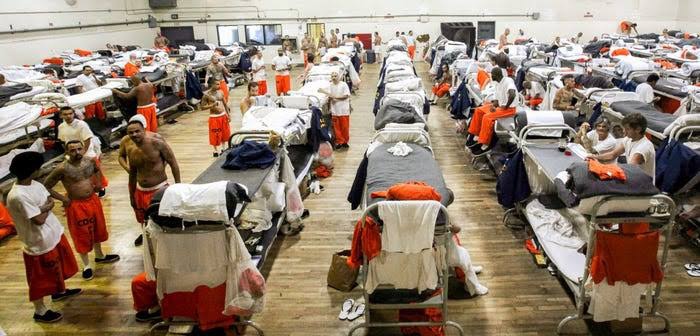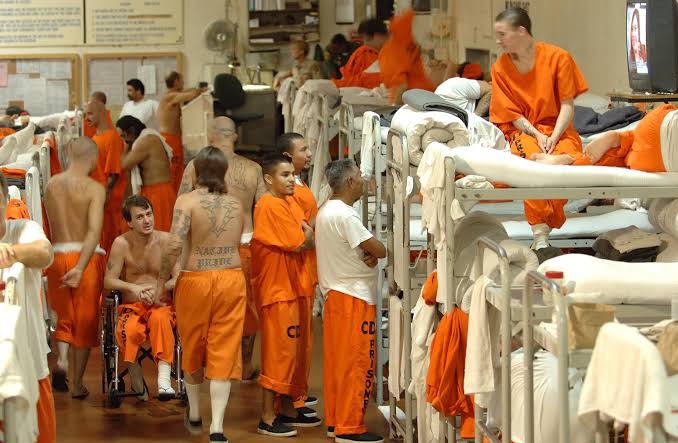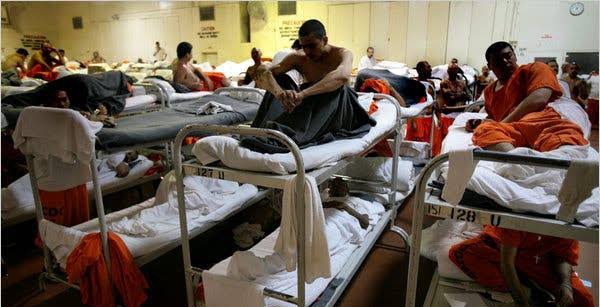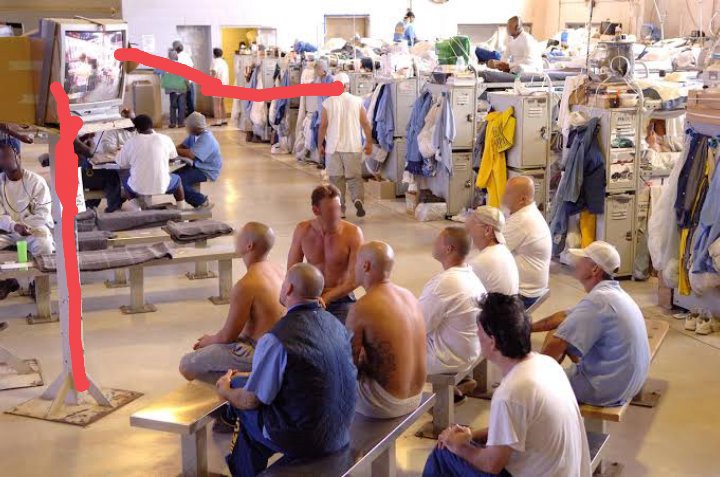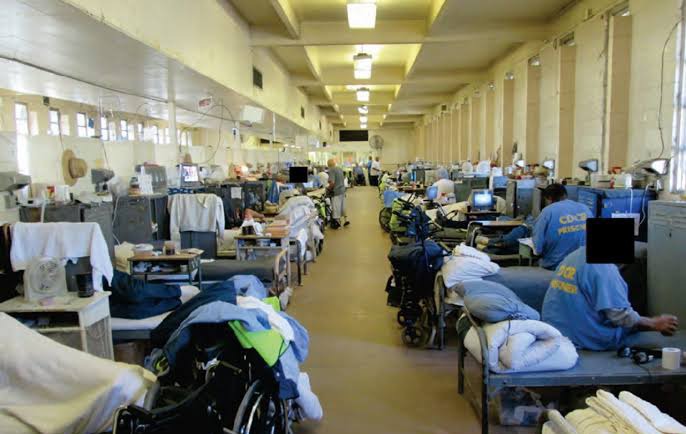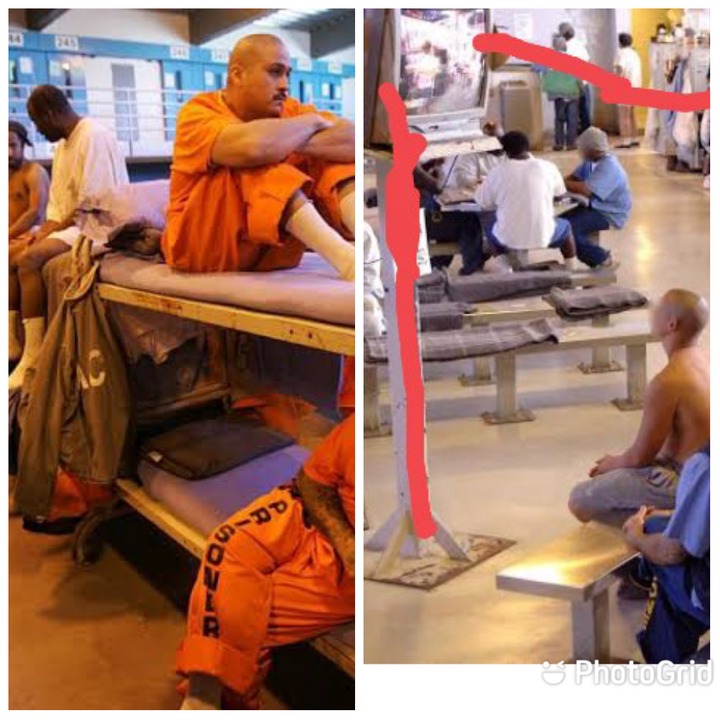 Content created and supplied by: UniqueNk (via Opera News )