"Peter Obi is too old, we need people like Yahaya Bello and Adamu Garba to librate Nigeria"- Samto.
Social media Influencer with a Twitter handle @chisensamto, went online to share a post which talks about Peter Obi who was the former Governor of Anambra state being too old to rule Nigeria compared to young and able men like Yahaya Bello and Adamu Garba.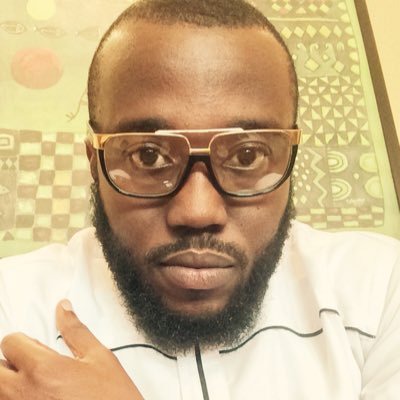 Well, Peter Gregory Obi is an accomplished politician and businessman who was the vice-presidential candidate in the 2019 Nigerian general election under the peoples democratic party (PDP). Although he spoke good about better being consistent on cutting the cost of governance, and also transformed the Economic of Anambra state. But Peter Obi is too old and he is a PDP member so he doesn't think he is fit to rule Nigeria.
Check out what he shared on his Twitter handle.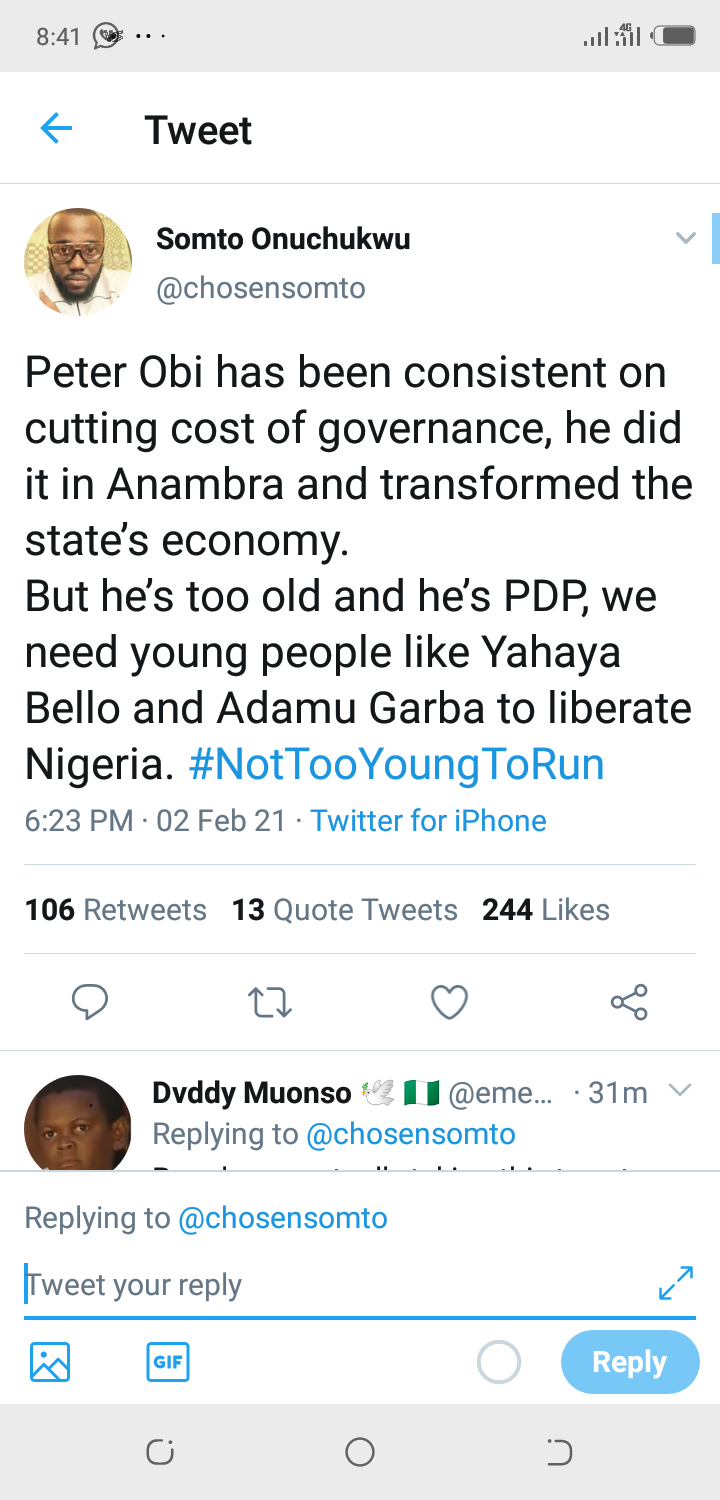 It is seen that Santo is indirectly rejecting PDP Peter instead of the contestants, though they are aware of the good things which he has done in Anambra state that doesn't qualify him to be competent to librate Nigeria.
Well, this post has caused a lot of reactions to let's have a looks at how people reacted to the post.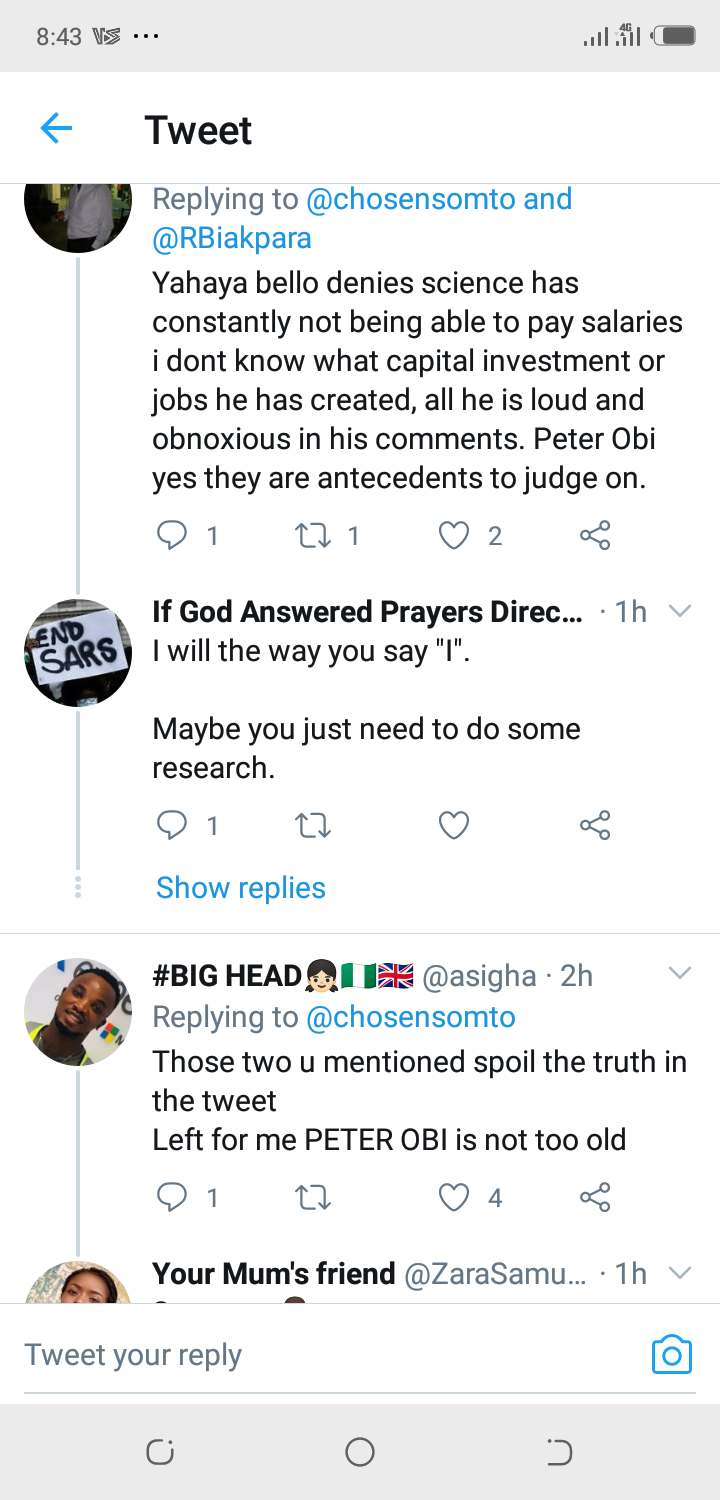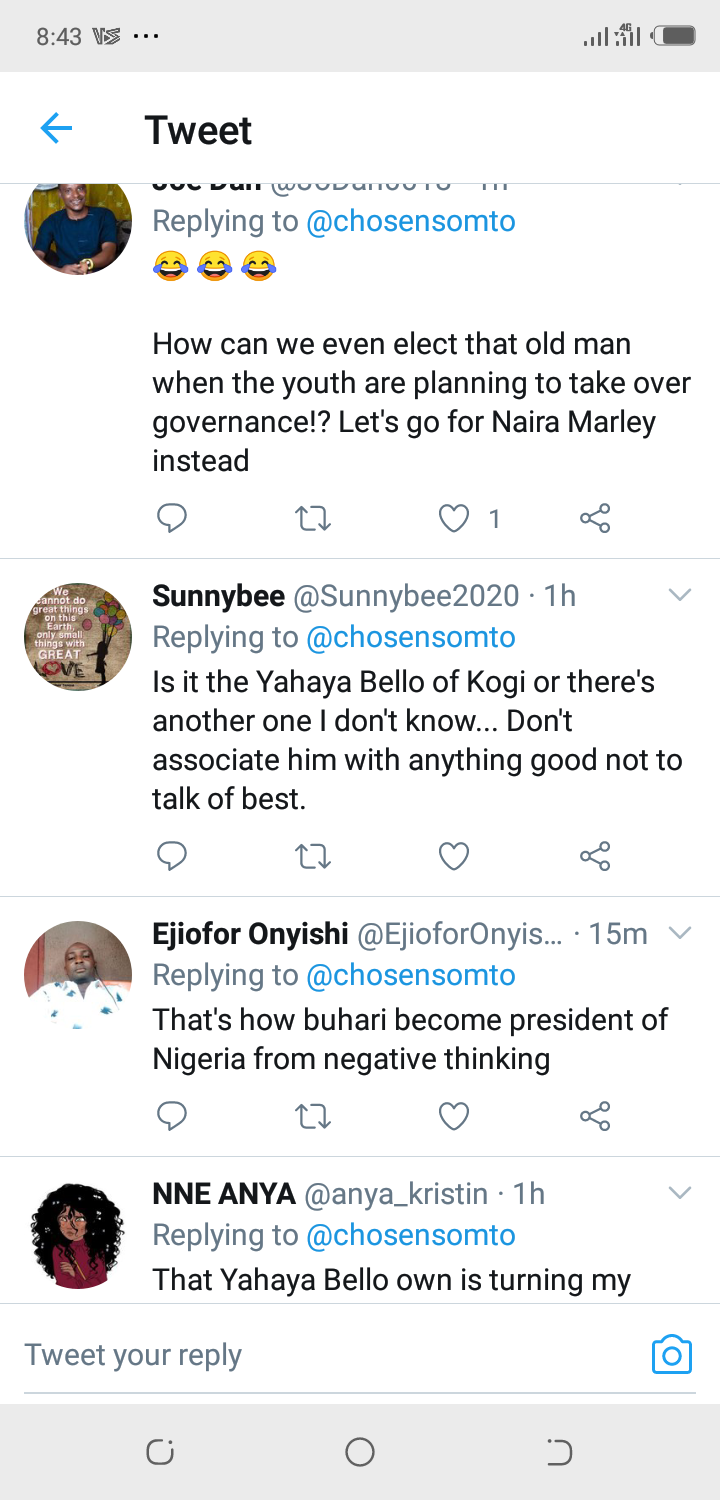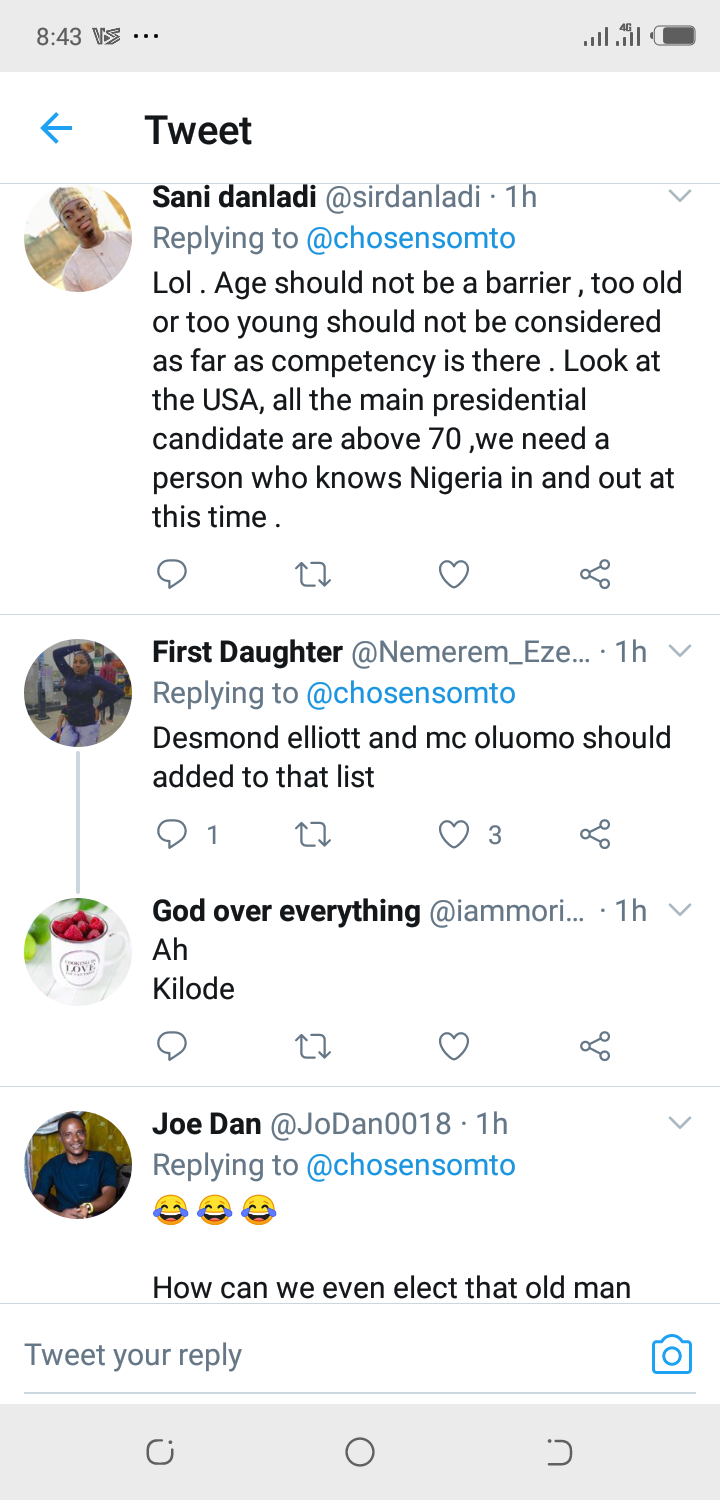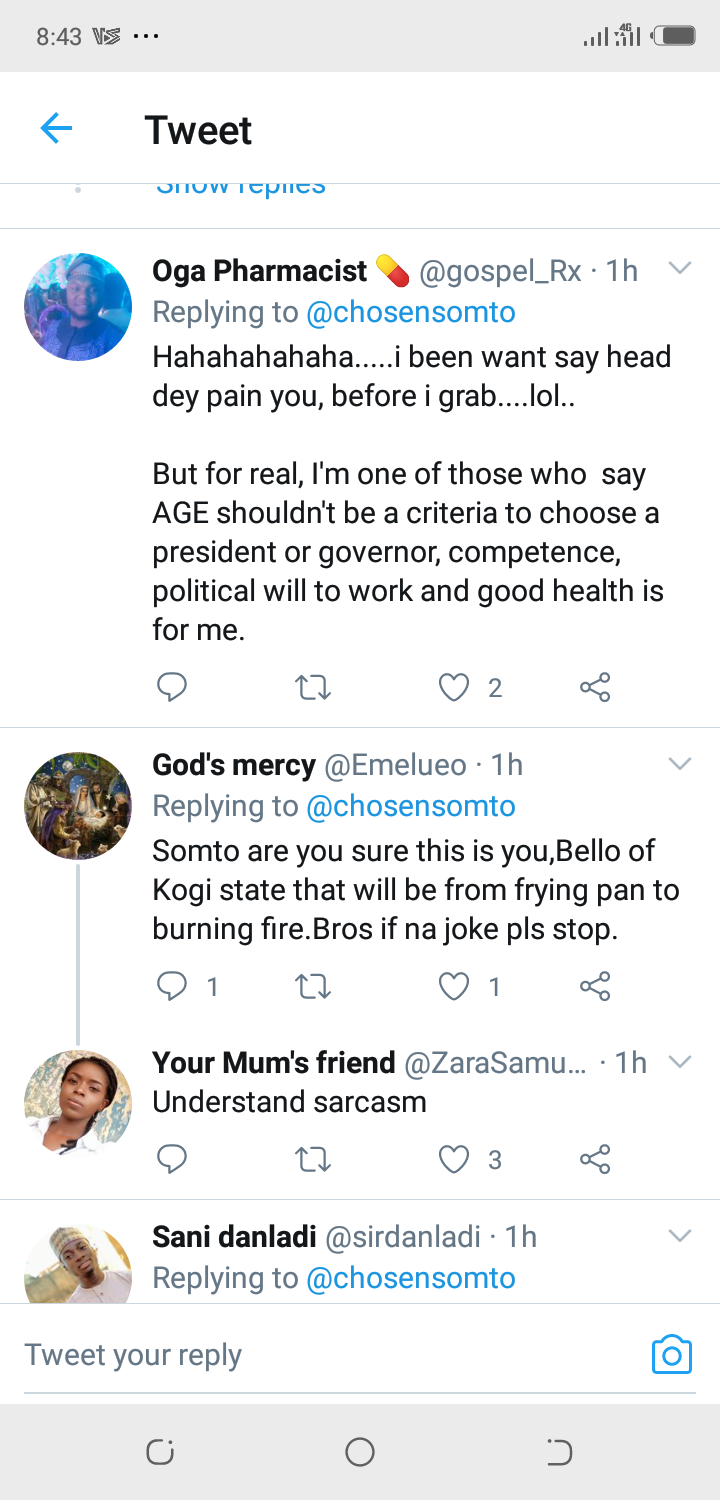 Well, as you can see some of his fans oppose what he said while others seem to support him.
If I may ask, do you think Yahaya Bello and Adamu Garba are the best set of youth to take over the country?
What are your takes? Please drop your comments below.
Content created and supplied by: Peterson01 (via Opera News )