Barely Two years to the 2023 General Elections, the Politics of who occupies the Kwara State Government House has begun in earnest as Top Politicians from the opposition People's Democratic Party (PDP) have started strategizing to reclaim power from the Ruling All Progressives Congress (APC). Below are the Names of Top 3 PDP Chieftains That May Slug it out with Governor Abdulrahman Abdulrasaq come 2023.
1. Hon. Zakari Mohammed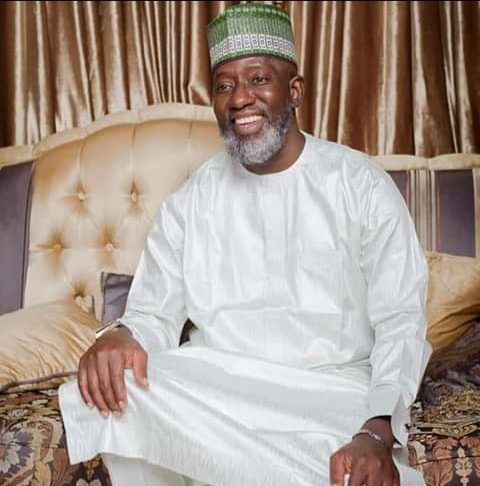 Mohammed, 50 had a brief stinct as Special Assistant and later became the Commissioner for Youths and Sports during the Administration of Former Governor Bukola Saraki. In April 2011, he was elected to represent Baruten/Kaiama Federal Constituency of Kwara State in the House of Representatives under the PDP platform. In 2014, he dumped the PDP, the platform on which he was elected and in March 2015, Zakari was re-elected under the platform of the All Progressives Congress (APC). He was the Spokesman of the 8th House of Representatives (2015 - 2019). Hon. Zakari contested for the 2019 PDP Governorship Ticket but lost to Rt. Hon. Razaq Atunwa at the Primaries.
2. Hon. Razaq Atunwa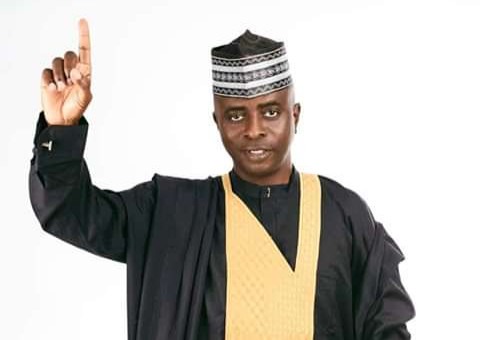 Atunwa, 51 is a UK-trained Lawyer, he began his political career as the Kwara State Commissioner for Lands and Housing in 2005, he later served consecutively as Commissioner for Information and Home Affairs (2006 - 2007), Commissioner for Works and Transport (2007 - 2009), Commissioner for Finance (2009 - 2010). In 2011, Atunwa was elected to represent Owode/Onire State Constituency in the Kwara State House of Assembly under the PDP platform. He was unanimously elected as Speaker at the inaguration of 7th Assembly. However, he joined the All Progressives Congress (APC) in 2014. During the 2015 Election, he won the Asa/Ilorin Federal Constituency Seat under the APC platform, he served in that capacity until June 2019. Hon. Atuwa contested the 2019 Kwara State Gubernatorial Poll under the PDP platform but lost to the incumbent Abdulrahman Abdulrasaq of the APC.
3. Hon. Bolaji Abdullahi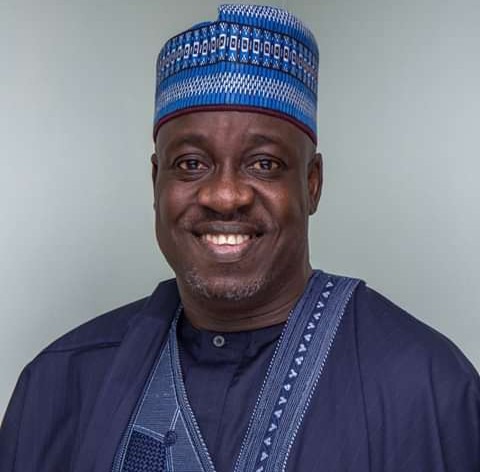 Abdullahi, 51 came into political limelight in 2003 when he was appointed as the Special Assistant, Communication and Strategy to the then Executive Governor of Kwara State, Dr. Bukola Saraki and later as the Special Adviser on Policy and Strategy in 2005. He was then appointed as the Kwara State Commissioner of Education, Science and Technology from 2007 to 2011. Abdullahi went on to serve in the cabinet of the former Nigerian President, Goodluck Jonathan, when he was appointed as the Honourable Minister of Youth Development in July 2011, and later as the Minister of Sports. He was announced as the National Publicity Secretary of the APC in December 2016, On the 1st of August, 2018, he resigned his appointment and defected to the People's Democratic Party (PDP).
Who among these Top Politicians is your Choice as the Next Governor of Kwara State???
Kindly Like, Share and Comment your Opinion.
Content created and supplied by: Larrykay20 (via Opera News )