The immediate past Chairman of the People's Democratic Party (PDP) in the Southwest, Chief Eddy Olafeso, met on Friday with members of the State Executive Committee and Local Government Chairmen of the PDP in Ondo State to seek their support in the run-up to the Party's Southwest Zonal Congress.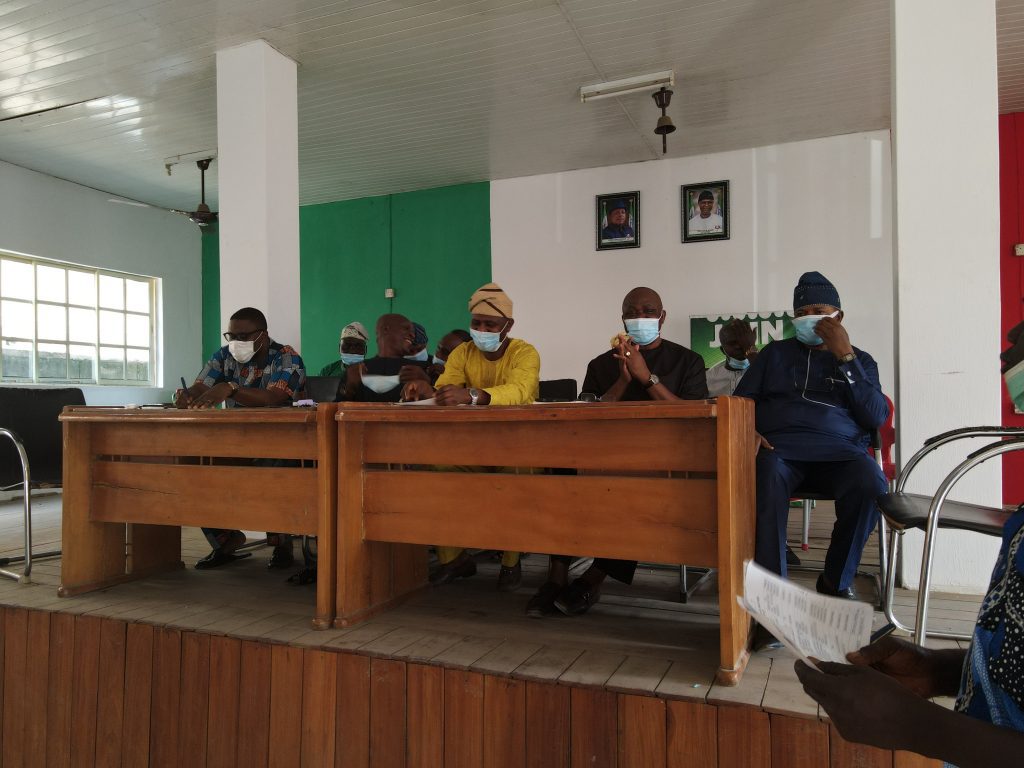 Olafeso, who is seeking a second term for the office of National Vice-Chairman of the Party in the Southwest, has decided to return home to seek the support of his people after receiving the support of prominent leaders of the PDP in five states of Southwest, including Oyo, Ekiti, Osun, Ogun, and Lagos, respectively, following his aggressive campaign and political tour of the affected states.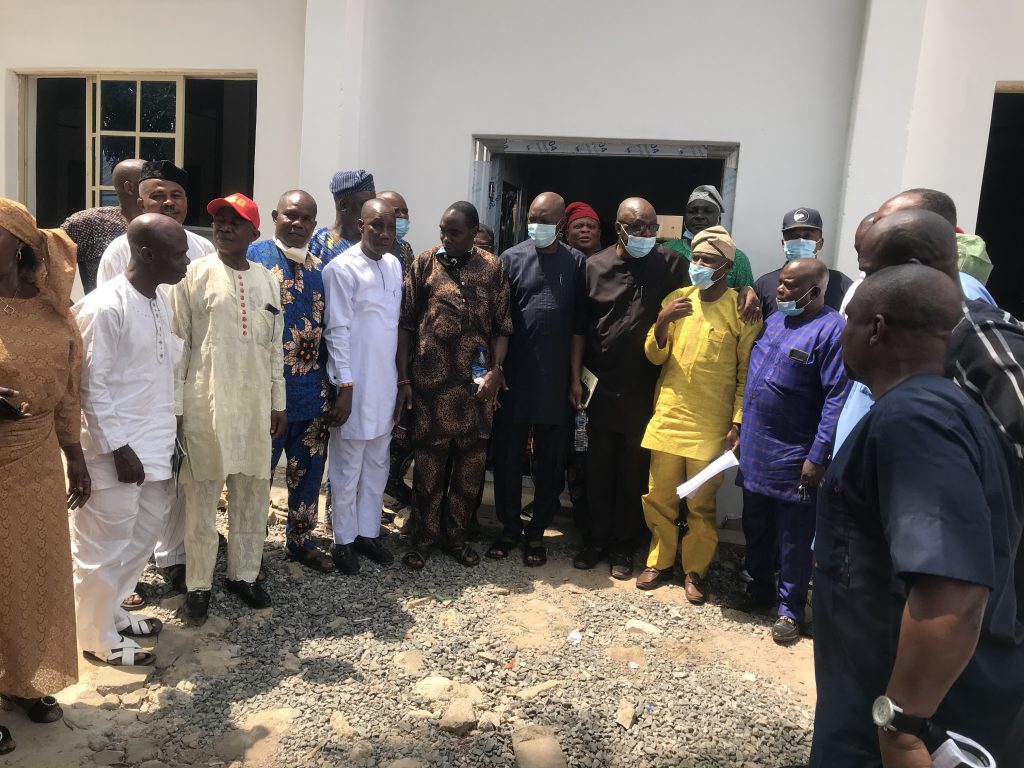 Olafeso said that he is seeking a second term as National Vice Chairman of the Party because prominent party leaders in the southwest want to retain the party structure under his leadership to secure expected positions in Nigeria.
"It is a great privilege to seek an audience with you and to come and listen to our side of the story. The PDP remains the only hope for a better Nigeria to be rebuilt. Olafeso said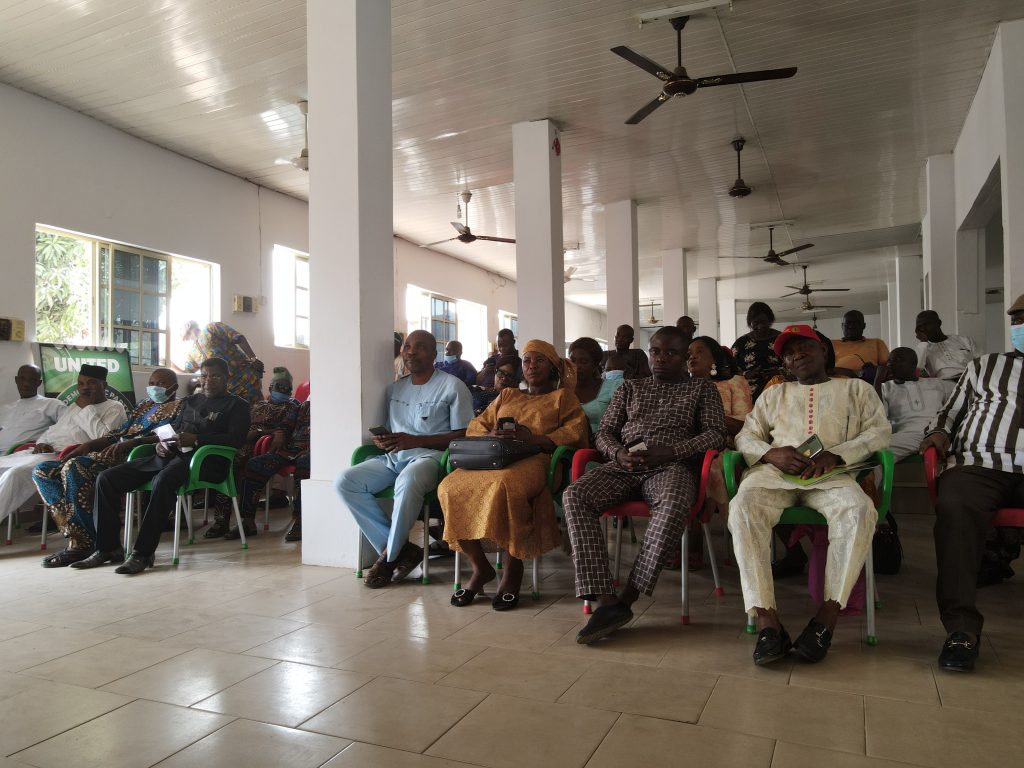 "We've been fighting that battle for two solid years, there's no time we've ever had to breathe, and it's taken so many resources from us, and in the final analysis, God has given us victory with the support of the former governor of Ekiti State, His Excellency, Dr. Ayodele Fayose, who provided all the resources at the Court of Appeal, and eventually we won, and that's the only time late Buruji Kashamu was defeated in court.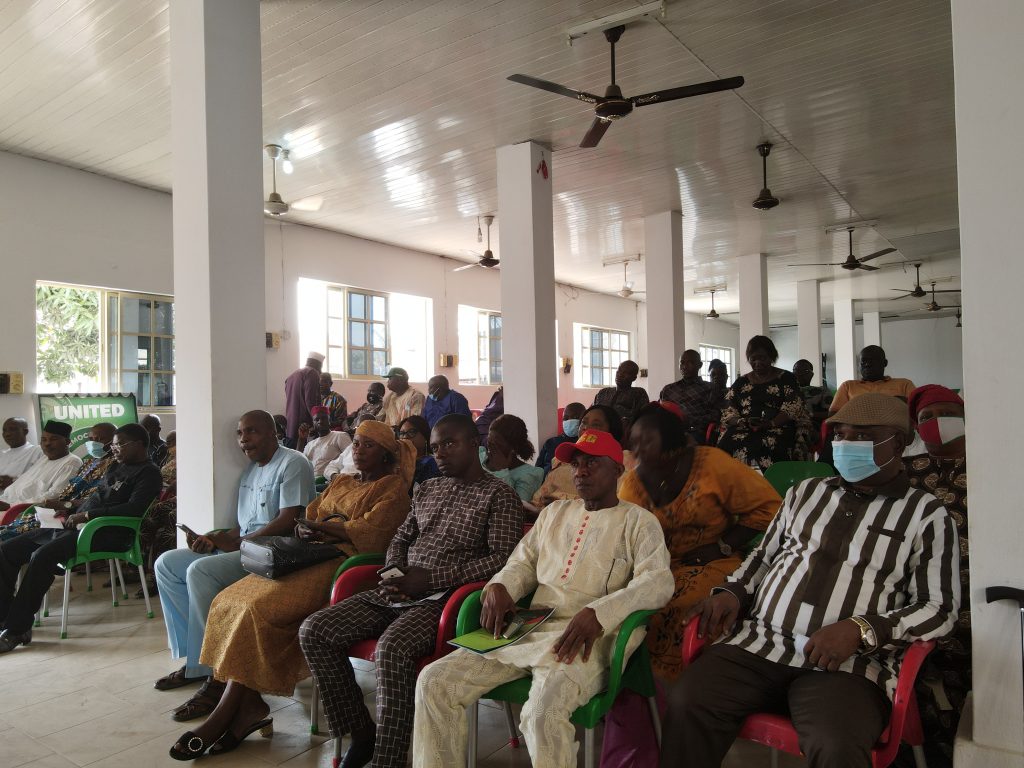 "This is exactly what happened. We've heard different stories in the media that it's all about the supremacy of the battle between Governor Seyi Makinde and former Governor Fayose." 
"Our choice of wanting to run has no negation and has nothing to do with the status of party leadership in the southwest. The constitution of the party is clear on the leadership of the party in the southwest and we ensure strict compliance
He also gave an account of the previous national vice-chairman of the party in the southwest who spent 8 years in office to correct the impression that no one has spent more than four years in office.
Speaking on behalf of the PDP State Body in Ondo State, Hon. Fatai Adams, Chairman of the PDP, thanked Dr. Olafeso for coming to seek the support of the State Executives.
"I have nothing more to say than to pray for the will of God that your life will prevail over your ambition, Sir, said the President of the PDP. However, he used the occasion to debunk the rumor that the PDP in Ondo is in crisis. He said the party was united, not in crisis, contrary to the rumor of the round.
Content created and supplied by: ASEWOLE (via Opera News )