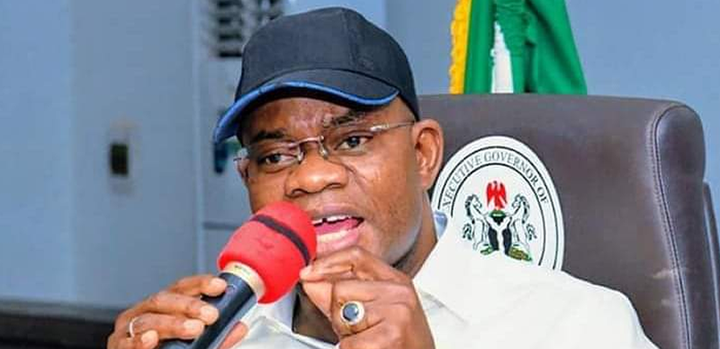 As Nigeria began its vaccination against COVID-19 on Friday, Governor of Kogi State, Yahaya Bello, has announced that he won't collect the vaccine, just as his comrades are required to collect a dosage of the vaccines in a few days from now.
Bello said this on Channels TV. He likewise said there's no problem with his health, and he will not permit the people of Kogi State to be victimised like guinea pigs.
On Tuesday, Nigeria had collected almost 4 million dosages of the COVID-19 vaccine imported into Nigeria.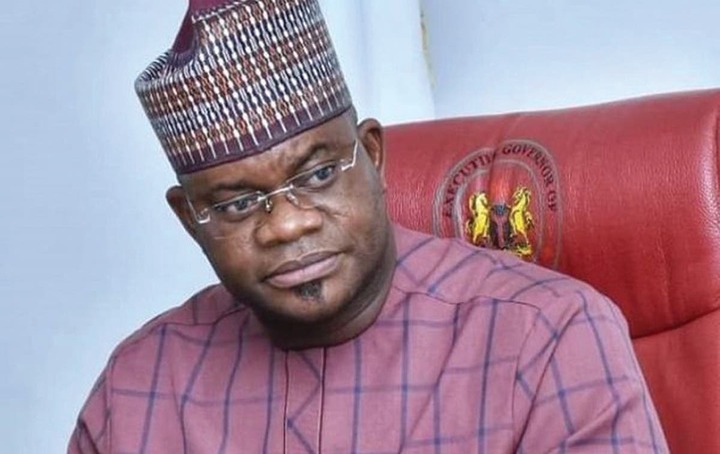 Many health staffers in the health sector are the first set of Nigerians to collect the vaccine in Nigeria.
After the vaccination activity was authorised to kick off by the PTF on COVID-19, in Abuja, President Buhari, and VP Yemi Osinbajo, and some state governors, are required to collect dosages of the COVID-19 vaccines on Saturday.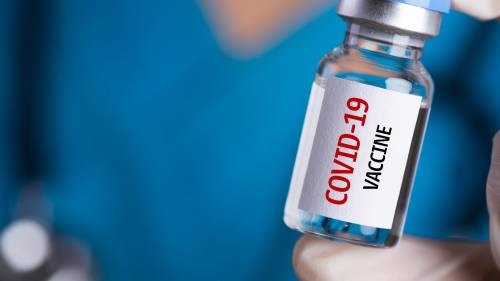 This is to make Nigerians stop comply, and receive the vaccine. But talking on Friday, the governor of Kogi announced that COVID-19 isn't part of our job in Kogi State.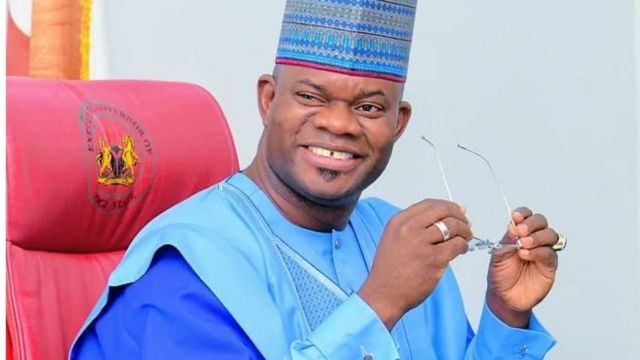 There are more important problems, and more relevant issues to deal with in Kogi State. We met insecurity, we have undertaken it, and many others. We met disunity, and we have centralized Kogi State now, not coronavirus.
COVID-19 is only a little part of the ailments we are treating in the State, there were cases of Yellow Fever, and Lassa Fever, we tackled them without shouting about it.
Content created and supplied by: RelationshipUpdate (via Opera News )