Mixed reactions as Governor Bala releases three statements.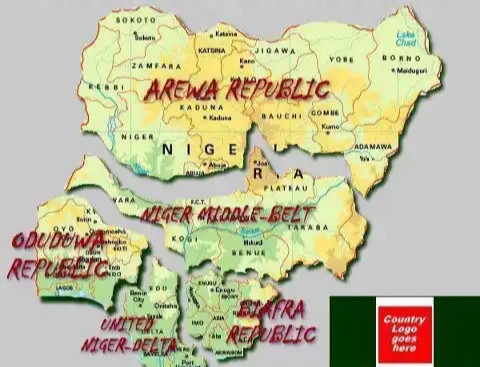 The Bauchi State Governor, Senator Bala Mohammed released some statement while speaking on Channels Television's Sunrise Daily on Friday.
The Governor revealed not quite long that the Fulani herdsmen carry AK-47 for self-defense. This has sparked different reactions across the country. He reaffirmed that herders have no option but to carry AK-47 for defense has he claimed they are being attacked by cattle rustlers.
The Governor also alleged that Nigerians of Yoruba and Igbo extraction are the real beneficiaries of banditry in the country. He claimed that Igbos, Yorubas and Hausas are included in the banditry vices been orchestrated in the North.
Finally, Governor Mohammed stated that Nigerians don't need the permission of any governor to reside anywhere in the country. He quoted the Section 41 of the constitution, emphatically stating that Nigerians can reside anywhere of their choice. The permission of the Governor of Ondo State is not needed before herdsmen can reside in the forest
Content created and supplied by: Joewriter (via Opera News )