Lagos State is regarded as the state with the mixture of most ethnic groups in Nigeria. It is also believed to be no man's land.
Over the years, since the beginning of democracy, the governorship seat of Lagos has been reserved for politicians with Yoruba origins. From Bola Ahmed Tinubu, tó Babatunde Raji Fashola, to Akinwumi Ambode and now Babajide Sanwó-Olú.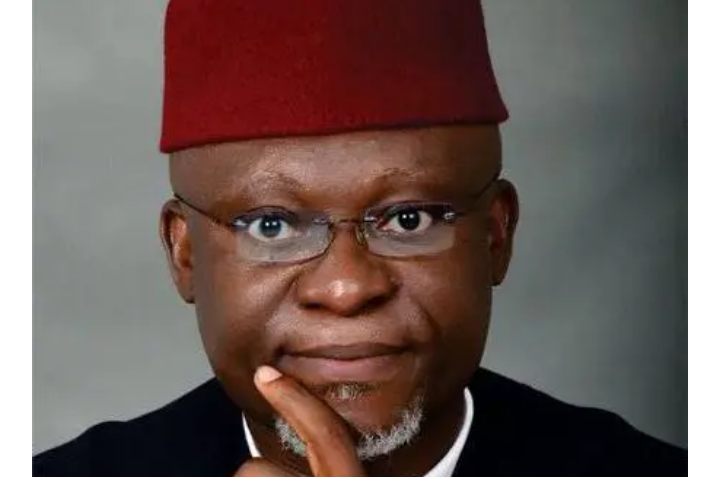 This brings us to the case of Mr. Okoye Okoroji, a constitutional lawyer who has stayed in Lagos for almost four decades. He has the ambition of becoming the governor of Lagos state and had run twice, in 2011 and 2015.
He believes he's a Lagosian capable of achieving any position but here are why he should discard the idea.
Lagos could be diverse but it is a South West state, this makes it extremely difficult for a non Yoruba to become governor. Secondly, he ran on the platforms of APGA, it is no news that the tussle of power is between APC and PDP, which makes it more difficult for him.
Instead of vying for governor, he should try contest for house of assembly and other positions, like barrister Rita Orji who won a house of Rep seat in 2015, representing Lagos.
Content created and supplied by: AnonymousLado (via Opera News )