See how 36 states in Nigeria got their names, some were named after Women. Part Two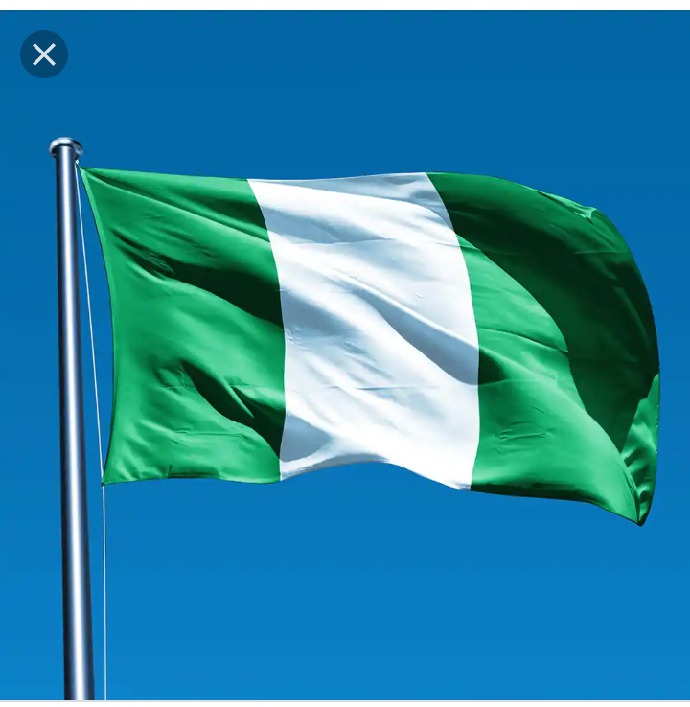 Many citizens of Nigeria do not know how they got the name of their various states. Only a few know how these state got their name. As a writer, it was this research that added to my knowledge and I just got to know the meaning and origin of KWARA State which is my state. On this basis, I have decided to educate the good people of Nigeria on how these names were gotten. This is the second part of the article as the first part can be gotten on my page.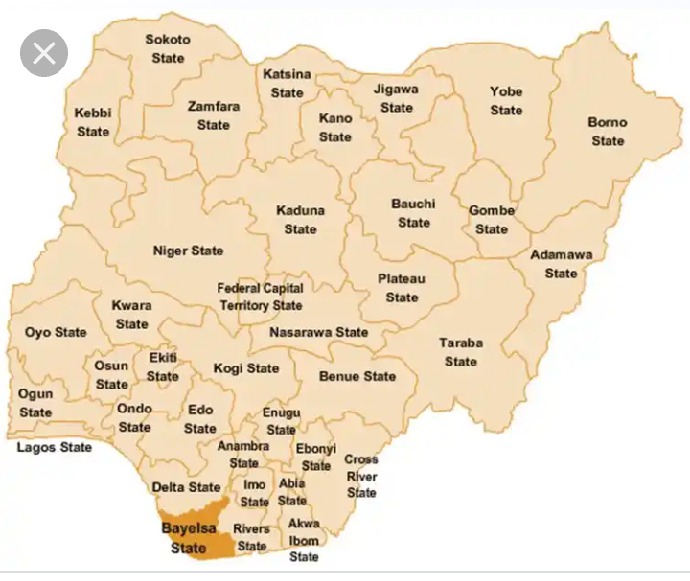 - ENUGU – curved out of Enu Ugwa meaning top of the hill.
- GOMBE – Gombe is the main dialect of Fulani Language spoken in the area.
- IMO – named after a popular river called IMO Mmiri.
- JIGAWA – this state was named from the inspired distinctive golden colored soil in the area.
- KADUNA – the state got it name from the plural form of Crocodile ' Kadunas'.
- KANO – A blacksmith from the tribe of Gaya settled in the area while sourcing for his raw materials ironstone. The state was named after him.
- KATSINA – A popular local ruler named Janzama, the state was named after his wife. Her wife Name is Katsina.
- KEBBI – A place in Saudi Arabia named Ka'abba in Mecca. KEBBI was named after the place in the holy city of Mecca.
- KOGI – the confluence state in Nigeria was named after the Hausa word for River 'KOGIN'.
- KWARA – The nupes used to address River Niger as River KWARA at the northern border of the state. The state was named after this River.
- LAGOS – the Portuguese were the first to set foot in the state, they named it Lagos ( the Portuguese word for lakes) due to the many lagoons and Rivers in the state.
- NASARAWA – This is a native word for victory. Makama Dogo was the founder of the Nasarawa Kingdom and he named the state himself.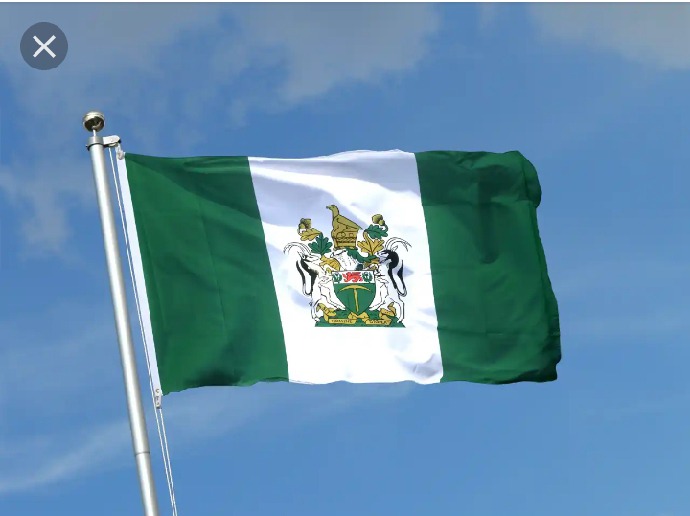 Part One of this article previously has 13 states, while this Part two has 12 states making a total of 25 out of the whole 36 states with Federal capital territory Abuja inclusive. Watch out for Part three on my Page. Thank you for reading. Do well to follow, share and comments.
Content created and supplied by: IamPRESTIGE (via Opera News )