Pastor Reno Omokri has once again proven his rich and wealthy background to critics inciting and taunting him online for naming his daughter after Nigerias president Goodluck Ebele Jonathan .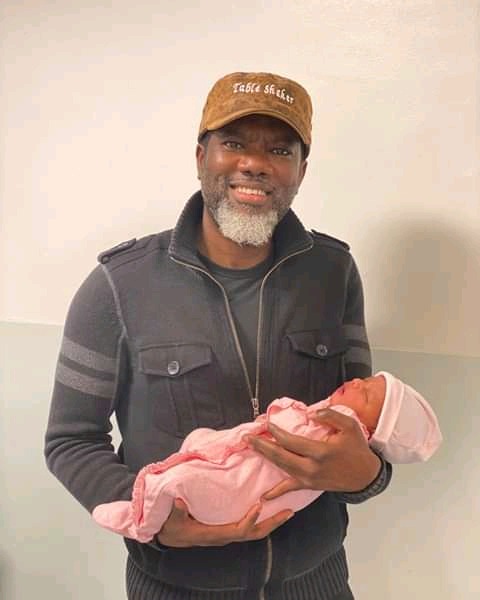 Few days after he named his daughter Ebele, some one actually cited online that Reno's royalty to former president Goodluck Jonathan that prompted him naming his daughter after the former president was Jonathan raised Reno from grass to grace .
However the above citations didn't really go down well with Reno as he publicly denied raised from grace to grace.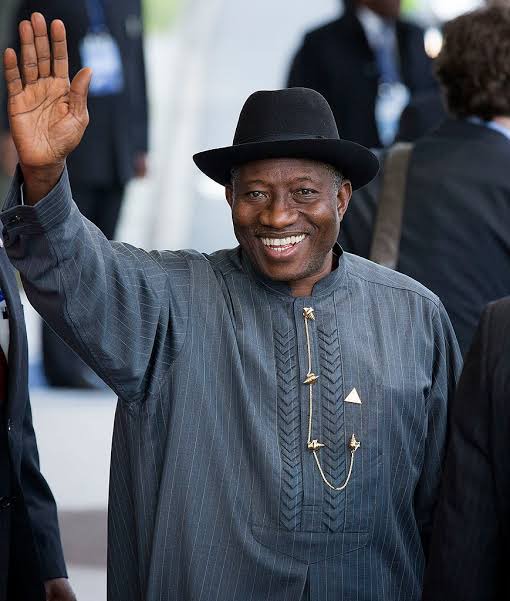 The former spokesperson to former President of Ngeria on new media has taken to his facebook account to prove he actually came from a rich and wealthy background , in the post Reno shared online, he maintained that he was never rasee from grass to grace by the former president, to buttress his point, he attached a picture of him and his parents in Disneyland when he was 9 years, he equally stated that grace has always been his life time portion and there was never a time he was grass.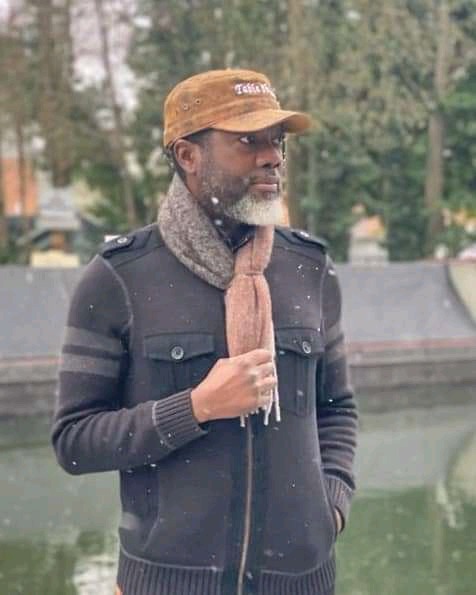 In his own words thus
" Some one said Iam loyal to former president Goodluck Ebele Jonathan, and named my child after him Because he raised me from grass to grace. From cradle to now I have never been grass, this is me at Disneyland aged 9. By the time I was 12, I had been to more countries than an average American would visit on his time on Earth. My parents thought Me how to make money by ensuring I was well educated,well travelled and we'll tutored in the ways of God. I began reading scriptures at age 6 and it has determined the course of my life . As a result, my royalty can never be for sale" 
See his Facebook post below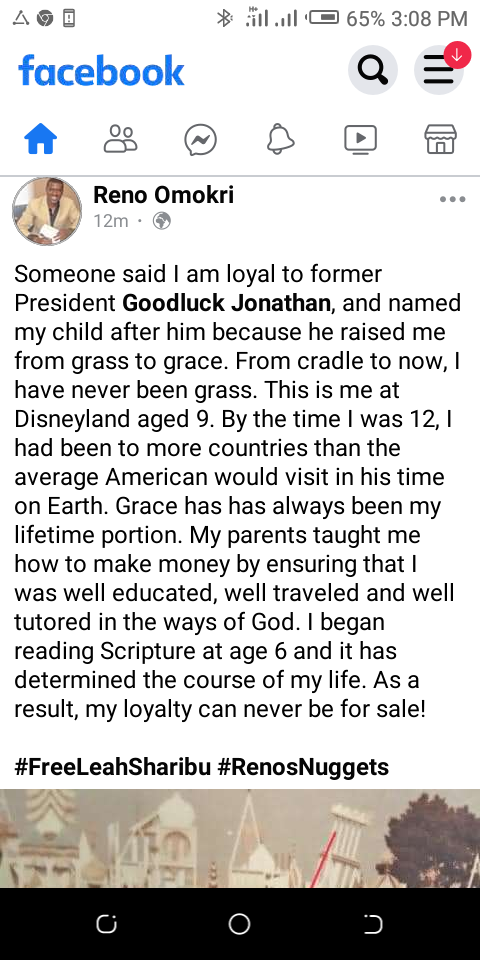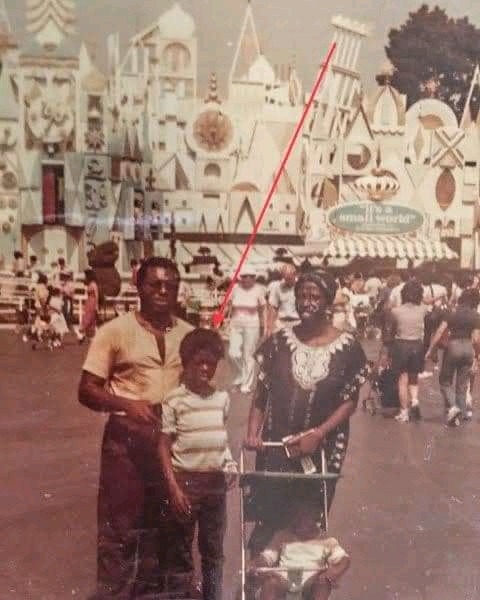 what do you think about what Reno said on Facebook.
Share your thoughts in the comment section below.
Don't forget to like and follow up
Content created and supplied by: SuperGists (via Opera News )