January 13, 2020.
The Presidency has released a statement this evening over the issue of Bishop kukah that is causing stir in the media and among Nigerians.
Recall that the Bishop in his Christmas statement titled "A Nation In Search of Vindication", lament over the security issues facing the country saying that the country under President Buhari's Administration appeared to be heading for darkness with the citizens travelling in a rudderless ship without any destination in sight.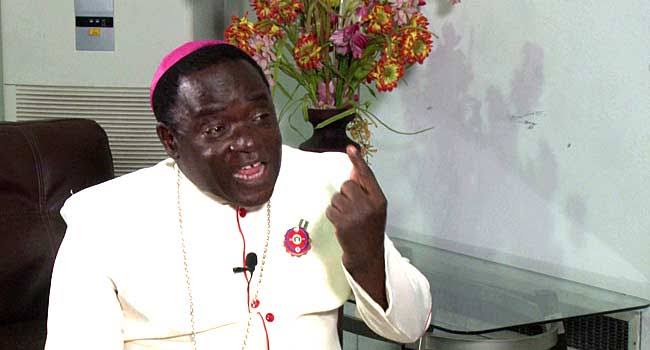 His statement however attracted backlash from Socio cultural organizations such as CNG, Arewa thereby making them say that the Statement of the Bishop is capable of inciting violence.
However, hours ago the Muslim Solidarity forum came out to make a statement through their Acting Chairman, Prof. Isa Maishanu saying the clergy man should apologize over his statement or leave sokoto totally. This call by the Muslim Group was met with stuff resistance and condemnation by different people across Nigeria today.
In lieu of this, the FG has come out to clear the air on Bishop Kukah's statement and to tell Nigerians what to do about it. In a tweet (Press Release) through the verified account of the FG, it was stated that Bishop Kukah has the freedom of speech and people must allow him to practice his religion and politics.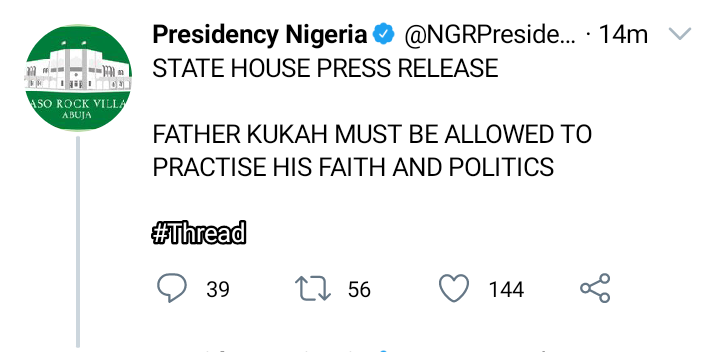 After that, the FG in a 4 paged press release Signed by Garba Shehu, it stressed that the call for the cleric to leave the caliphate is not in line with the constitution sighting that as enshrined in the law, the Bishop has the freedom to practice faith and religion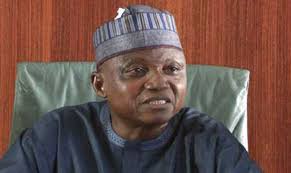 Furthermore, Garba mentioned the fact that "bishop Kukah has offended many through his controversial remarks against the Government and President Buhari", but the Muslim Solidarity Group or any individual lacks the power to make such a call.
Garba Shehu advised that in future Bishop Kukah must "respect the feelings of his fellow Nigerians" in his Public and private utterances in the nearest future sighting that if Nigeria does not tolerate themselves, the Sokoto caliphate wouldn't have welcome Bishop Kukah to the state with an open arm.
See Full Release Below;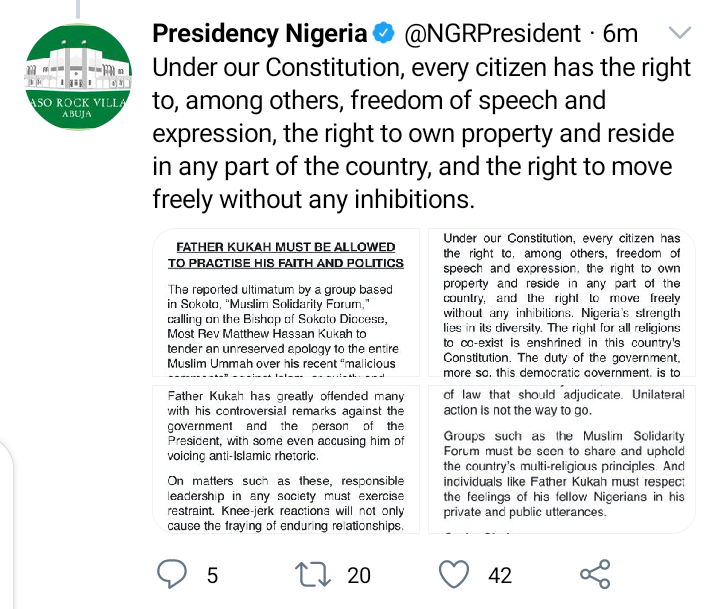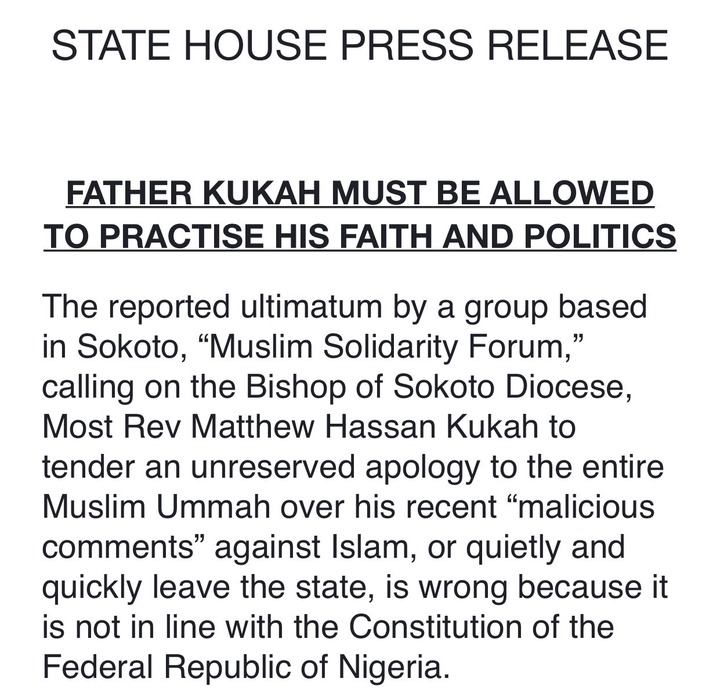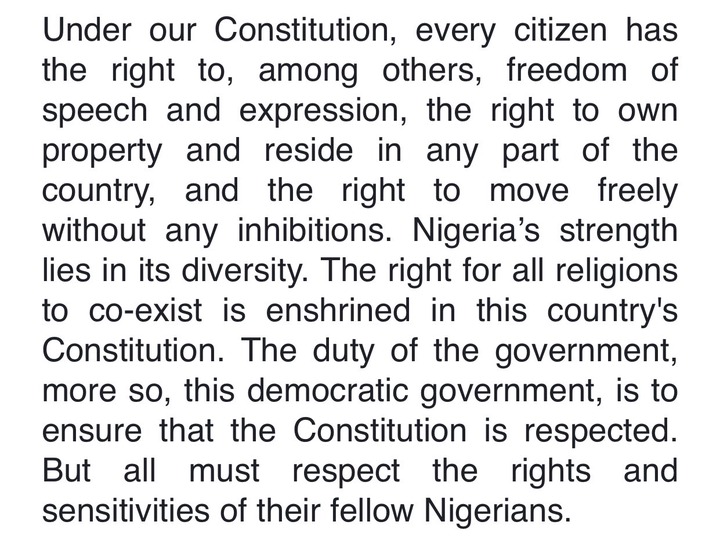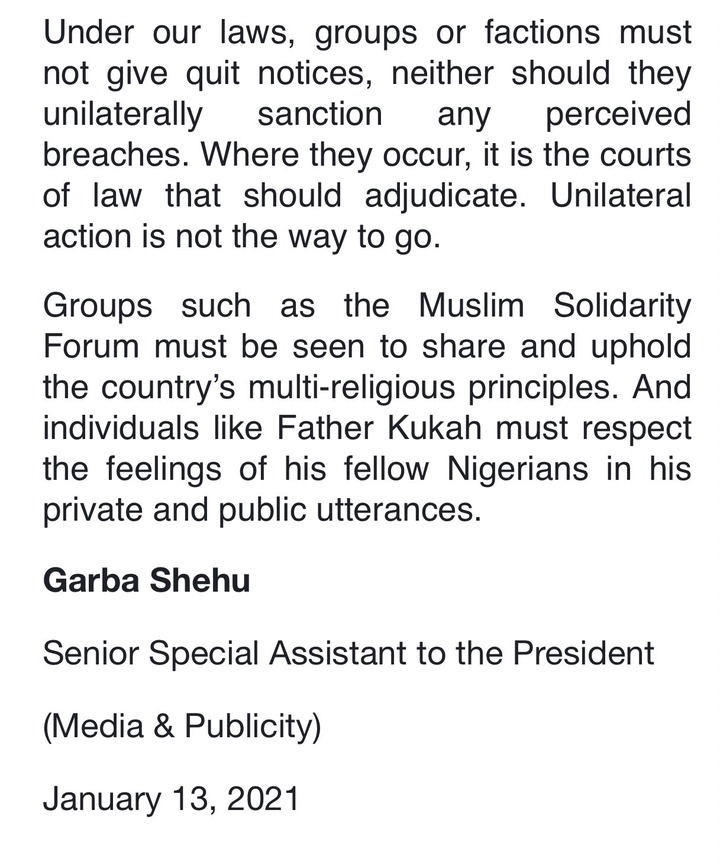 Nigerians, what can yiu say as regards the release by the FG over the Case being dragged?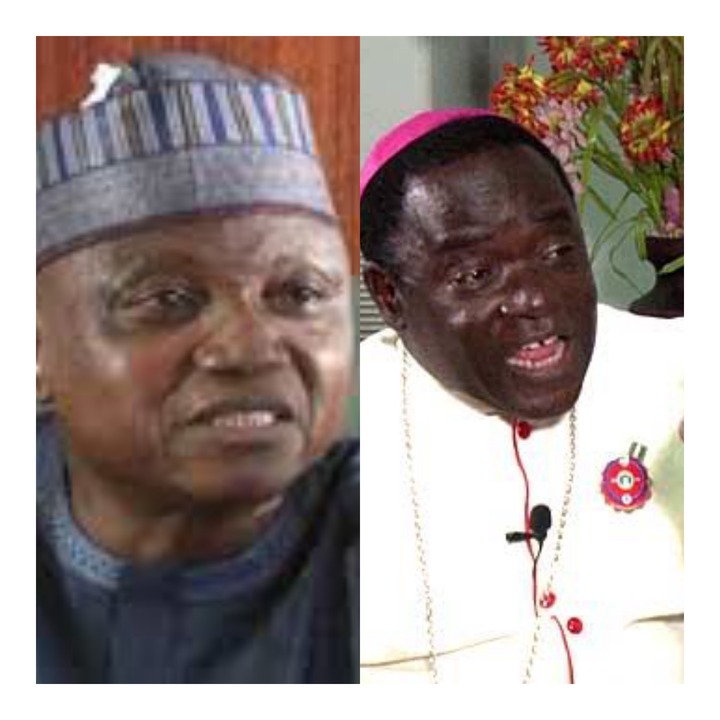 Do you think the FG had done the best to make sure the issue does not escalate beyond control?
Kindly drop your opinion in the comment section below.
Don't forget to like share and follow for more update.
Content created and supplied by: CityPost (via Opera News )