The practice of "One Nigeria", where every tribe learns the culture of other tribes aside theirs is a good way to start building our country Nigeria for a better place tomorrow. This practice is supposed to be a highly recognised one and every one, irrespective of their tribe and culture should be a legal practitioner of the One Nigeria goal. If every Nigeria embrace this practice and work towards achieving it, Nigeria will be a better place in no time because we will all learn to live in peace and harmony with each other.
Governor Gannduje is a full blooded Fulani man and the current incumbent Governor of Kano State. He was twice the Deputy Governor before he became the Governor which has lasted for two tenures.
Undoubtedly, the Igbo speaking tribe in Nigeria is one of the most recognized tribe including Yoruba and Hausa. Each of these tribes have their culture, beliefs and traditions, which makes them different in their own way.
The Igbos have their traditional attires which is usually worn by those who are deemed to be honourables and those with a chieftaincy title.
Governor Ganduje as a Fulani man has honoured a chieftaincy title by the Igbos as he is seen on their attires.
Below are photos of him in Igbo clothes: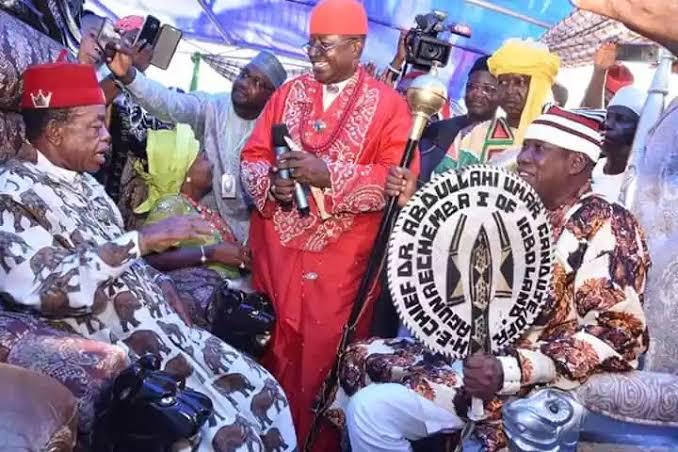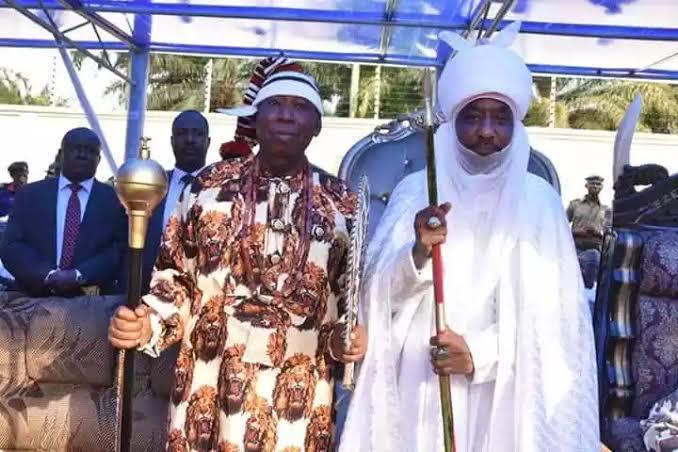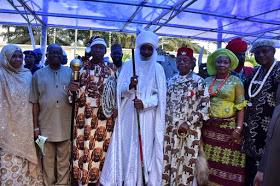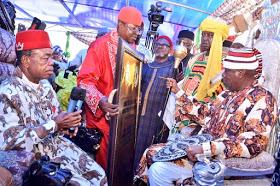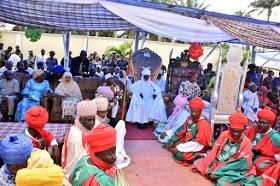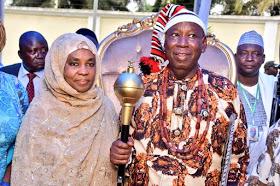 What are your thoughts on this?
Content created and supplied by: Juliusgodfreys (via Opera News )