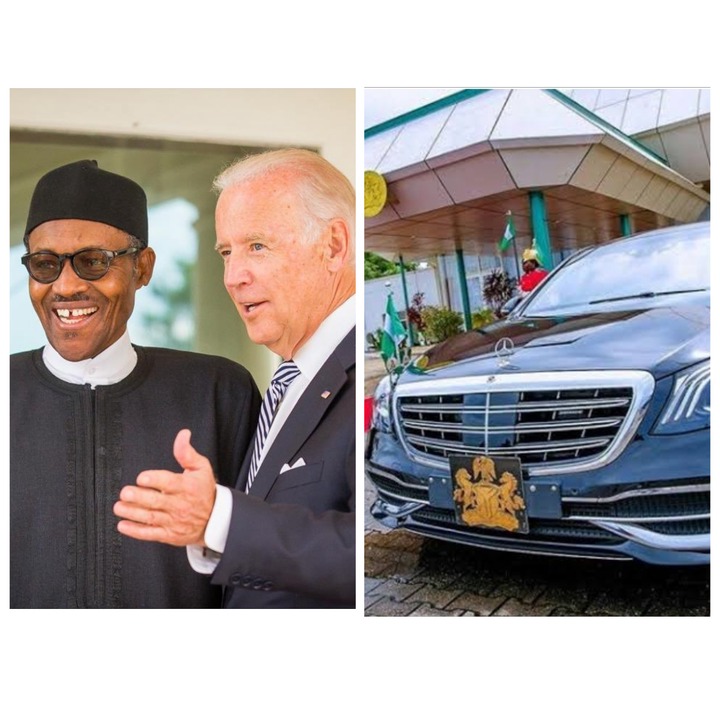 Becoming a president is a position many people wish for is it not an easy job to do, and there are some risk attached to it making them to have a personal car made with high technology and security appliances. Bringing us to the fact that the personal car of Joe Biden as the US president is known as "The Beast". 
The car is highly build with heavy armoured and protected, the fun part is that the car has a 5-inch thick bulletproof glass, run-flat tyres, and even weapons (like shotguns and tear gas etc). It also gets a foam-filled armoured fuel tank, to prevent explosions and fire in case of a crash. Another amazing aspects of the car is that it can also be electrified to prevent intruders, It can also lay down oil slick to prevent vehicles from chasing it.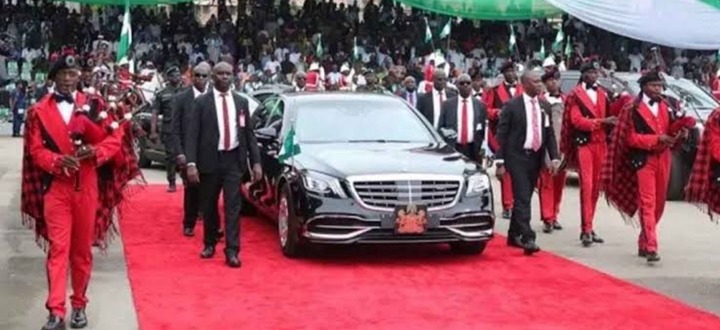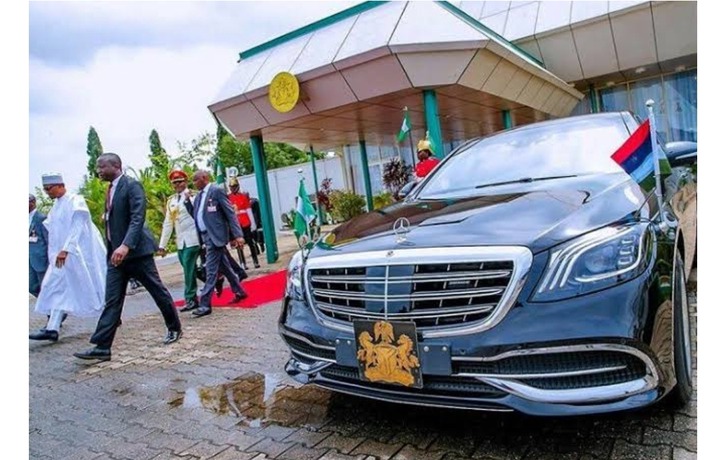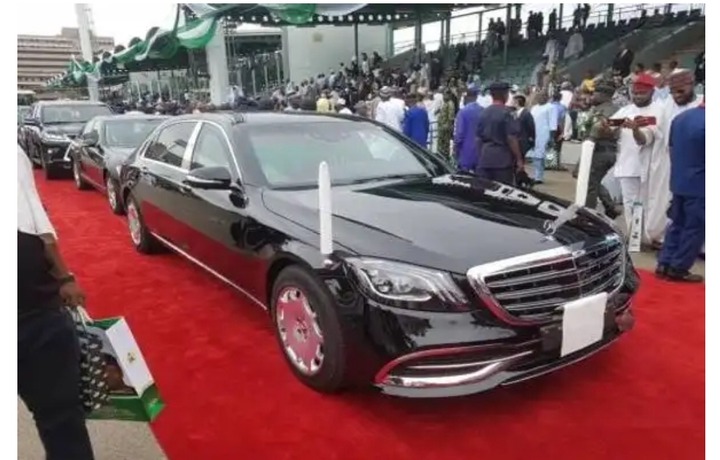 While on the other hand, we have the official car of president Muhammadu Buhari which was customized specifically for the office of the president, it is bulletproofed and includes custom-made features such as bulletproof window, anti-puncture inflated tire and ballistic steel plating, and many more amazing features. 
On seeing the official car of Joe Biden (The beast) and that of Buhari, which do you think is more beautiful? No doubt both of them are very beautiful with nice features but everyone is entitled to their own opinion in life, so which do you think looks more beautiful? 
Share your opinion in the comment section below. 
Content created and supplied by: Queenbeefashion1 (via Opera News )