As we all know when we see a flag is to let us know that the place be it a country, state or even a local government area. The Yoruba Youth have now put up their flag to show that the land belong to them.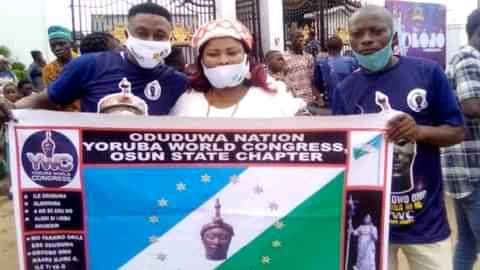 According to the reporters they said that the youth of Oduduwa Nation Youth World Congress, Osun State Chapter have not been finding it easy with the Fulani, because they said that the Fulani have been killing their people and they have been destroying their properties, so now they have decided not to sit down and look but instead they should stand up and fight for their own land. This is a very good decision to make at this point, because if they don't do anything they will continue to lose their lives and properties.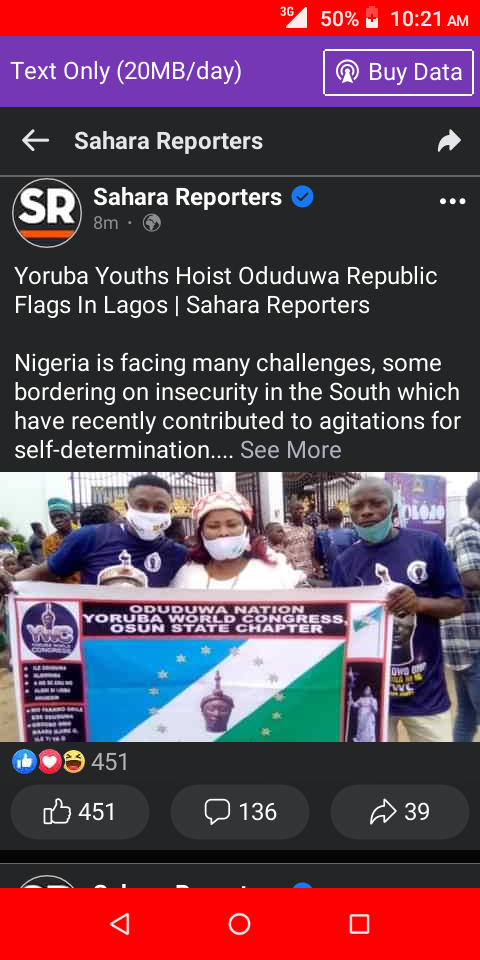 But I wonder why some people would come to another person land and try to do at if the land belong to them, this is not right we are supposed to learn to respect our selves any where we find out selves.
Content created and supplied by: Onga (via Opera News )