Nigeria gained her independence from Britain on the 1st of October 1960, this beautiful and glamorous as well as highly celebrated event, held here in Nigeria with dignitaries like the Queen of England, The Prime Minister Of England, The Foreign Minister Of England, Representatives of The Organization of African Unity (OAU) and Nigeria's own political figure heads like; Nnamdi Azikiwe, Obafemi Awolowo, Tafawa Balewa and several others.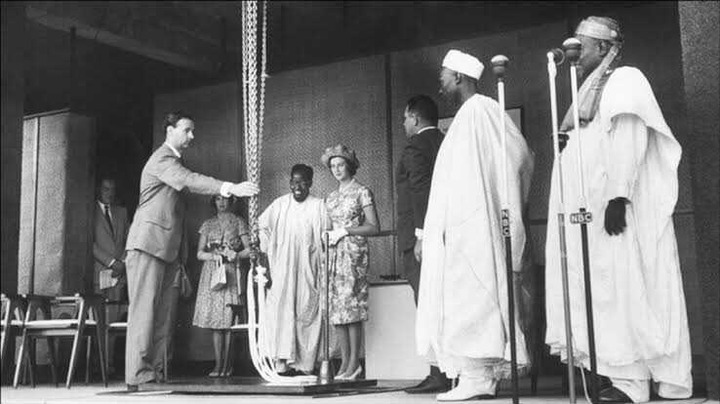 The sad thing however is that the current generation of Nigerians, most of the recent population were not in attendance of that even which held some 60 years back and do not also know what it looked like, or who attended and who did not.
Well thanks to the preservative power of pictures you are about to be exposed to some pictures of the occurrences during the first independence celebration of Nigeria in 1960, quite a rare opportunity handed down to you I must say.
Sit back and view these delightful moments caught on camera.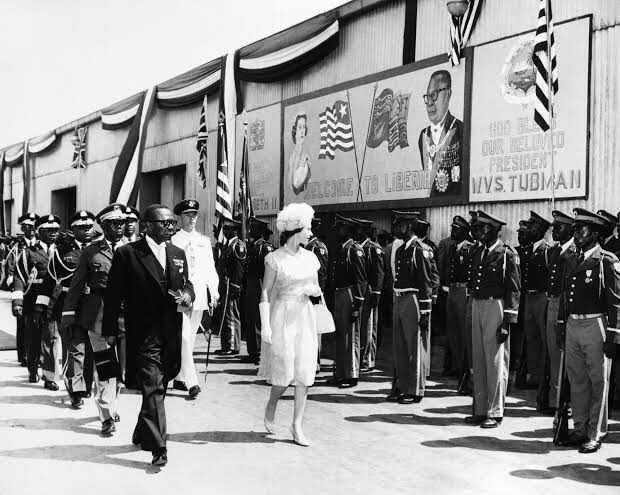 Here you can see the Queen of England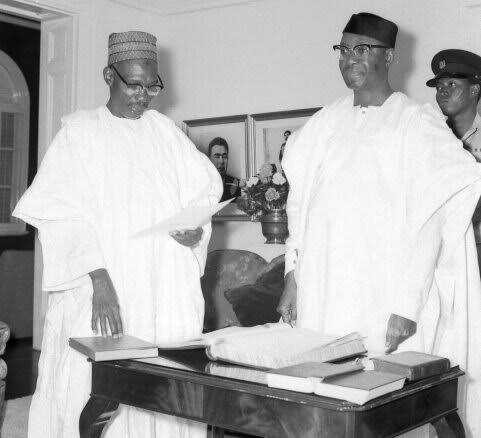 Here you can see Nnamdi Azikiwe, the man who former president Goodluck Ebele Jonathan was christened after by his mum.
Here are other pictures.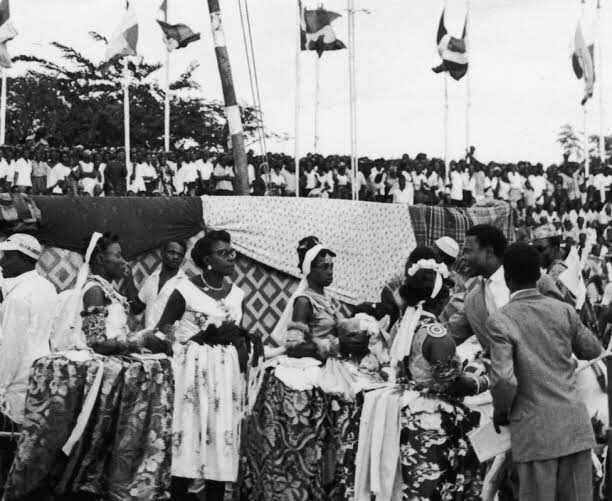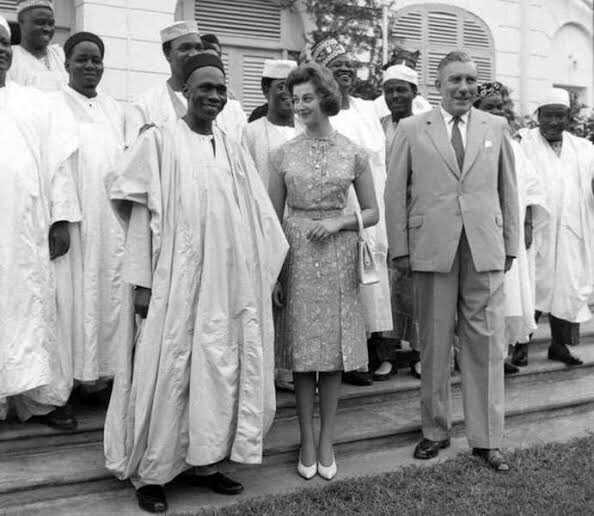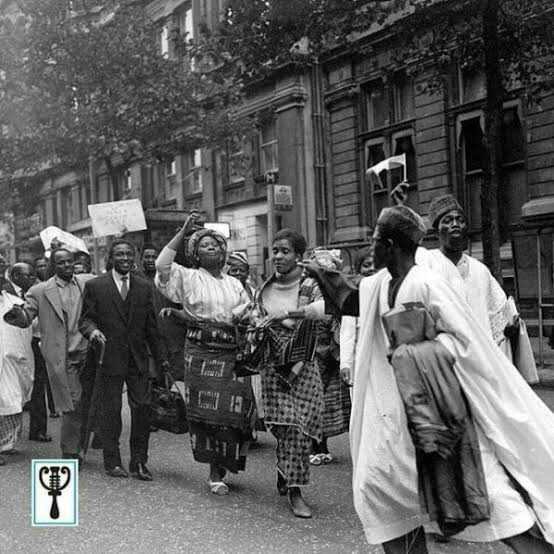 Know about your nation. Thanks.
Content created and supplied by: SirPee... (via Opera News )