Nigerian politician, Adamu Garba is the news again. Recall that he became a sensation to the internet after the Central Bank of Nigeria, ordered that the use of cryptocurrency banned. Adamu Garba schooled all those who depended on crypto for a living, he told them to invest in cattle ranching which he believes is much more lucrative. He dubbed cattle ranching as "Cowtocurrency", a name which didn't go down well with lovers of Cryptocurrency. Adamu Garba on several occasions has taken out time to lecture his followers about the history of the Fulani people, Igbos and the Yoruba, an explanation which didn't go down well with some.
Following the demise of Tanzanian president, John Magufuli, who reportedly died after battling with heart problem for a decade, Adamu Garba took to his official Twitter handle to dig out what the late president said during his lifetime which proves he is also a Herdsman.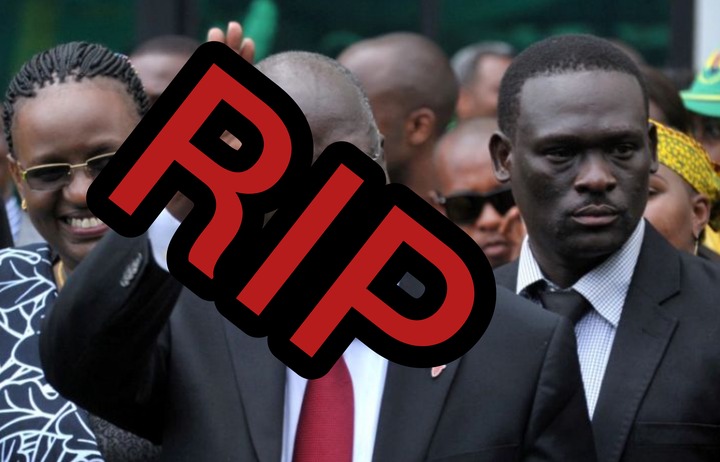 Tanzanian President John Magufuli, who is nicknamed "The Bulldozer", died Wednesday aged 61, was once hailed for his no-nonsense attitude, but his swing to authoritarianism stifled democracy and allowed Covid-19 to run rampant.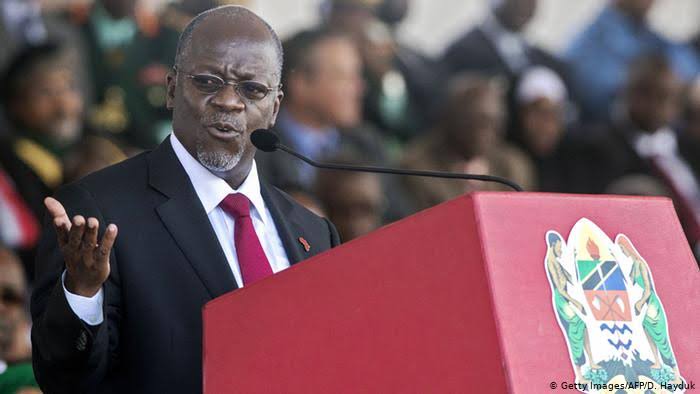 He wrote;
"RIP to a great Herdsman, President John Magufuli of Tanzania."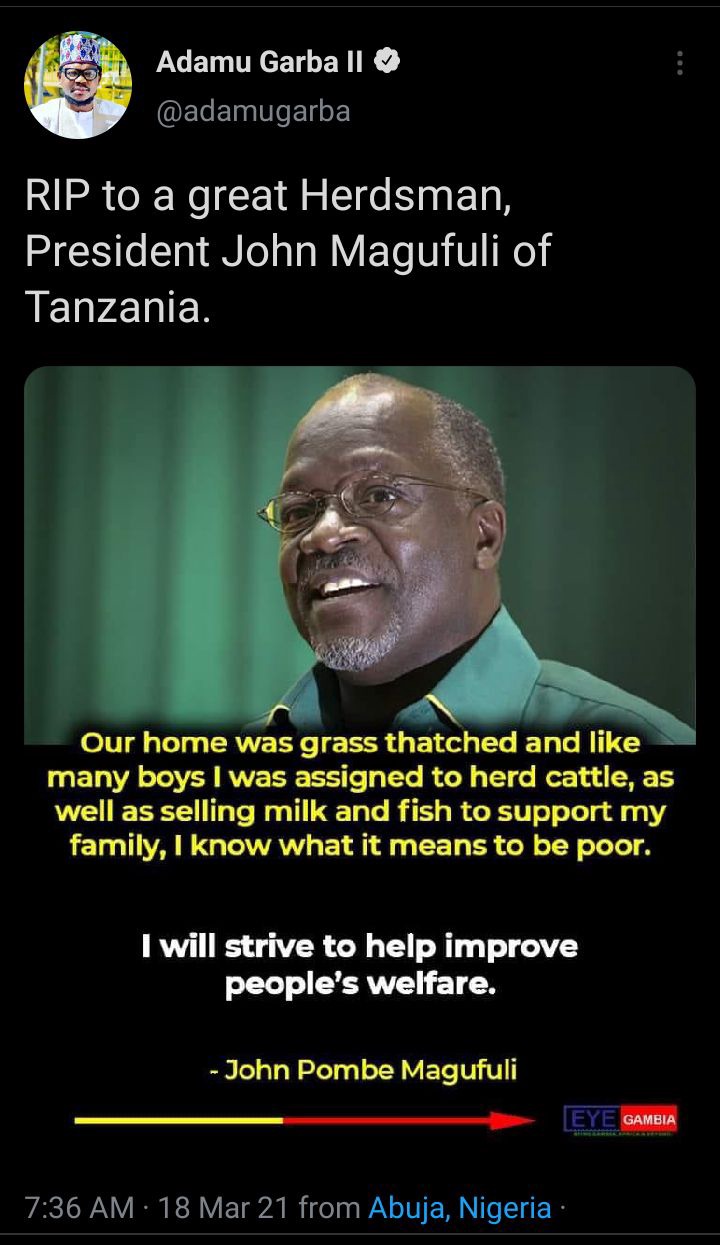 Adamu Garba backed his tweet with a photo of what the late president said when he was alive.
In the words of president John Magufuli;
"Our home was grass thatched and like many boys, I was assigned to herd cattle, as well as selling milk and fish to support my family, I know what it means to be poor. I will strive to help improve the welfare of people."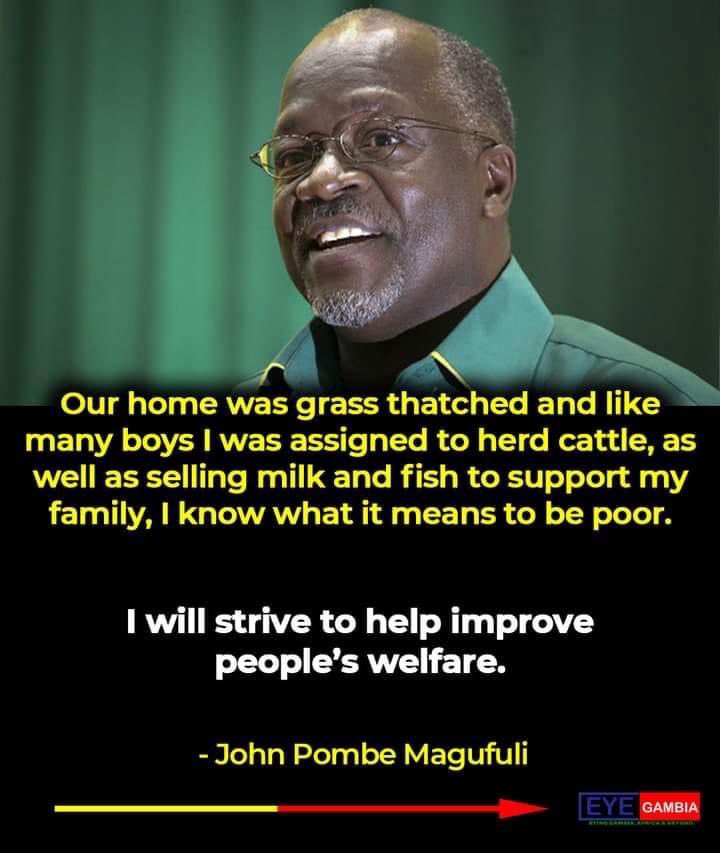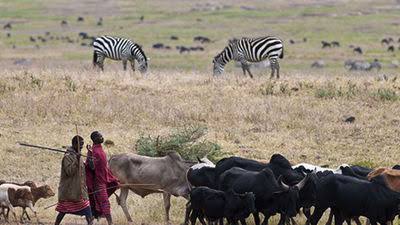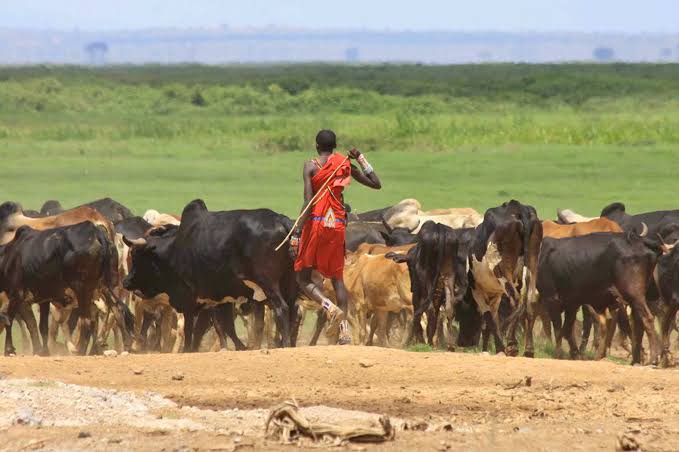 Note: Some Photos Used In This Article Were Solely For Illustration Purpose
Cattle herding is a practice common among the Tanzanians and the late president was proud to speak about how he dealt with poverty. I pray God temper justice with mercy on the soul of the late president and all the faithful departed.
Content created and supplied by: packettracer (via Opera News )