A video of two children expressing their need to visit their grandmother in Nigeria has sparked a lot of reactions on Twitter.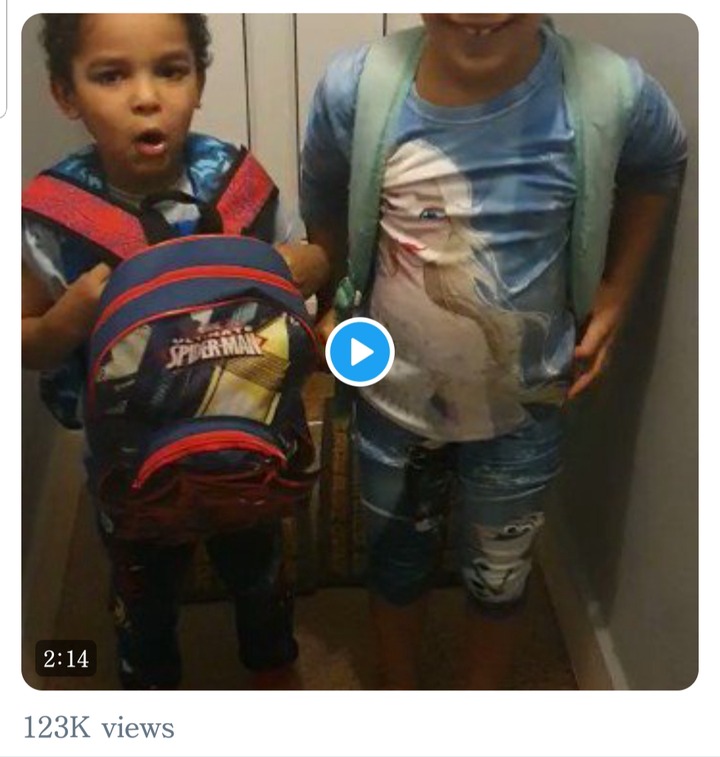 According to the video that was shared by their mother, known as Temitope on Twitter, the children were seen presenting a paper which they called their passport.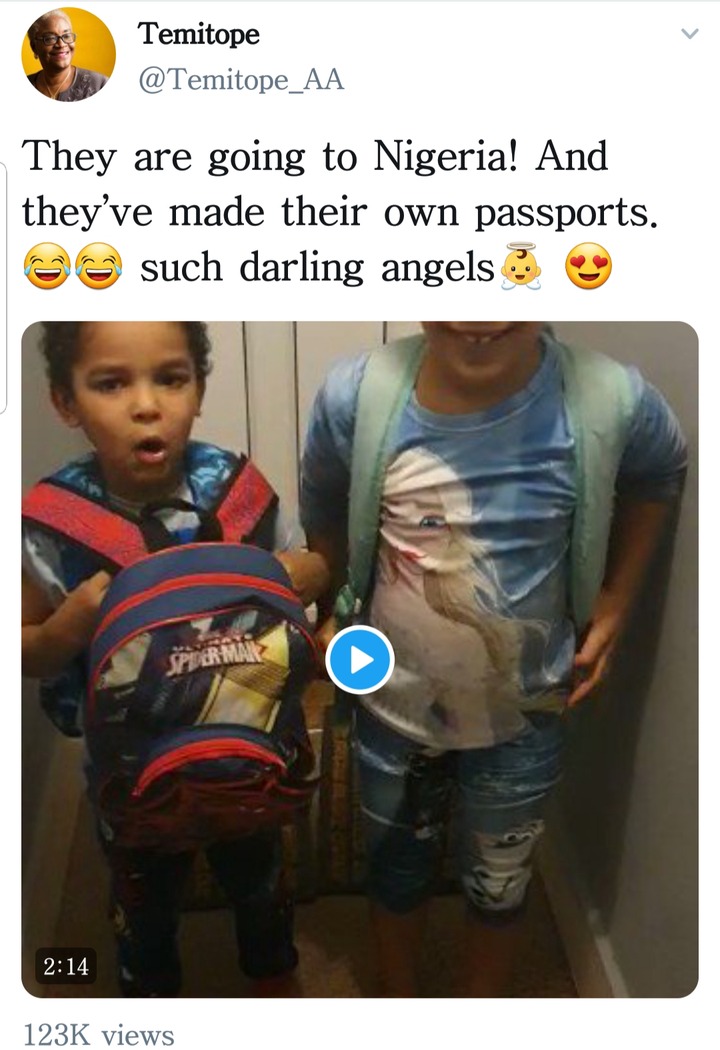 Apparently they have been told that without passport, no one is allowed to step foot into another country.
The kids decided to make their own passports to show how serious they were with their requests. They also told their mother that they have packed their bags already.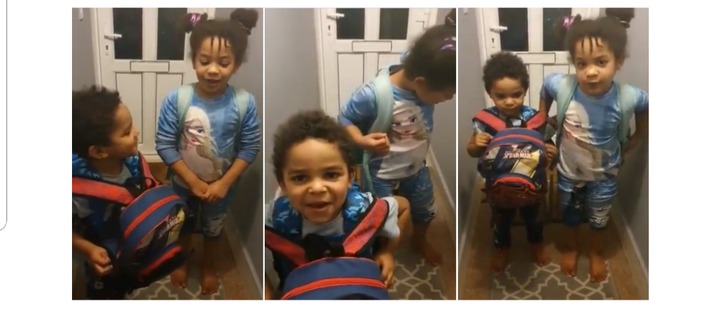 When their mother asked them how they wished to get to Nigeria, the kids pleaded with their mother to drive. However, their mother told them that she will take them after the lockdown.
This video has got some Nigerians talking on Twitter. While some think the mother should do the needful and take them to Nigeria, some think they should remain in UK.
See some reactions from people who watched the video below.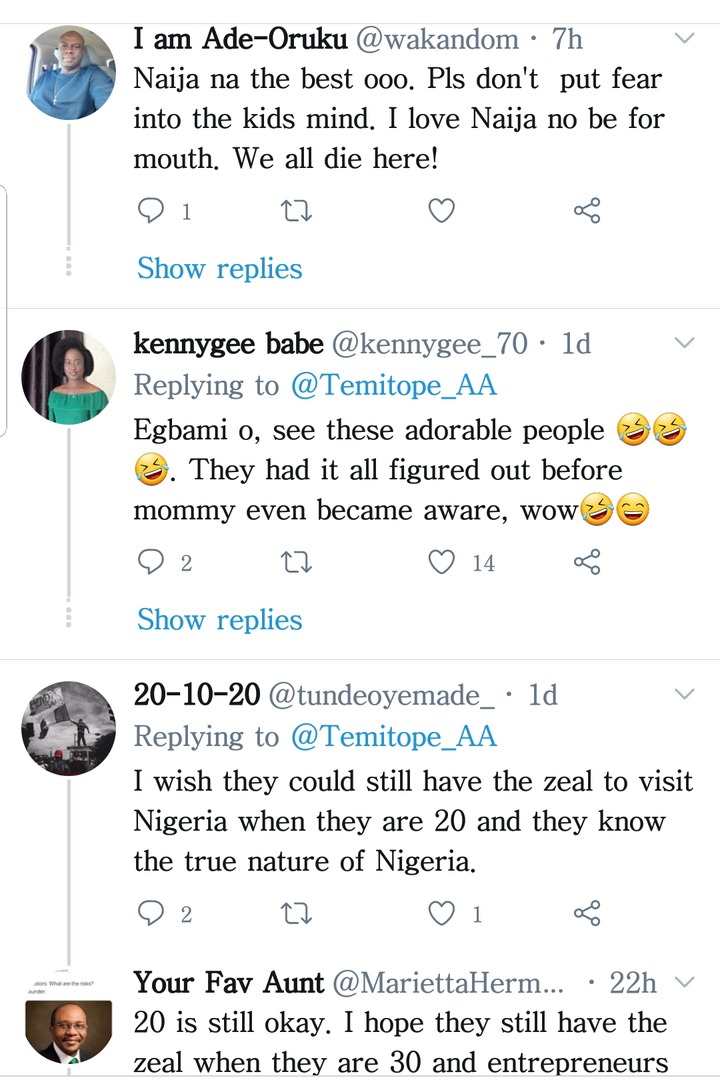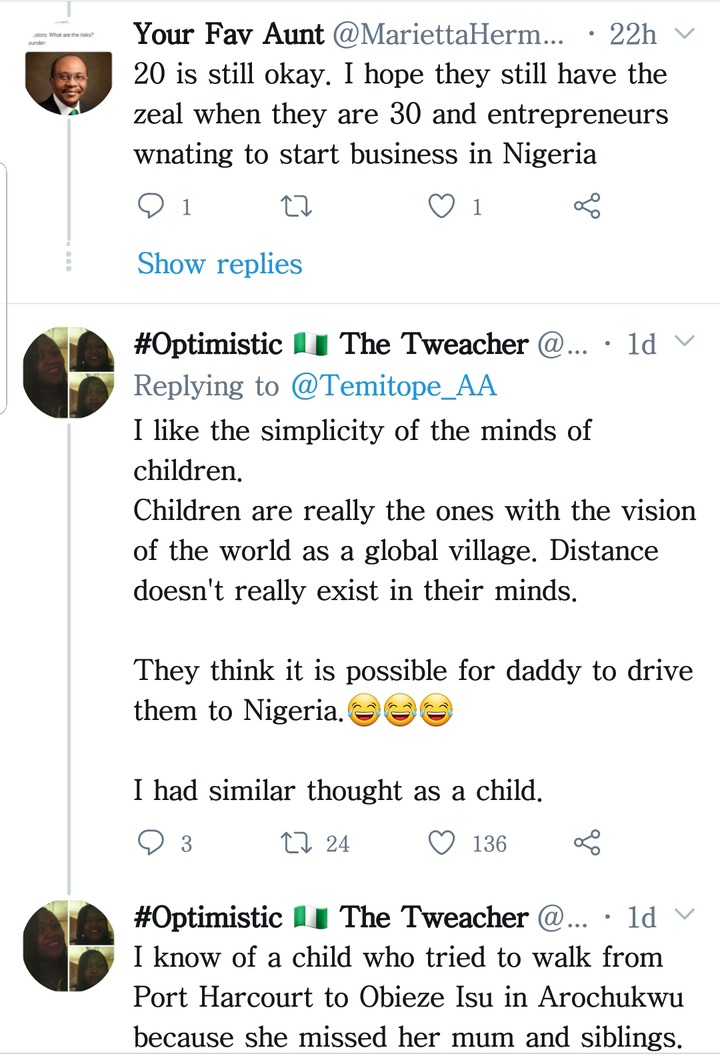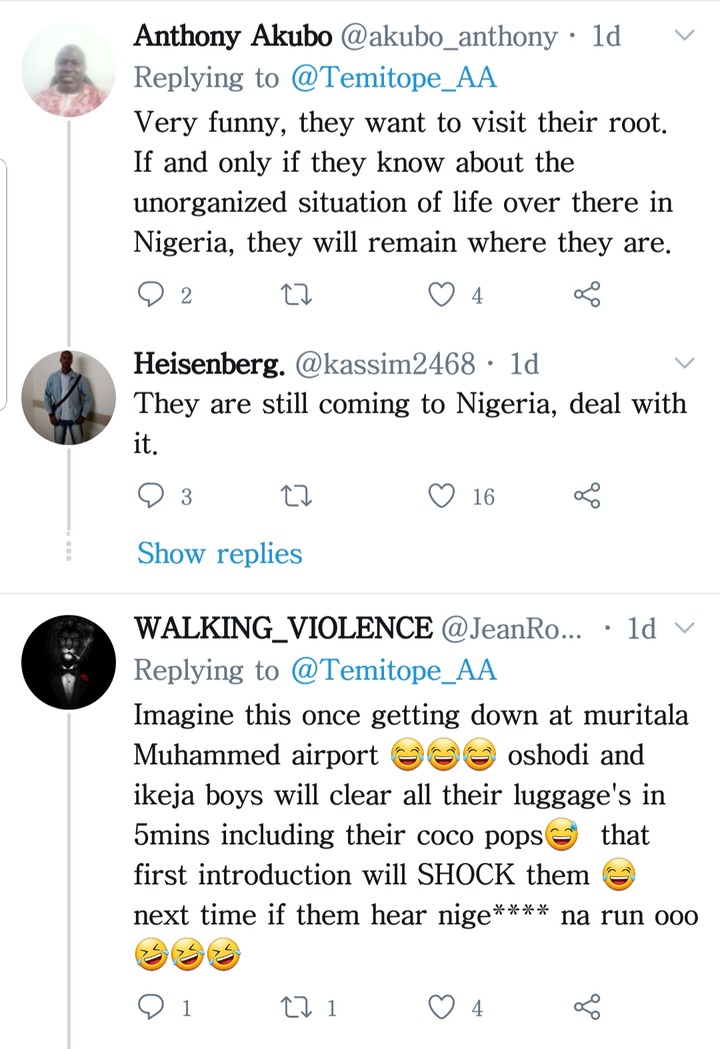 What do you think about the kid's request? Share your opinions.
Content created and supplied by: Victory-Morah (via Opera News )