White Beards Gang : See Photos Of Rotimi Akeredolu's Running Mate Who Also Has White Beards Like Him
studio.opera.com
2020-07-28 17:58:29
According to the Vanguard Newspaper, Governor Rotimi Akeredolu has picked a former representative of the state on the Board of Niger Delta Development Commission (NDDC), Mr Lucky Ayedatiwa as his deputy.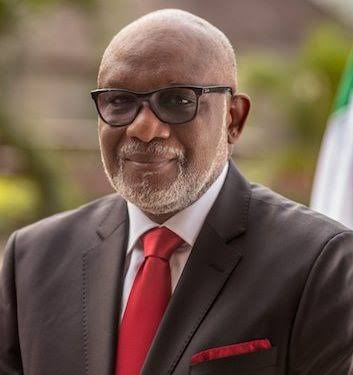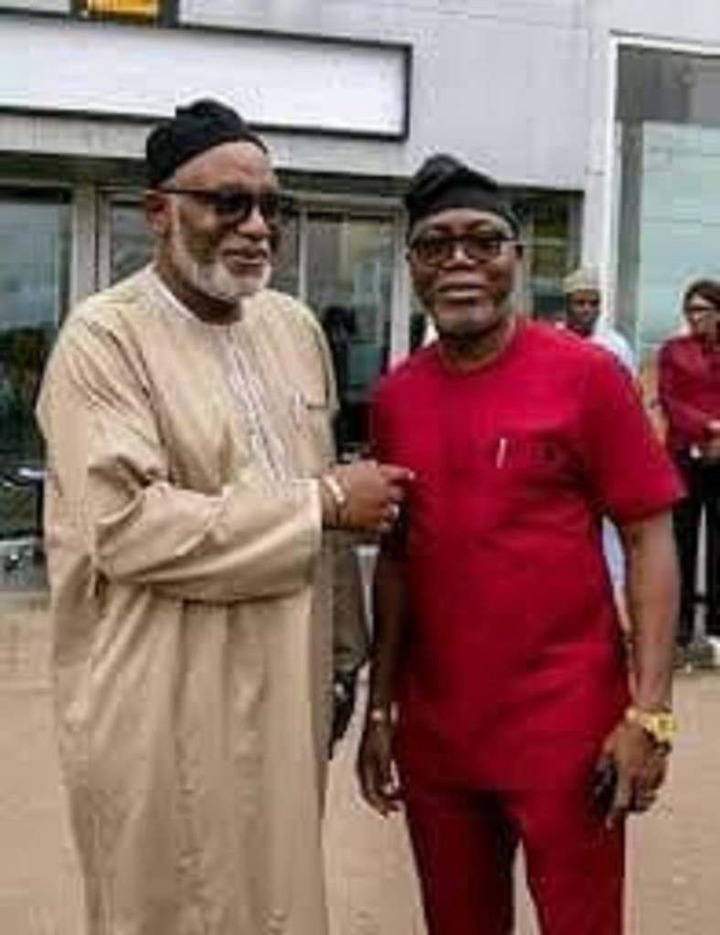 The news came as a surprise to many Ondo state indigenes and political observers because none could ever imagine that the former NDDC boss could be picked as the running mate of Rotimi Akeredolu ahead of other popular politicians in the ruling All Progressive Congress.
You would recall that Rotimi Akeredolu's deputy, Hon Agboola Ajayi have since decamped to the opposition party,The People's Democratic Party where he contested the party's primary election and was defeated by his main challenger, Eyitayo Jegede.
The October 10 governorship poll is now between the candidates of the two major political party in the southwestern state represented by the incumbent Governor Rotimi Odunayo Akeredolu of the All Progressive Congress and Eyitayo Jegede of the People's Democratic Party.
What you need to know about the recently announced running mate of Rotimi Akeredolu, Mr Lucky Ayedatiwa :
Mr Lucky Ayedatiwa hails from the oil-rich Ilaje council area of the state was He was born to the family of Mr. Titus Akande and Mrs. Rosanah Moyebi Aiyedatiwa (of the blessed memory) on the 12th day of January 1965.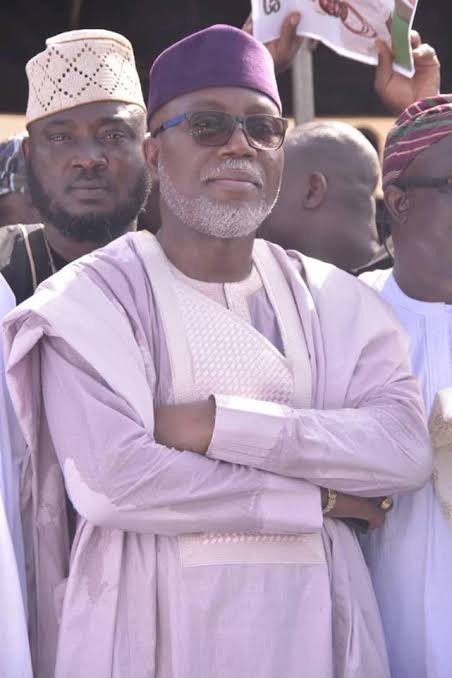 The young and energetic politician had his elementary education at Saint Peter's primary school in Ilaje Local Government Area of Ondo state. He proceeded to Ikosi High school in Ketu area of Lagos State where he wrote his senior secondary school examination and came out in flying colours.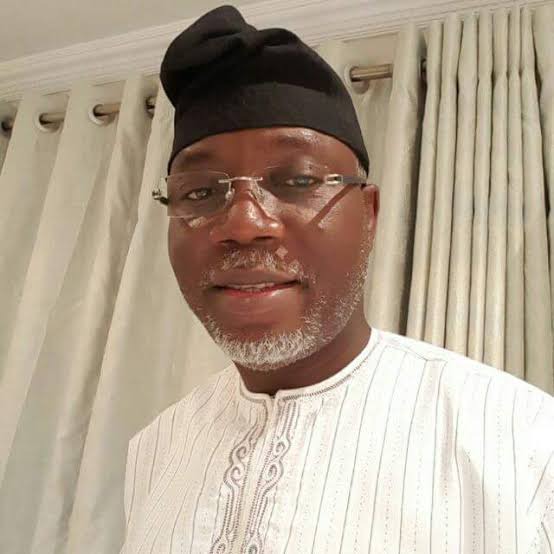 As a lover of quality and sound education, he proceeded to the prestigious Lagos State College of Education where he obtained his NCE in Economics and Government in 1986.He later went on to bag a diploma in Business Administration from the prestigious premier University,University of Ibadan,Oyo state, Southwest, Nigeria. His passion for education pushed him to further obtain a Master's degree in Business Administration from University of Liverpool, United Kingdom.He graduated from the citadel of learning in 2013.
Mr Lucky Ayedatiwa is a successful business man as his business interests span Real Estate,Hospitality,Travel and Tours.He owns the Blue Wall Group of Companies which he founded in 1996.
He joined the defunct Action Congress of Nigeria (ACN) in 2011 as a card-carrying member.He has held many positions in the All Progressive Congress(APC) and have helped the party in terms of financial and human resources. Lucky Orimisan Aiyedatiwa was appointed by President Muhammadu Buhari as Federal Commissioner who represented Ondo State on the Board of Niger Delta Development Commission (NDDC), 2018-2019.
He is happily married and blessed with three lovely children.
What Lucky Ayedatiwa has in common with Governor Rotimi Akeredolu :
Aside the fact that they share the same political ideology as members of the All Progressive Congress.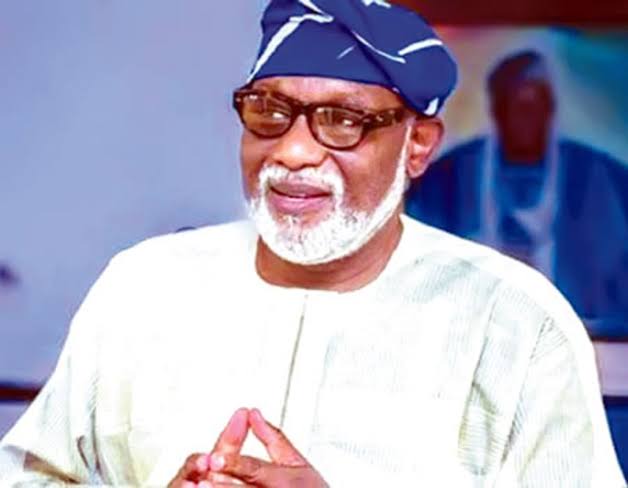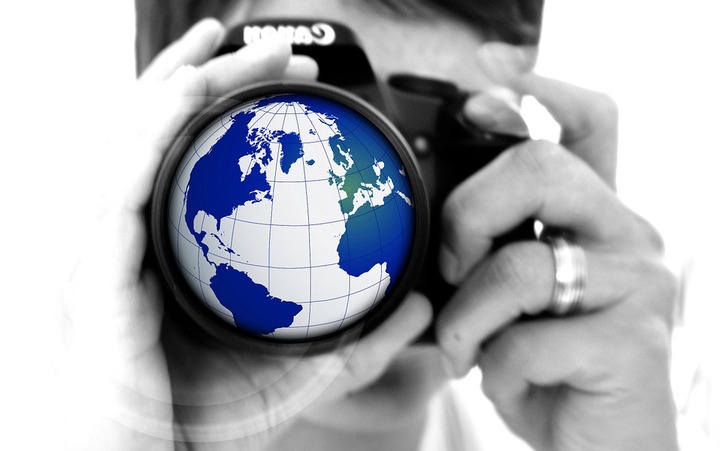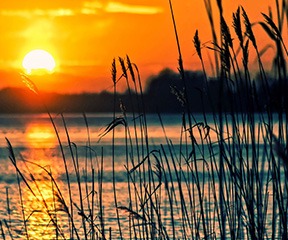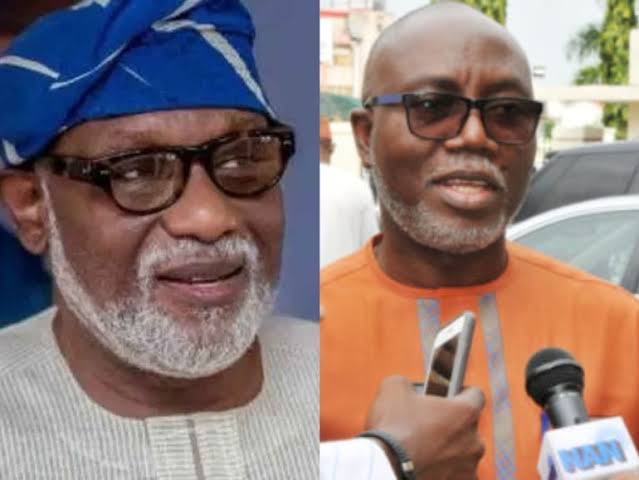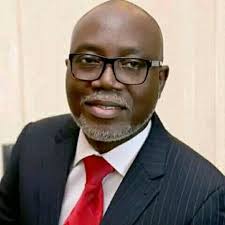 The two politician also share the same beard features as they are both keeping white beards even though that of the Governor is plentier and fuller than that of his running mate.Their beards are both well trimmed which added to their handsomeness.
Please share, Like,Comment and follow my account for more juicy entertainment, political,societal and sports updates
Source: Opera News