If you are the type that don't stock food items at home, read this NLC's warning to the FG
The Nigerian Labour Congress on Wednesday's evening released a communique warning FG of the implications of keeping the current regimes of petrol pump price in the country.

NLC Chairman, Idris Wabba, dropped the information after a long meeting of the association in Abuja.
The labour union said if Federal Government fails to reverse the pump price of petrol back to what it was before the increase, then it would marshall all its forces against the FG.
Thence, NLC gave FG a two-week ultimatum to reverse its decisions to increase electricity tariffs and prices of petrol known as PMS.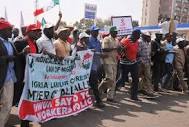 The ultimatum counts from the Monday of this week, so by September 28th, if FG fails to dance to the tunes of NLC's requests, then the union vowed to call up all its members and other Nigerians to the street to protest the increase.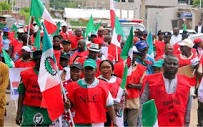 Recall that FG revealed new pump price for PMS and also increased electricity tariffs at the same time. This move was seen by many Nigerians as callous in the storms of the hardships foisted on the people by the social and economic disorder occassioned by the effect of the wordly pandemic.
Protests were organized in Lagos but was foiled by the security agents.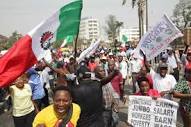 But now, with the involvement of the NLC, no one could predict what the reactions of the security agents may be towards the organized labour union.
Nonetheless, whatever the reactions from the government side, I do not believe Nigerians are ready to swallow the bitter pills of the increases.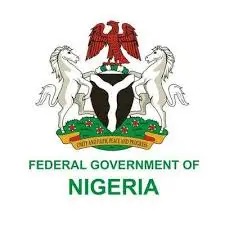 Thanks for reading. Please share and drop your comments.
Kindly follow my posts and like my 📄
Source: ConciseButSharp (via Opera News )