Governor Hope Uzodinma of Imo State has blasted his predeccesor Rochas Okorocha, saying that Rochas ruled Imolites from a bush bar. Uzodinma revealed this while speaking in Owerri at the Imo Stakeholders meeting held over the weekend. 
According to Gov Uzodinma, Rochas Okoracha was an unreliable and dubious fellow who carried on with government transactions in bush bars and different street corners from 2011 to 2019. 
Gov Uzodinma alleged that Rochas duped and took away what belongs to Imolites adding that the difference between Rochas' government and his was like "night and day" as he had rehabilitated the Government house into a complex where he could meet with his people.
He urged Imolites to approach him at the Pentagon house which houses the governor's office in Owerri so as to meet him all day long. He added that it might seem insignificant but it means a whole lot as it promotes transparency in government. 
He vowed to restore credibility and dignity in governance while stamping out lawlessness and impunity from the State.
Recall that Hope Uzodinma, the incumbent Governor of Imo State has been on the neck of Rochas Okorocha, the immediate past Governor of the state. He confiscated and sealed the properties linked to the forner Governor which he claimed were acquired through state funds. He even went to the extent of arresting Rochas after he trespassed into one of the property which sparked outrage all over the country.
Hope has really humiliated Rochas and had proven that our leaders should be held accountable for their actions. We are however, watching to see how he will rule Imo from his Pentagon. What is your view about this?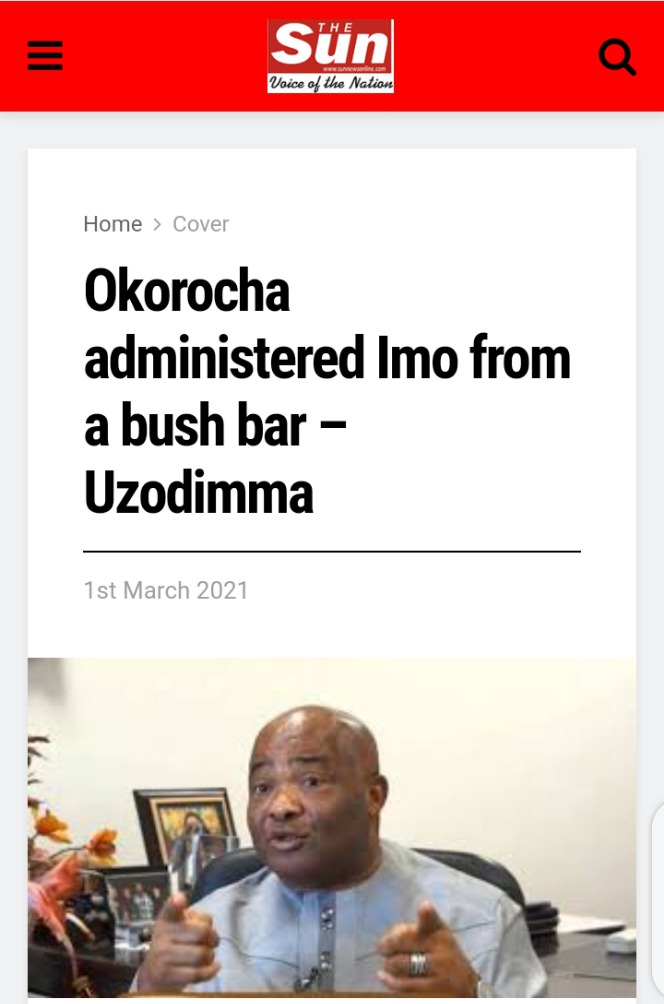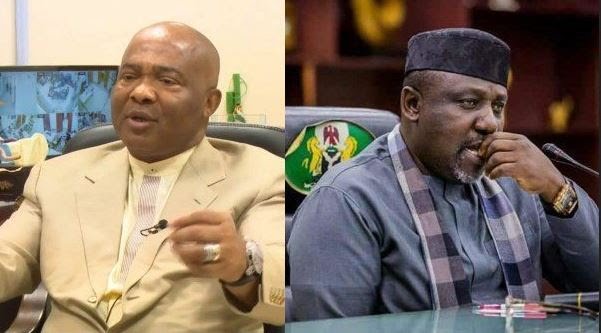 Content created and supplied by: OyimisoMercy (via Opera News )