Drug trafficking is a global illicit trade involving the cultivation, manufacture, distribution and sale of substances which are subject to drug prohibition laws.
Below are 3 countries with the highest number of drug trafficking in the world:
Mexican drug trafficking organizations are the largest foreign suppliers [PDF] of heroin, methamphetamine, and cocaine to the United States, according to the U.S. Drug Enforcement Administration (DEA). Mexican suppliers are responsible for most heroin and methamphetamine production in the world, while cocaine is largely produced in Bolivia, Colombia, and Peru and then transported through Mexico.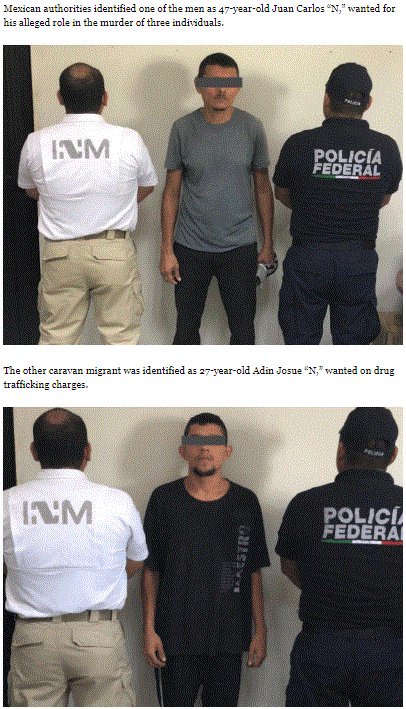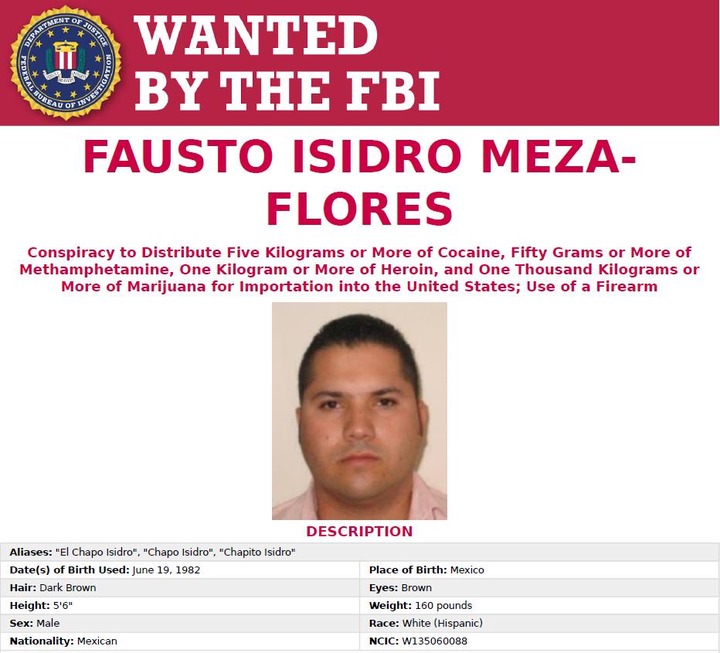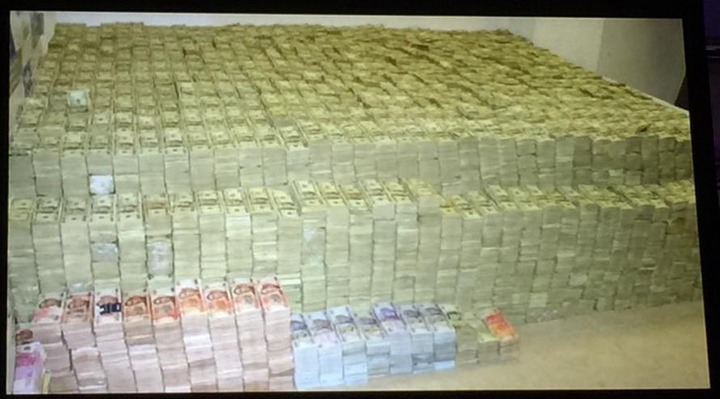 Over the past few decades drug cartels have become integrated into Mexico's economy. Approximately 500 cities are directly engaged in drug trafficking and nearly 450,000 people are employed by drug cartels. Additionally, the livelihood of 3.2 million people in Mexico is dependent on the drug cartels than other nations in the world. Between local and international sales, such as to Europe and the United States, drug cartels in Mexico see a $25–30bn yearly profit, a great deal of which circulates through international banks such as HSBC. Drug cartels are fundamental in local economics. A percentage of the profits seen from the trade are invested in the local community. Such profits contribute to the education and healthcare of the community. While these cartels bring violence and hazards into communities, they create jobs and provide income for its many members.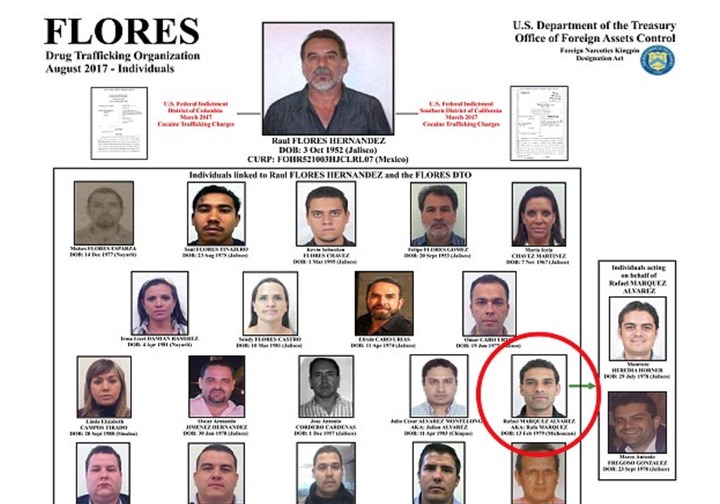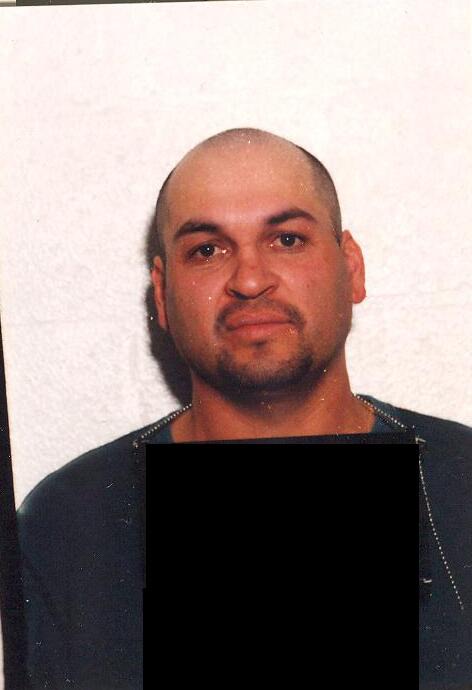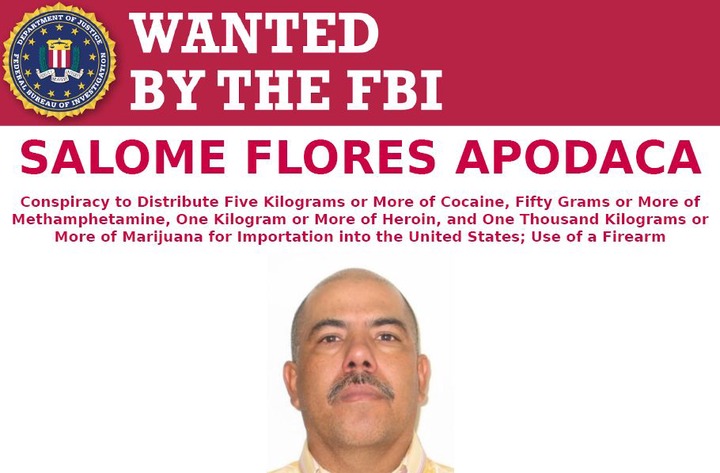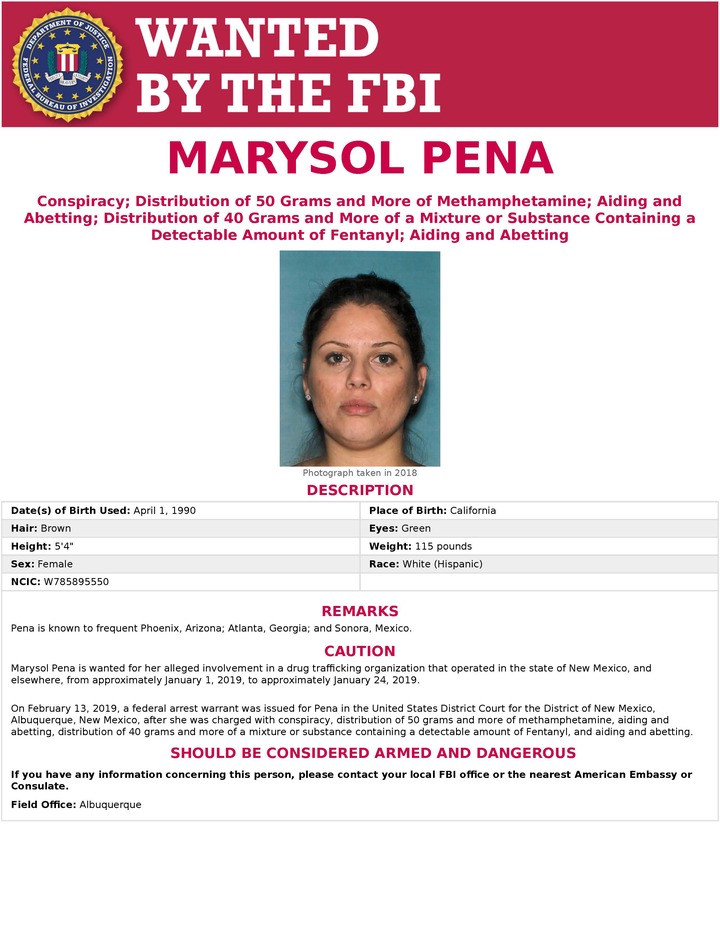 Major cartels saw growth due to a prominent set culture of Mexican society that created the means for drug capital. One of the sites of origin for drug trafficking within Mexico, was the state of Michoacán. In the past, Michoacán was mainly an agricultural society. This provided an initial growth of trade. Industrialization of rural areas of Mexico facilitated a greater distribution of drugs, expanding the drug market into different provinces. Once towns became industrialized, cartels such as the Sinaloa Cartel started to form and expand. The proliferation of drug cartel culture largely stemmed from the ranchero culture seen in Michoacán. Ranchero culture values the individual as opposed to the society as a whole. This culture fostered the drug culture of valuing the family that is formed within the cartel. This ideal allowed for greater organization within the cartels. Gangs play a major role in the activity of drug cartels. MS-13 and the 18th Street gang are notorious for their contributions and influence over drug trafficking throughout Latin America. MS-13 has controlled much of the activity in the drug trade spanning from Mexico to Panama Female involvement is present in the Mexican drug culture. Although females are not treated as equals to males, they typically hold more power than their culture allows and acquire some independence. The increase in power has attracted females from higher social classes. Financial gain has also prompted women to become involved in the illegal drug market. Many women in the lower levels of major drug cartels belong to a low economic class. Drug trafficking offers women an accessible way to earn income. Females from all social classes have become involved in the trade due to outside pressure from their social and economic environments.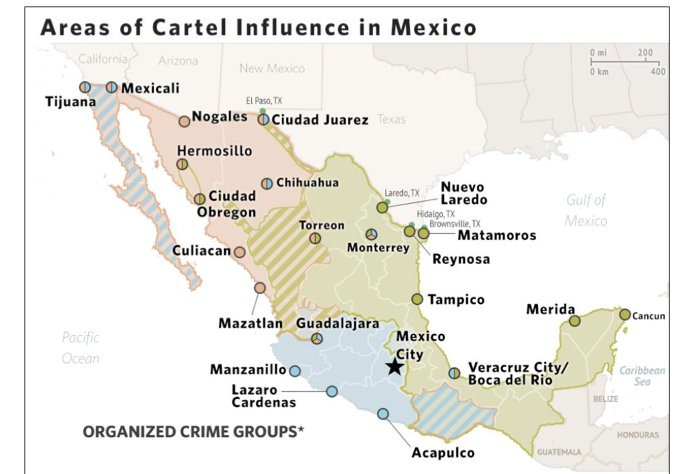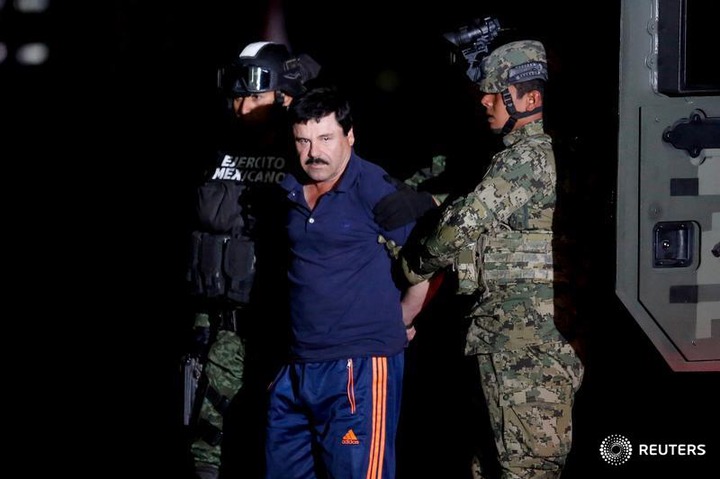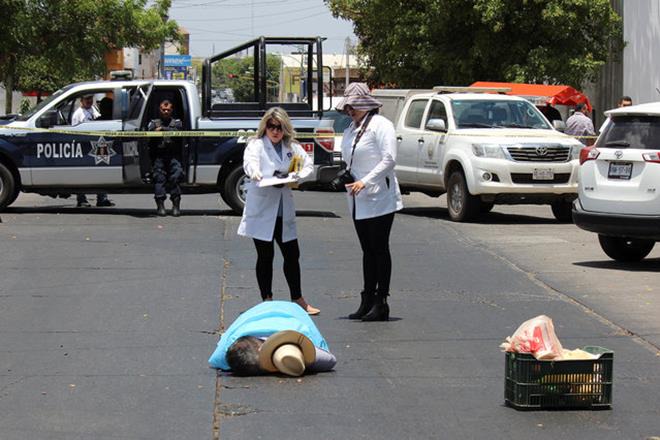 In Mexico, in the 1980s and early 1990s, cocaine profits appear to have energized the country's major criminal networks and unleashed a wave of violence among criminal organizations seeking to strengthen and consolidate their control of key smuggling routes. As of 2011, this struggle was still playing itself out in brutal and bloody fashion. Nonetheless, Mexico's criminal trafficking groups do appear to be gradually following the Colombian pattern of dispersion and fragmentation, although the evidence is not yet conclusive. In 2000, the Tijuana cartel (Arrellano Félix family) and the Juárez cartel (Carrillo Fuentes family) were the two largest and most dominant drug trafficking organizations in Mexico. Since 2000, after the Vicente Fox administration first went after Tijuana and then Juárez, Mexico has seen the rise of at least five new major trafficking organizations and a host of smaller, lesser known groups: Sinaloa, Gulf, Familia Michocana, Beltrán-Leyva, and Zetas.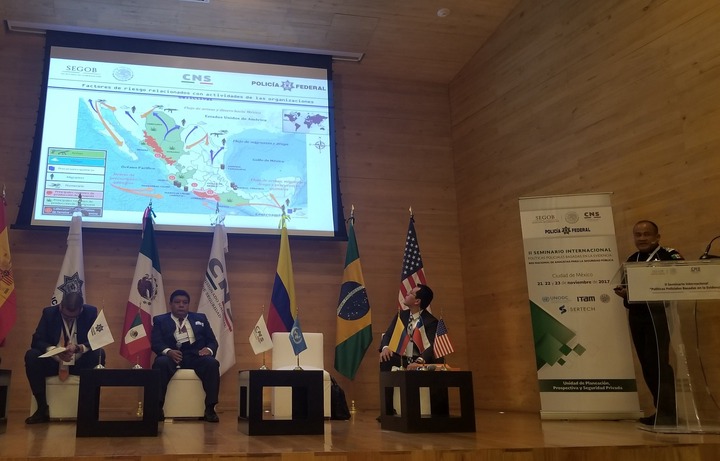 2. United States
The U.S. government's recent National Survey on Drug Use and Health (NSDUH) reported that nationwide over 800,000 adolescents ages 12–17 sold illegal drugs during the twelve months preceding the survey. The 2005 Youth Risk Behavior Survey by the U.S. Centers for Disease Control and Prevention (CDC) reported that nationwide 25.4% of students had been offered, sold, or given an illegal drug by someone on school property. The prevalence of having been offered, sold, or given an illegal drug on school property ranged from 15.5% to 38.8% across state CDC surveys (median: 26.1%) and from 20.3% to 40.0% across local surveys (median: 29.4%).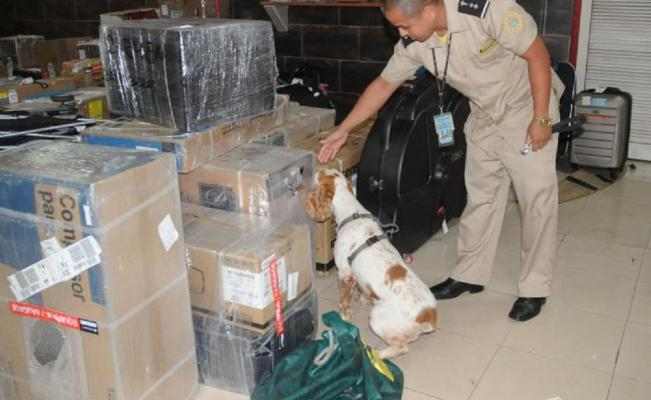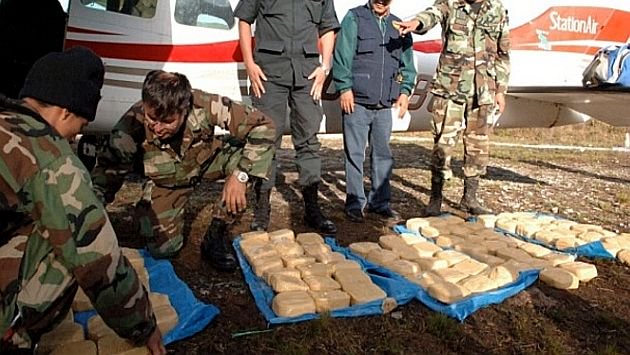 Despite over US$7 billion spent annually towards arresting and prosecuting nearly 800,000 people across the country for marijuana offenses in 2005 (FBI Uniform Crime Reports), the federally funded Monitoring the Future Survey reports about 85% of high school seniors find marijuana "easy to obtain." That figure has remained virtually unchanged since 1975, never dropping below 82.7% in three decades of national surveys.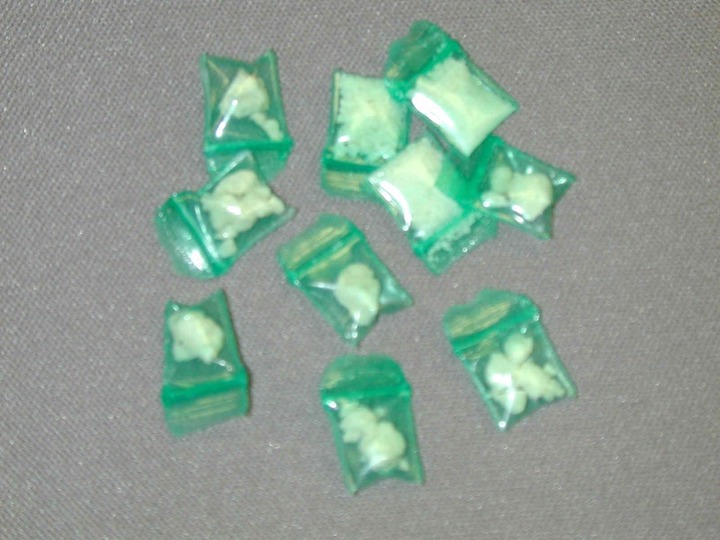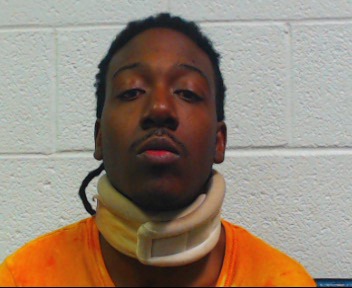 In 2009, the Justice Department identified more than 200 U.S. cities in which Mexican drug cartels "maintain drug distribution networks or supply drugs to distributors"- up from 100 three years earlier.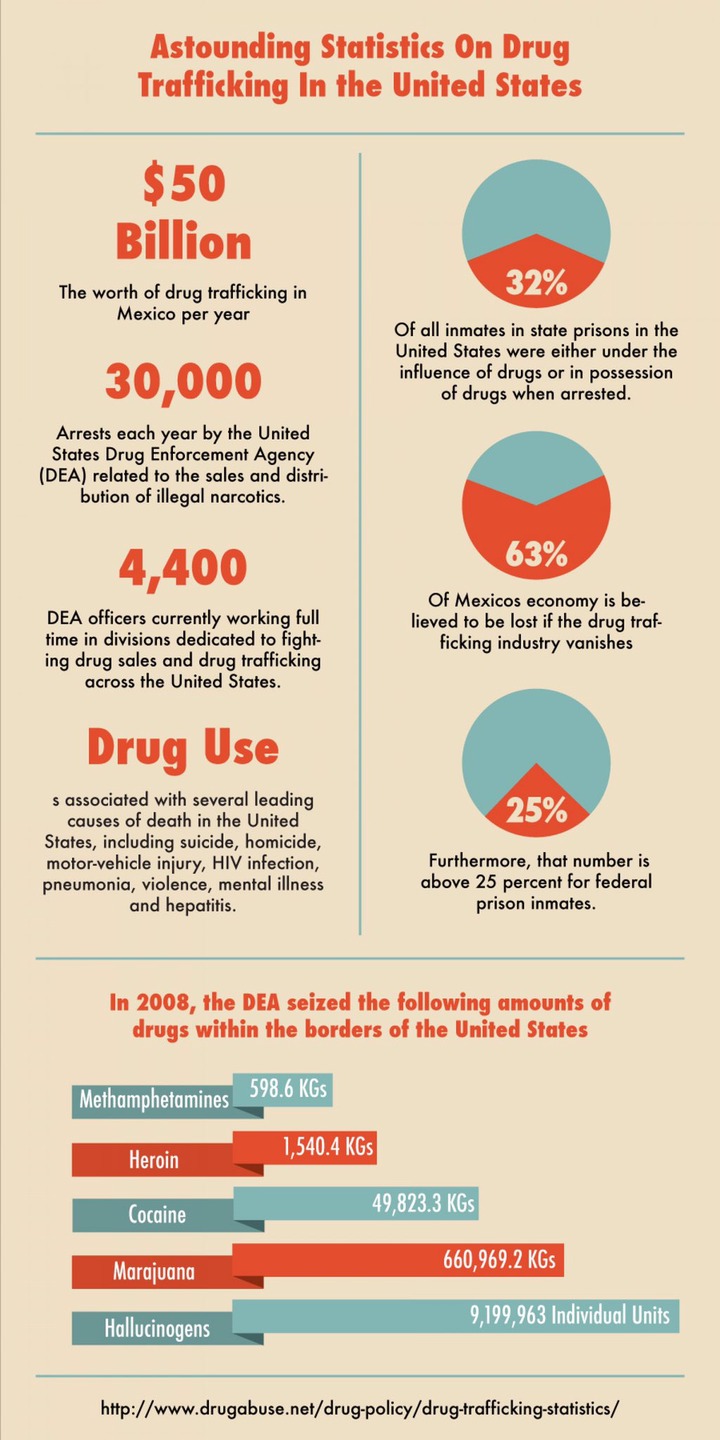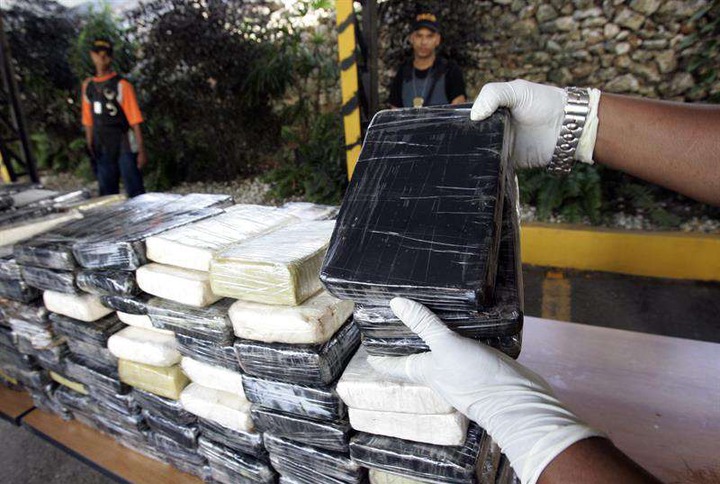 It is no secret that the United States has a nearly unquenchable appetite for illegal drugs. This appetite drives them to be engaged in drug trafficking.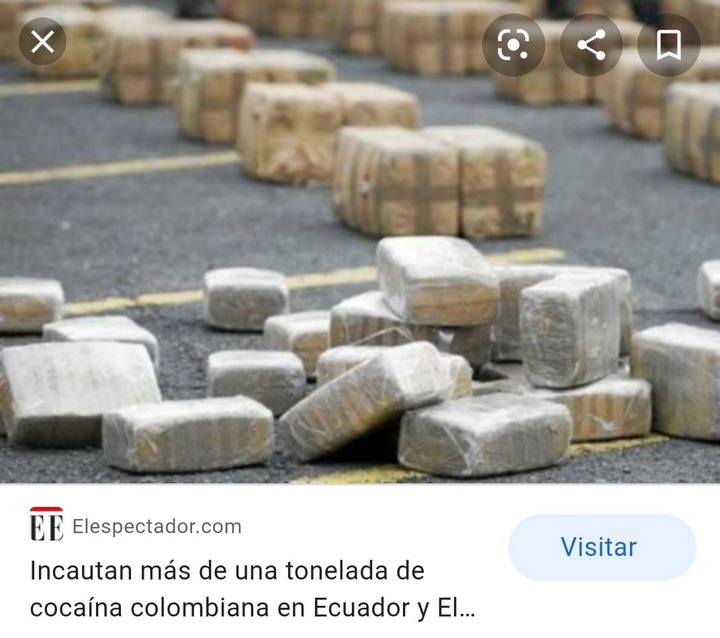 Drug trafficking in the United States remains a significant concern.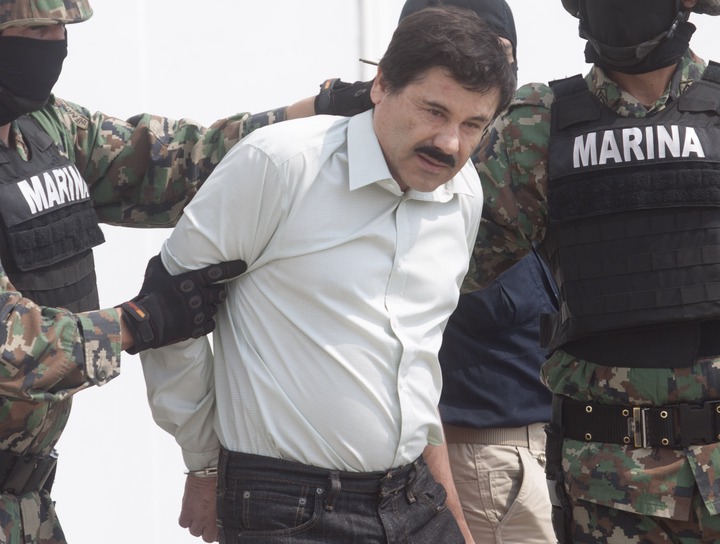 Organizations in the Middle East, including the Taliban and al-Qaida, have become major players in the production and shipment of illegal drugs.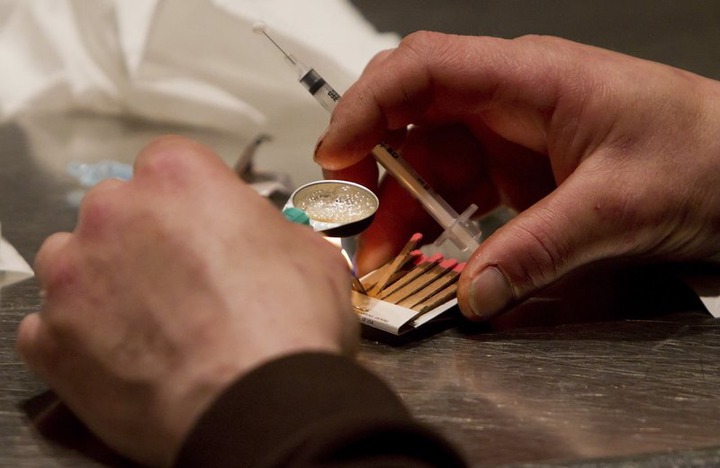 Mexican and Columbian cartels remain problematic for the U.S. government, in particular the DEA.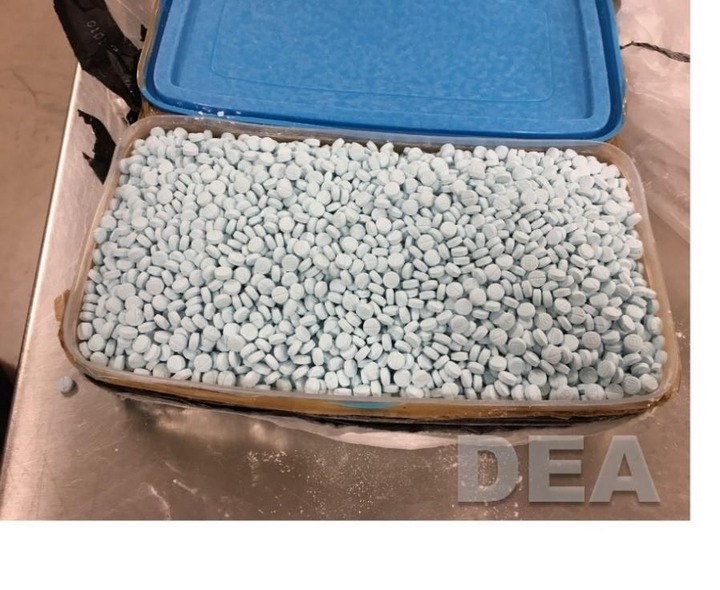 In 2013, six substances accounted for nearly all drug trafficking offenses: powder cocaine, methamphetamine, marijuana, crack cocaine, heroin, and oxycodone.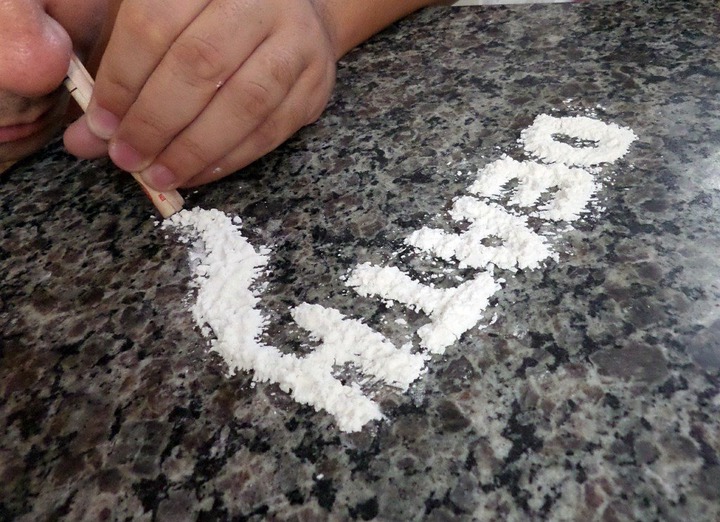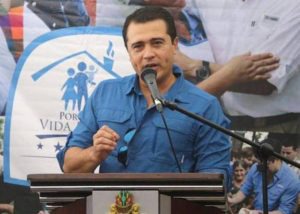 A 2014 report revealed Americans spent about $100 billion a year over the previous decade on illicit drugs.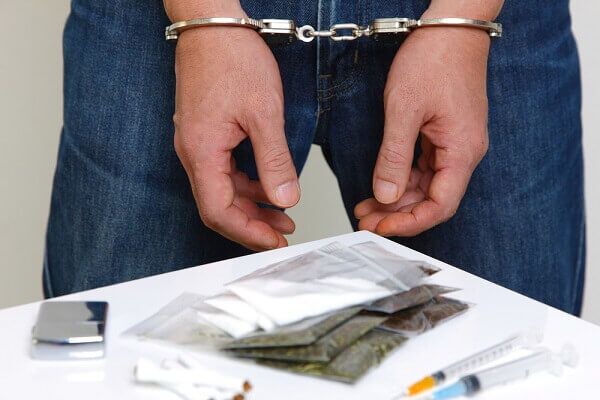 While drug trafficking may never completely dissipate, government officials and agencies are currently working on new strategies to stop illegal substances from being brought into and transported throughout the United States.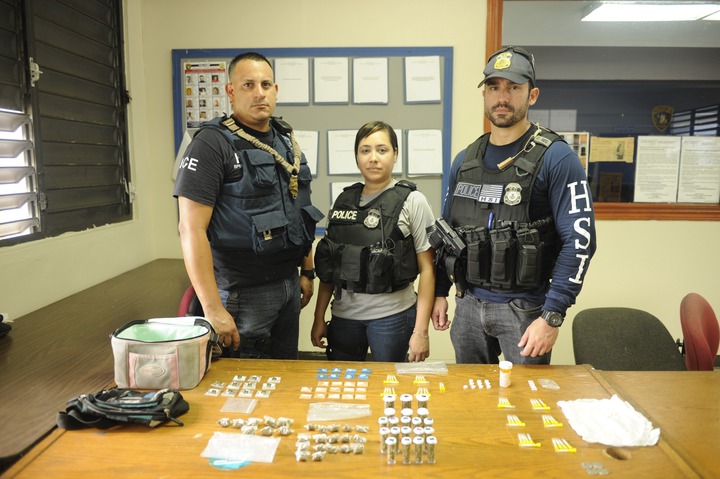 3. Colombia
Colombia is a major source country for cocaine, heroin and marijuana in the world.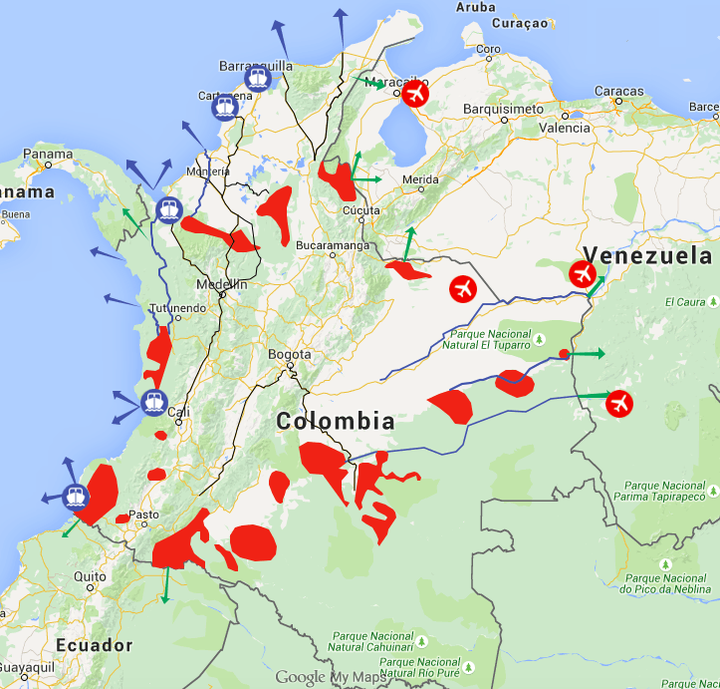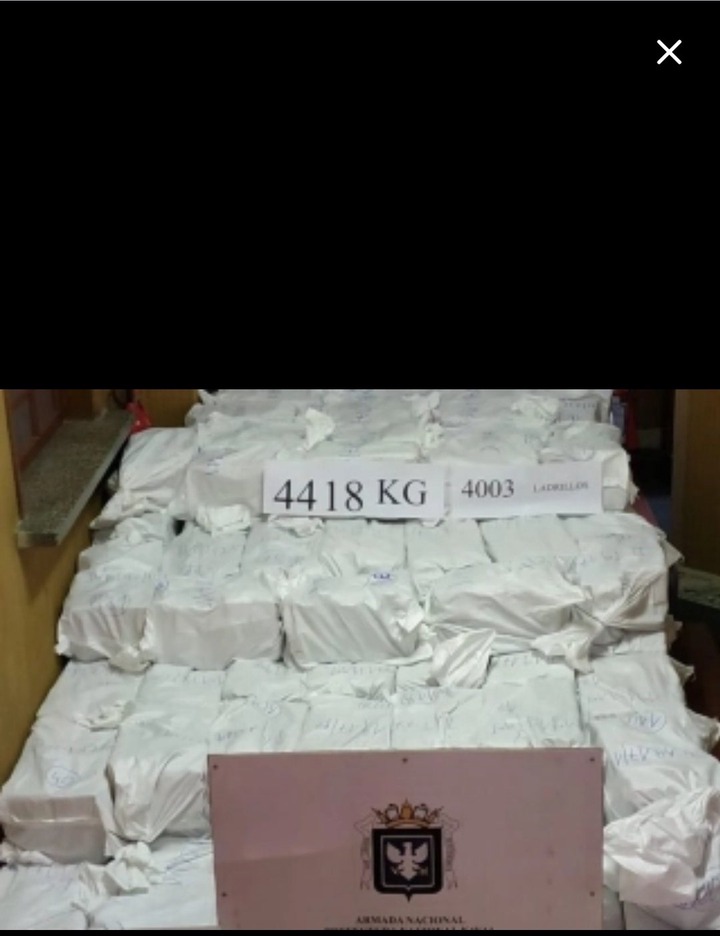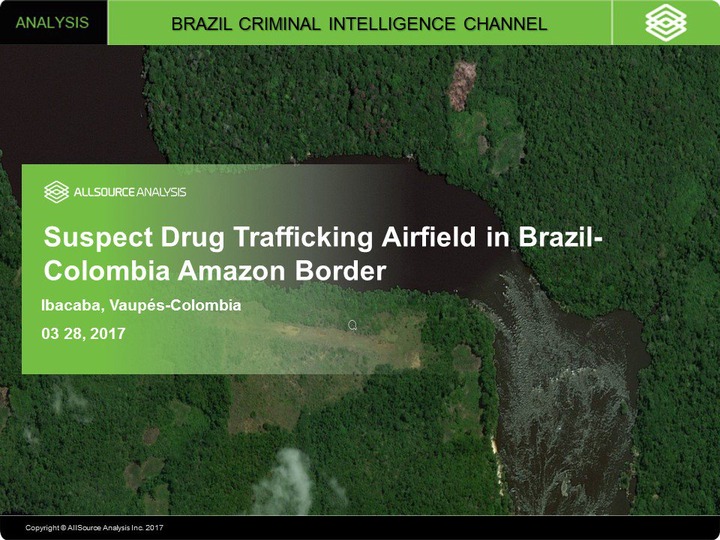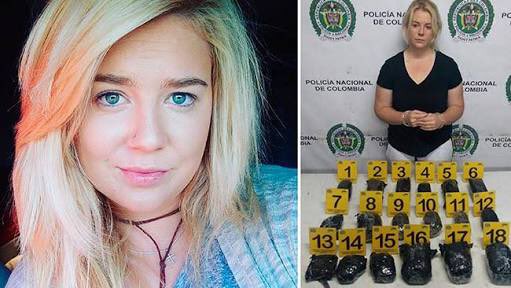 Apart from traffickers in the United States, Colombians earn more from the drug trade than do any other nationality of the western hemisphere. During the 1980s 70 to 80 percent of the refined cocaine and 50 to 60 percent of the marijuana available in the U.S. market have come from Colombia. Colombia also ranks as the world's largest supplier of quaaludes, and there are indications that in the mid-1980s Colombian drug traffickers began experiments with opium cultivation as well.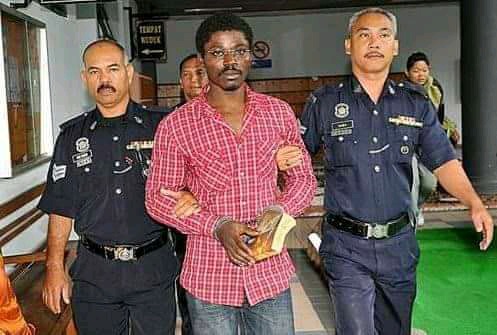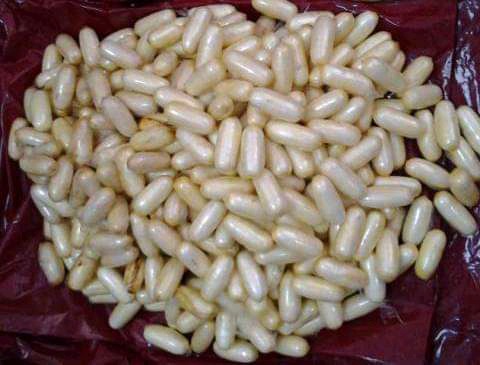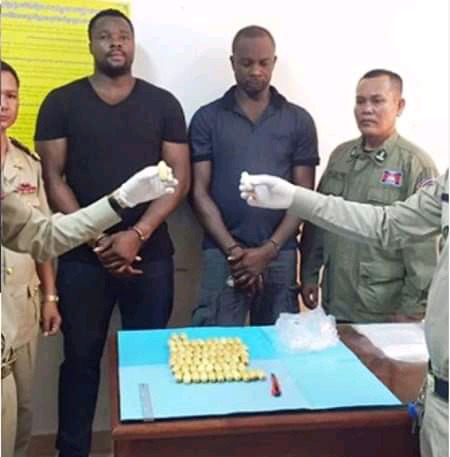 Since the 1970's, Colombia has been home to some of the most violent and sophisticated drug trafficking organizations in the world. What started as a small cocaine smuggling business has, in the last thirty years, blossomed into an enormous multi-national cocaine empire. Traffickers today have enough capital under their control to build sophisticated smuggling equipment, such as a high tech submarine that was recently discovered by the Colombian National Police. Colombian cocaine traffickers had hired engineering experts from Russia and the United States to help with the design of the submarine, which apparently would have been used to secretly ship large quantities of cocaine to the United States.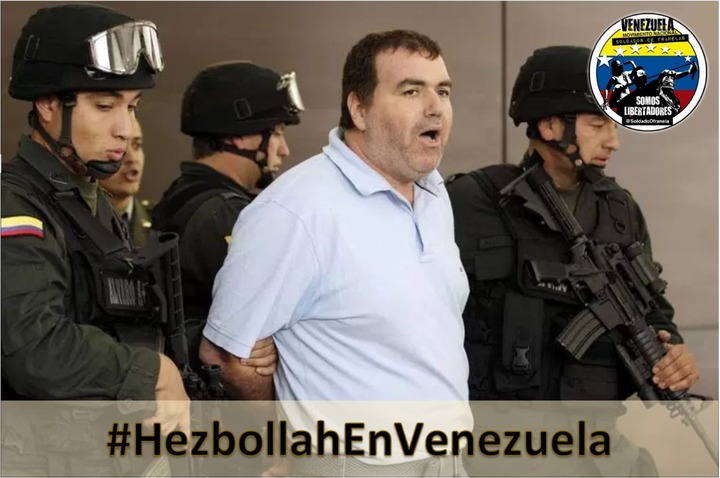 Traffickers started out with much more modest goals. In the mid-1970s, marijuana traffickers in Colombia began exporting small quantities of cocaine to the United States hidden in suitcases. At that point, cocaine could be processed for $1500/kilo in jungle labs and could be sold on the streets of America for as much as $50,000/kilo.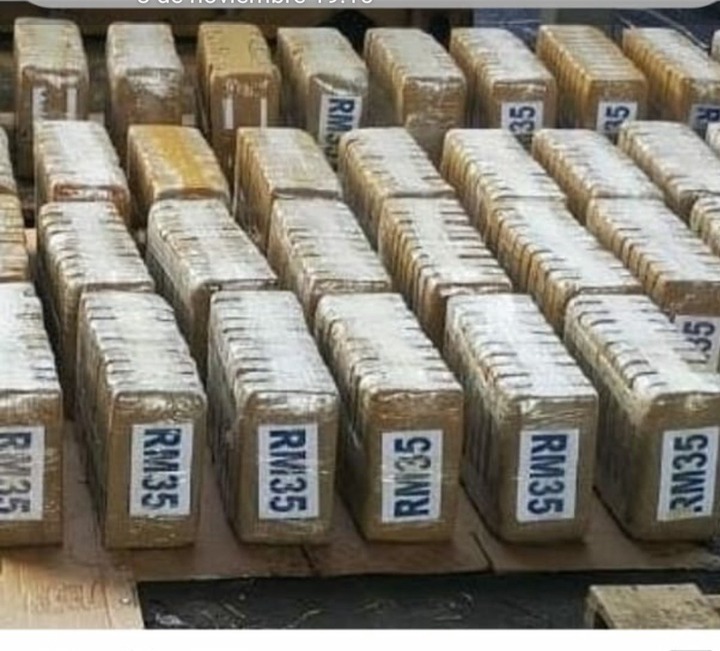 Content created and supplied by: Lizzo_Gold (via Opera News )