Dear governor Akeredolu;
The ongoing agitation in South West by a Yoruba activist, Sunday Igboho has brought about more crisis in the whole of Yoruba land ever since certain South West leaders like you have openly pledged your support for this very agitation.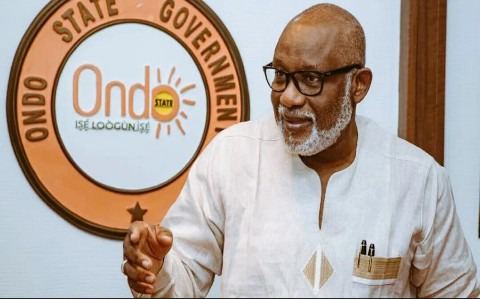 The direction at which things are heading to lately can be traced down to the fact that leaders like you are in support of this very unrest being caused by Igboho and his supporters.
We both are aware of the fact that the aim of Igboho's agitation has been achieved after he succeeded in wiping out all fulani herdsmen residing in Ibarapa land. Many video clips which has been going viral online has repeatedly shown the moment that Sunday Igboho came out openly to disclose that you Governor Akeredolu, has been in support of his struggle.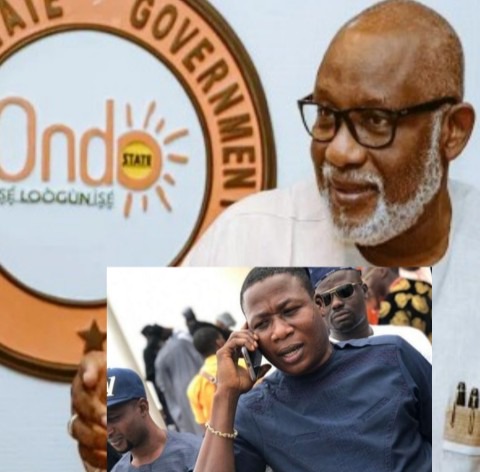 Dear distinguished governor, your support for Sunday Igboho's agitation could be what has given him the momentum to carry out his activities in the whole of South West.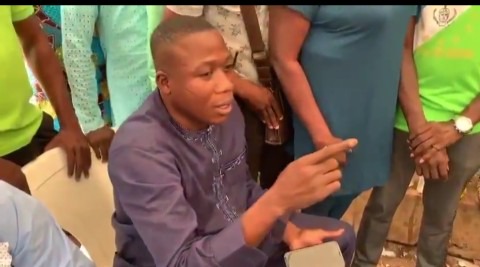 According to my own opinion, I believe it's time to stand up and support that which is right, violence will definitely not solve anything but will only bring about more violence, thereby disrupting the peace of the nation and the whole of South West.
An open letter from an igbo man to governor Akeredolu to withdraw his support for Sunday Igboho's agitation.
Content created and supplied by: Chesterman (via Opera News )