Though the dogged Adams Oshiomhole is no longer the head of the All Progressive Congress but his political powers are still waxing stronger everyday. 
Cyril Oshiomhole may take over from his further who was a Governor of the Southern State of Edo for two tenures. 
Cyril Oshiomhole is a very intelligent man who has passion to help the common masses and lift up the poverty level of well meaning Nigerians hence he ventured into politics despite being a Medical Doctor. Cyril was among the candidates who participated During the 2017 election for the House of representative for Etsako Constituency under the platform of the APC. But Dr. Oshiomhole later withdrew from the race following a uninamous understanding among the party faithfuls. 
Cyril the first Son of Adams Oshiomhole is really a political big weight we all should keep our eyes on in the coming years. 
Below are some Pictures of this handsome and intelligent Man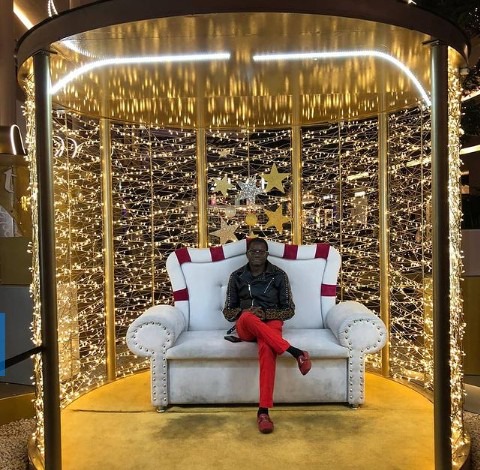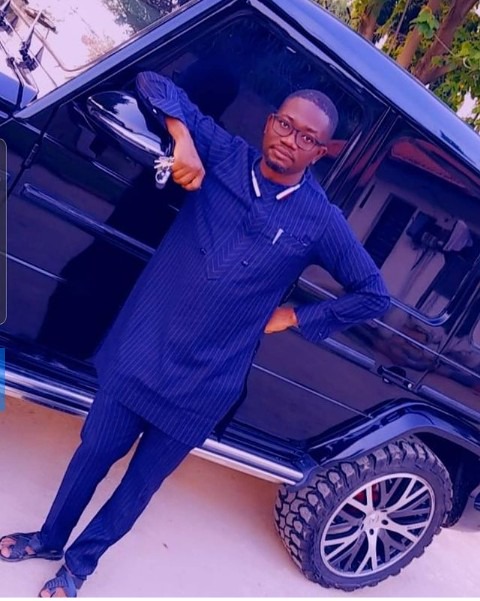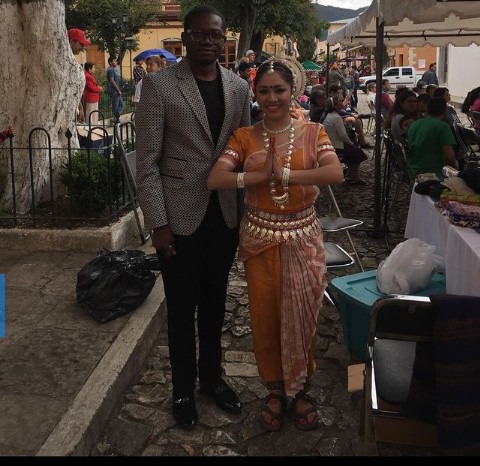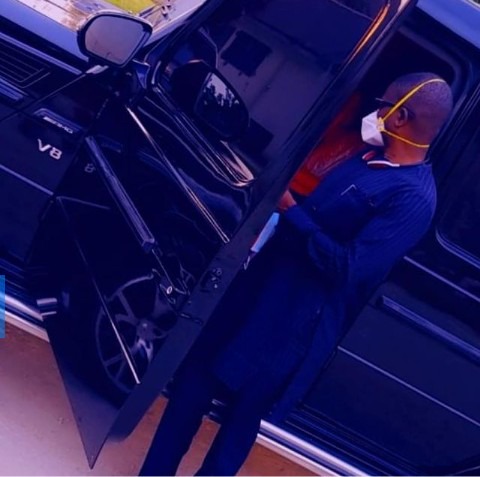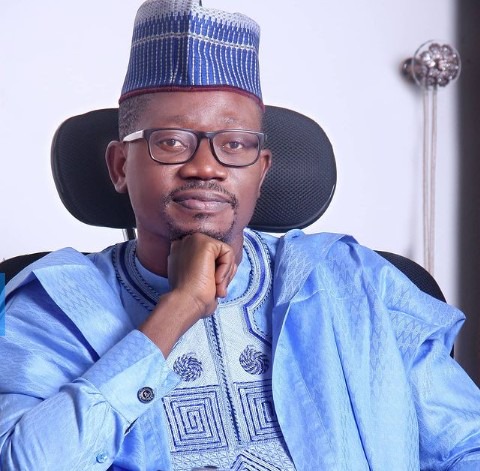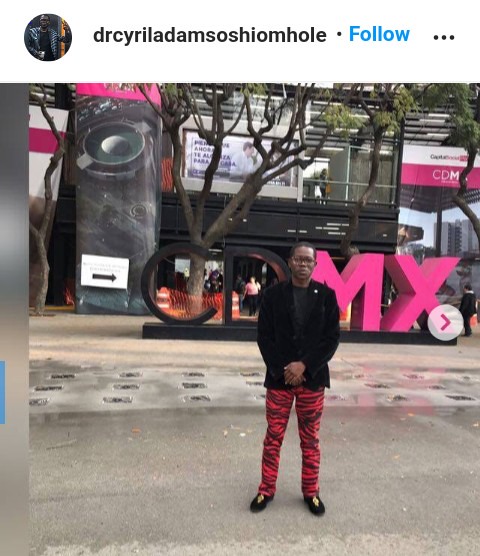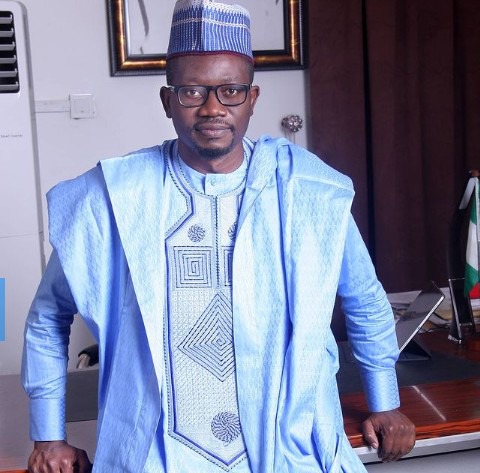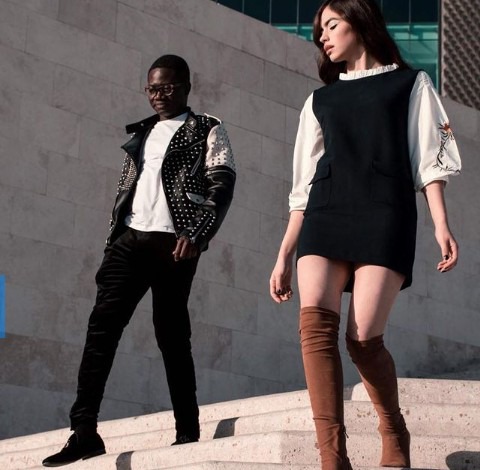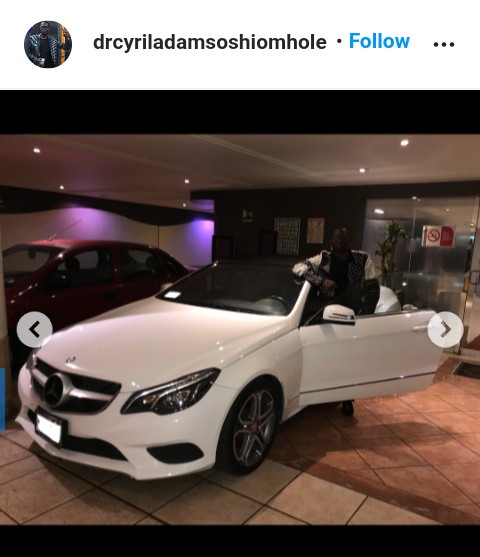 Content created and supplied by: Favourbest388 (via Opera News )